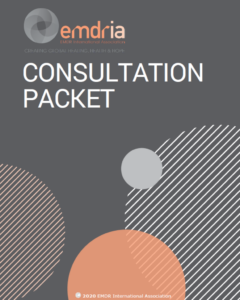 Tops tips for consultees to think about when searching for an EMDR Consultant or Consultant-in-Training.
Read More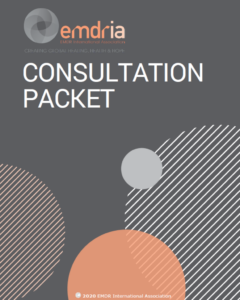 Tops tips for Consultants-in-Training to get the most out of their consultation relationship on their journey to become an EMDR Consultant.
Read More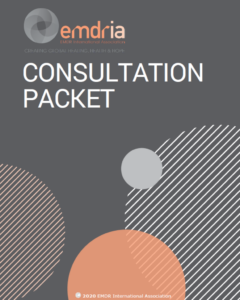 This sample evaluation form provides guidance for Consultants to support their evaluation of Consultants-in-Training (CIT) on knowledge and skills in providing consultation in EMDR therapy.
Read More