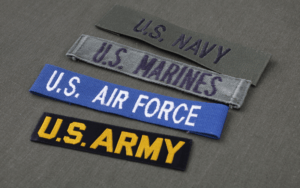 A Clarkesville, Tennessee treatment center, Centerstone, draws attention to EMDR therapy in treating Post-Traumatic Stress Disorder (PTSD) in active-duty military personnel, veterans, or their families. Find out more about PTSD…
Read More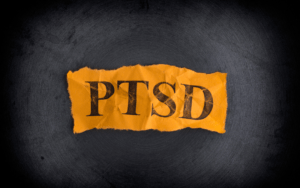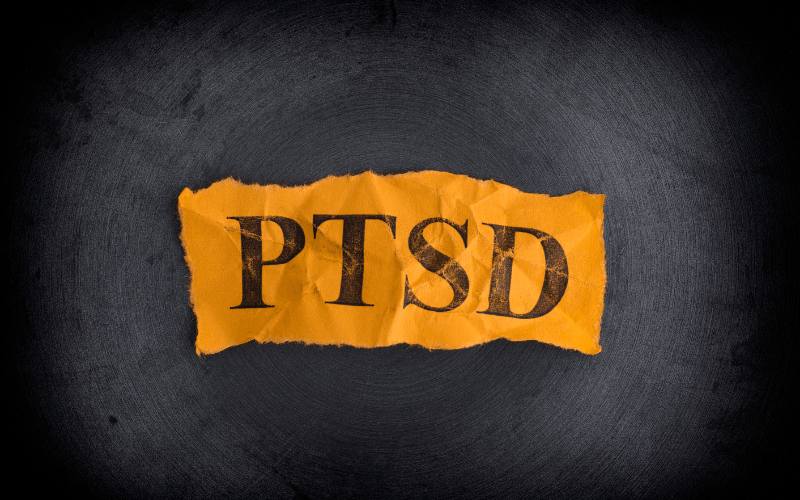 June is National PTSD Awareness Month. PTSD stands for posttraumatic stress disorder, a condition that some people experience after one or several traumatic events. EMDR therapy is shown to be…
Read More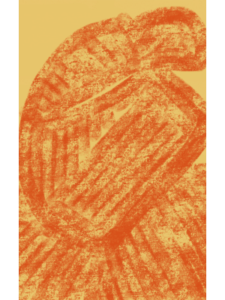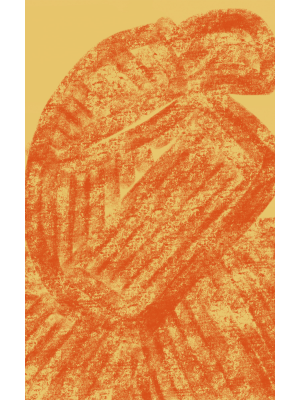 Bethany Bray's article in Counseling Today discusses the impact of trauma and treatment strategies, including EMDR therapy. 
Read More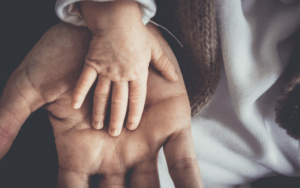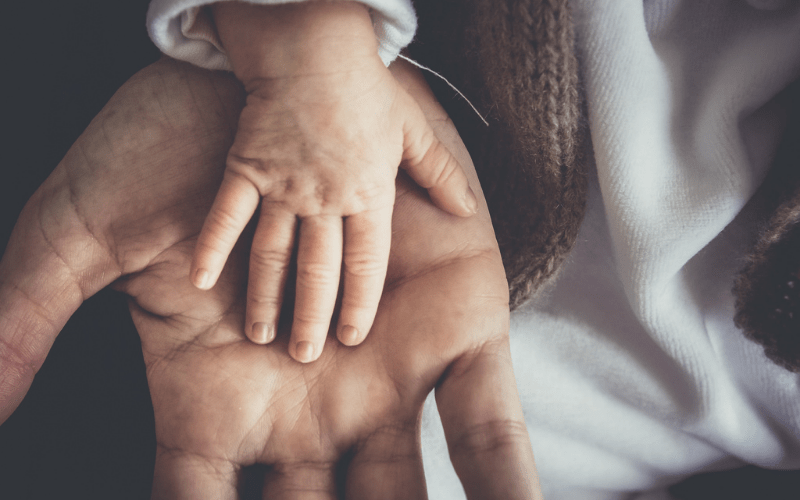 Parents may struggle with the trauma of their childrens' medical diagnoses. EMDR therapy can help with that trauma. In this Sanfilippo News article, Marisa Wexler covers a recent research article…
Read More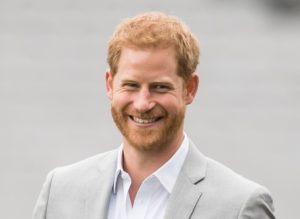 Several recent articles report on a docuseries just released on Apple TV+ called "The Me You Can't See" in which Prince Harry and Oprah Winfrey discuss mental health. In the…
Read More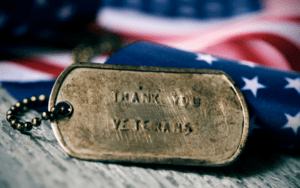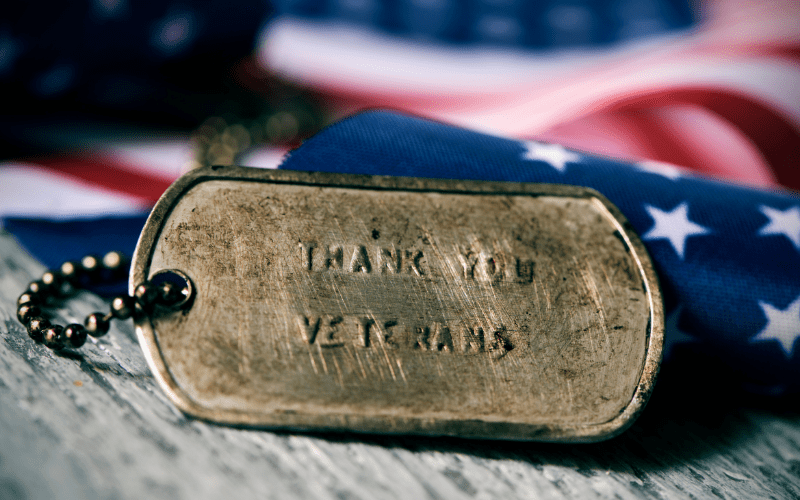 Article update on 07/13/2021: the Minnesota State Government gave the Veterans Resilience Project $400,000 for this project, which is $300,000 more than originally proposed. This article from the Minnesota Star…
Read More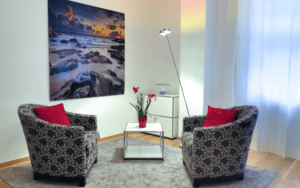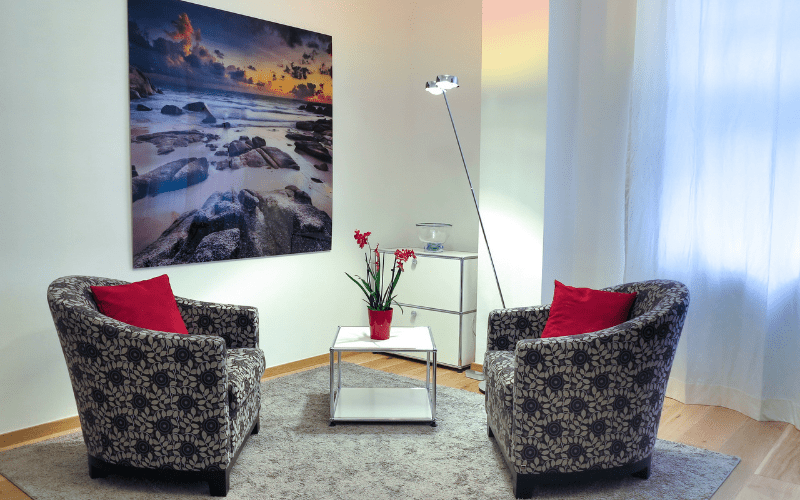 Meredith Woods writes in Verily Magazine, her first-hand patient account of EMDR therapy and how it improved her mental health.
Read More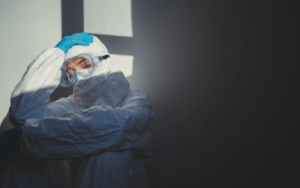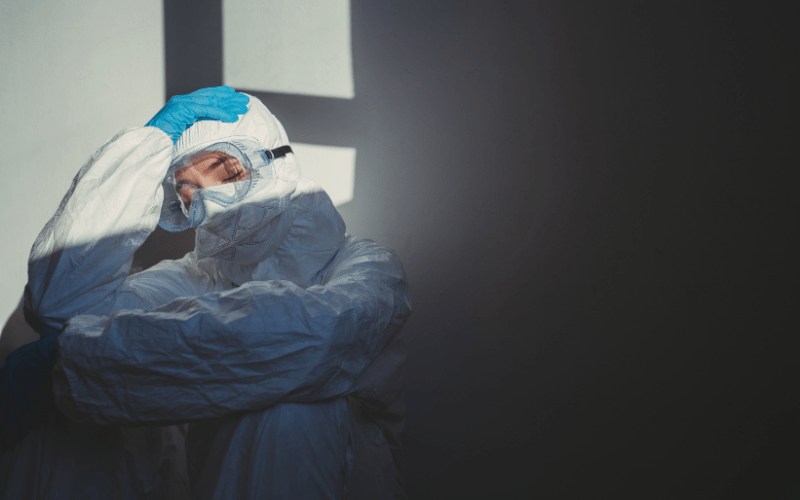 In this article from EMS World,  the writer discusses the impact of the COVID-19 pandemic on emergency responders and the trauma that they endure. EMDR therapy is proven to help…
Read More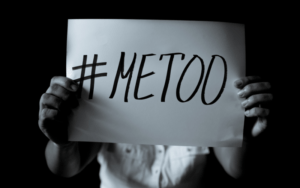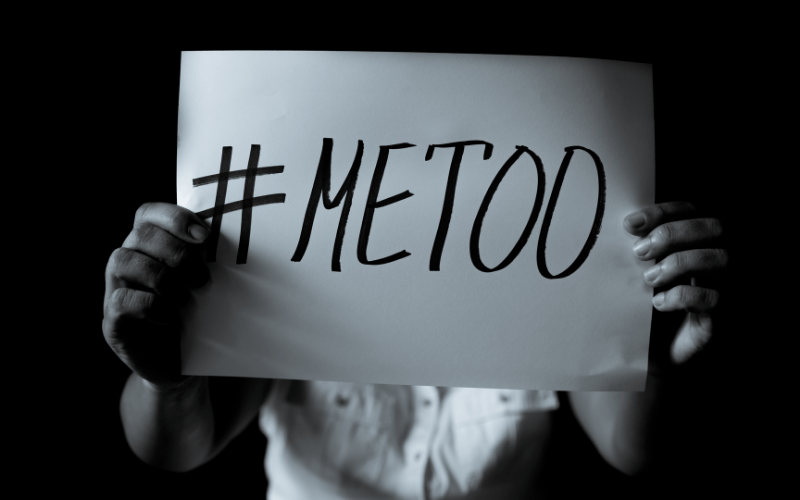 This Psychology Today blog post discusses how EMDR therapy can help people who have experienced sexual assault heal. It also discusses the intersection of self-harm, sexual assault, trauma, and healing.
Read More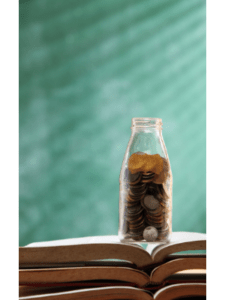 WMU Behavioral Health Services has received a $10,000 grant for training and treatment of Eye Movement Desensitization Reprocessing (EMDR). The grant, awarded through the College of Health and Human Services,…
Read More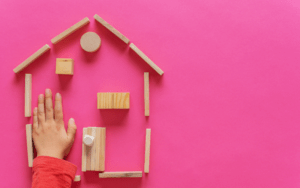 The Shameless Mom Podcast episode "Maya Luque: The Heart of the Matter: EMDR through an Adoptee's Eyes" discusses how EMDR therapy helped Maya Luque recover from trauma.
Read More