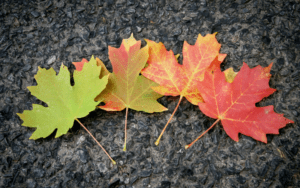 The use of EMDR therapy with people struggling with addictions is an evolving landscape. Addictions to substances and compulsive behaviors often begin as a way to cope with underlying pain…
Read More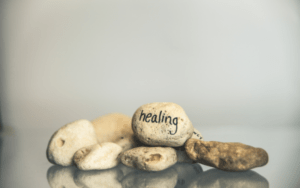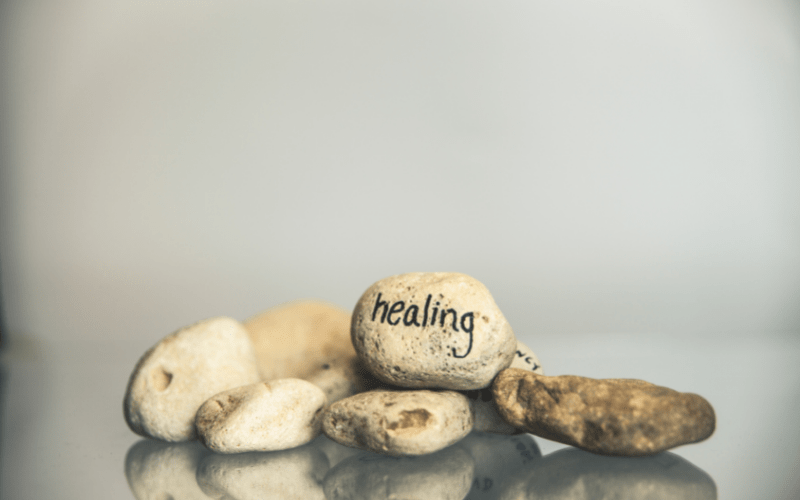 Different trauma treatments are explored in this Well + Good article, including EMDR therapy. Psychologist, researcher, and EMDR therapist Deborah Korn, PsyD discusses how EMDR therapy helps the brain heal…
Read More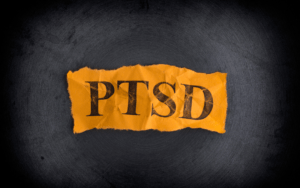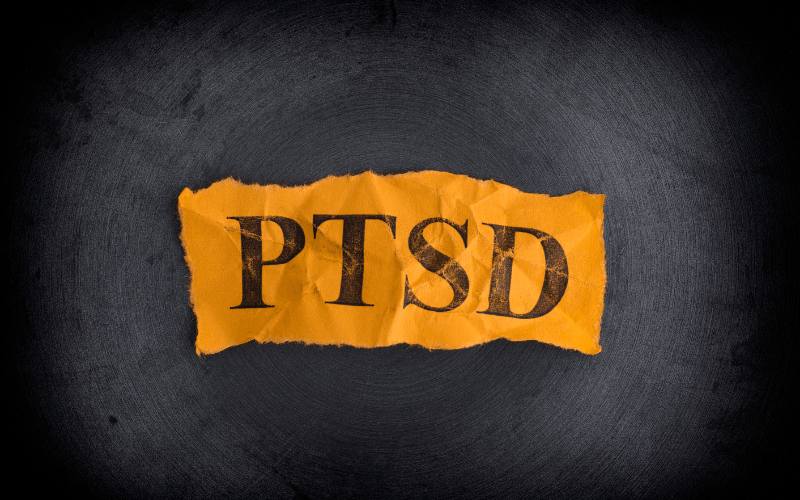 June is National PTSD Awareness Month. PTSD stands for posttraumatic stress disorder, a condition that some people experience after one or several traumatic events. EMDR therapy is shown to be…
Read More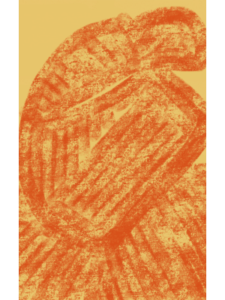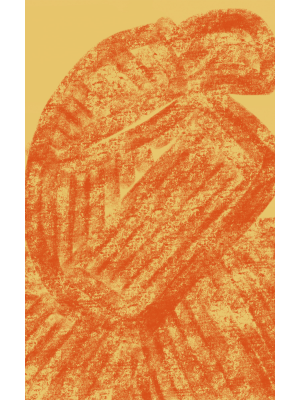 Bethany Bray's article in Counseling Today discusses the impact of trauma and treatment strategies, including EMDR therapy. 
Read More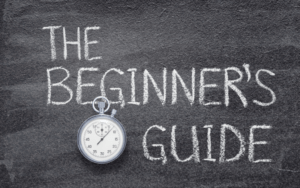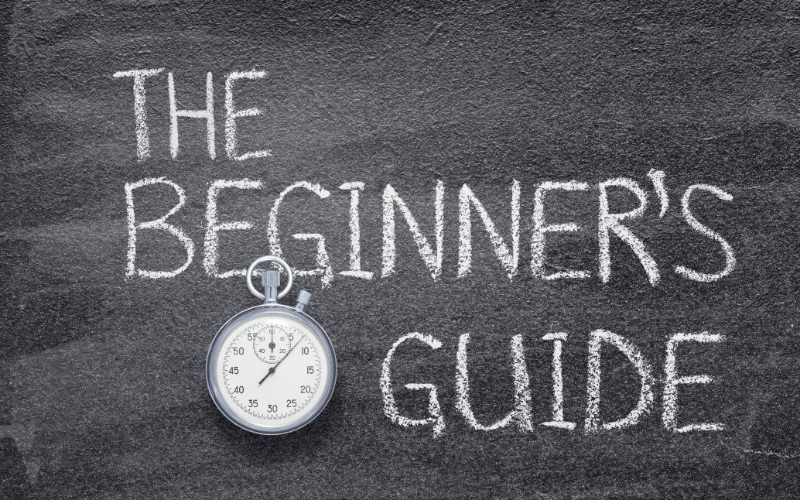 Guest Blog Post by Andie Bernard, MA, LPCC The suspense, appropriate skepticism, and excitement that I felt as I sat at the table on the first day of my EMDR…
Read More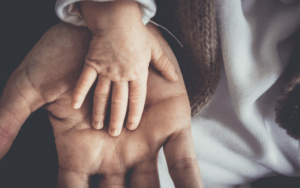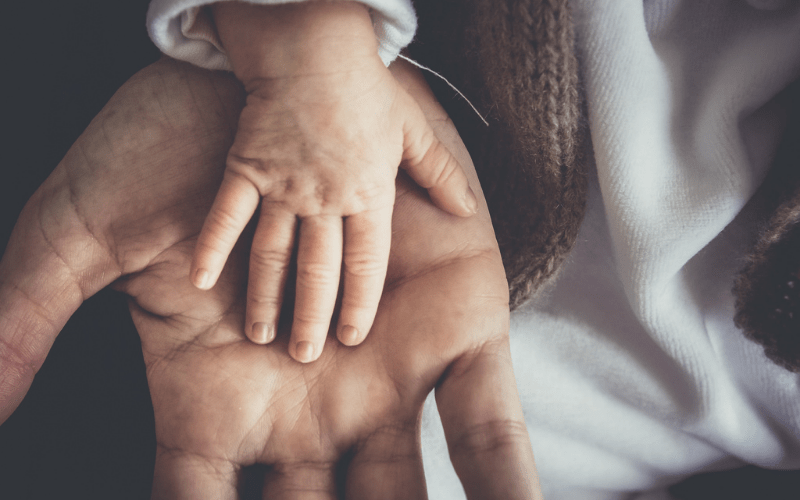 Parents may struggle with the trauma of their childrens' medical diagnoses. EMDR therapy can help with that trauma. In this Sanfilippo News article, Marisa Wexler covers a recent research article…
Read More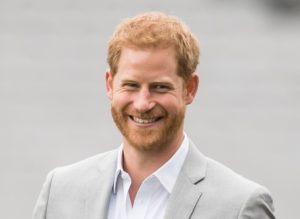 Several recent articles report on a docuseries just released on Apple TV+ called "The Me You Can't See" in which Prince Harry and Oprah Winfrey discuss mental health. In the…
Read More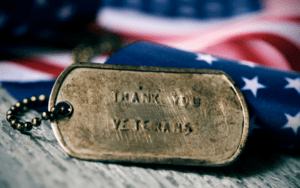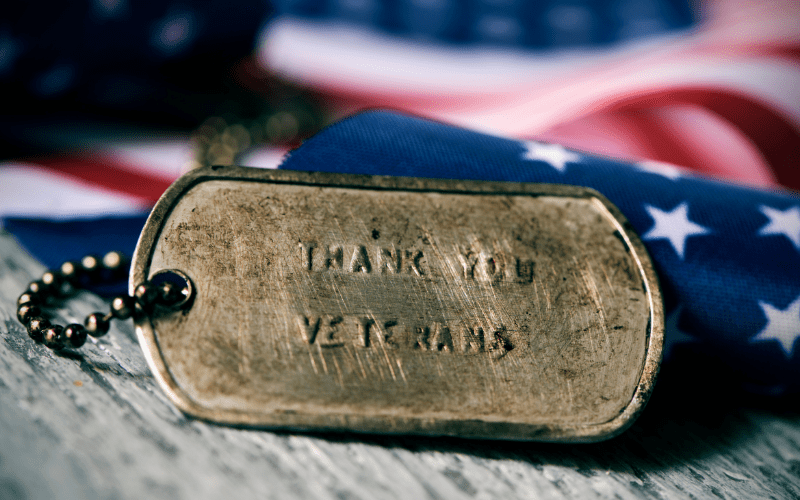 Article update on 07/13/2021: the Minnesota State Government gave the Veterans Resilience Project $400,000 for this project, which is $300,000 more than originally proposed. This article from the Minnesota Star…
Read More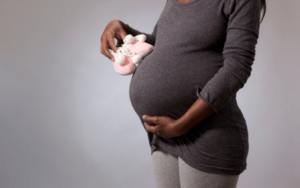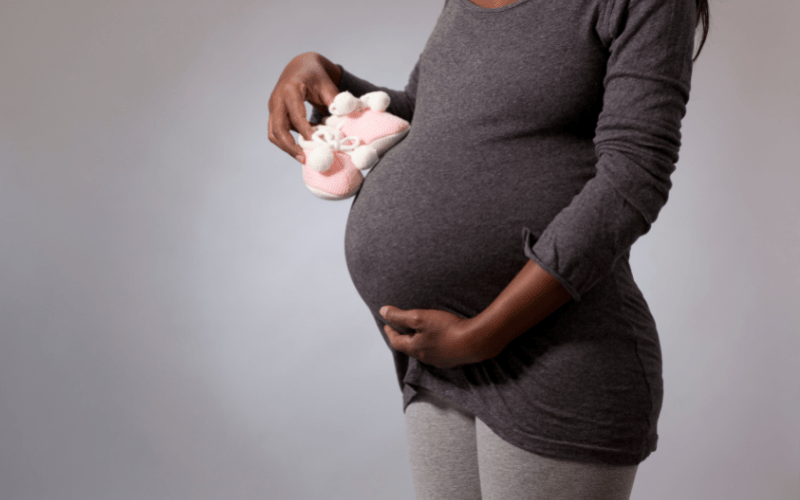 It is National Women's Health Week, a time to remember the importance of women's physical and mental health. One important issue that many women face is changing mental health around…
Read More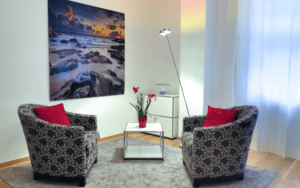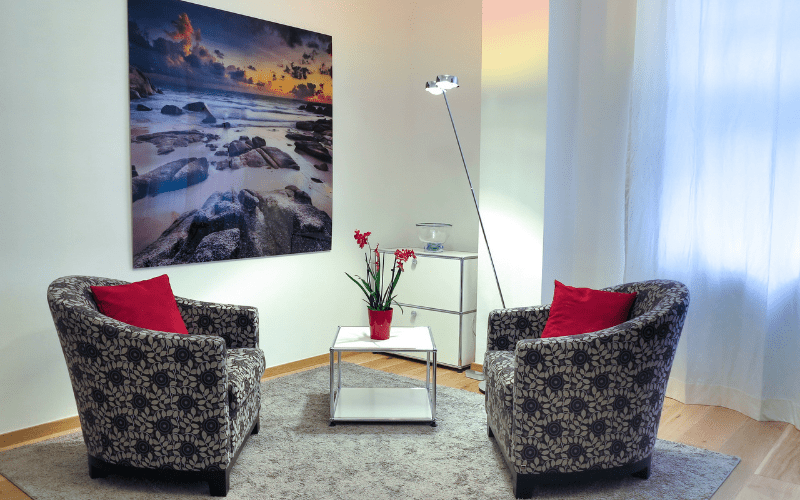 Meredith Woods writes in Verily Magazine, her first-hand patient account of EMDR therapy and how it improved her mental health.
Read More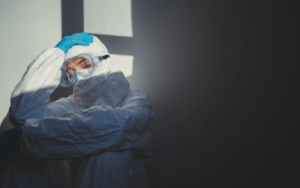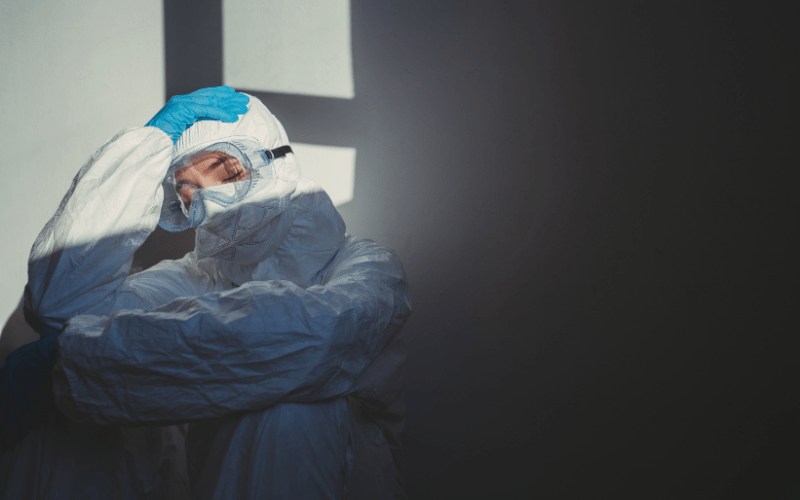 In this article from EMS World,  the writer discusses the impact of the COVID-19 pandemic on emergency responders and the trauma that they endure. EMDR therapy is proven to help…
Read More