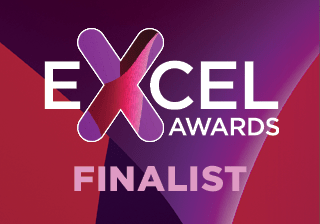 Go With That magazine is our award-winning flagship publication specifically designed with you in mind. Each quarterly issue focuses on a specific topic of interest to mental health professionals passionate about EMDR therapy. The content is written by practicing EMDR therapists, trainers, and EMDR consultants for active EMDR therapist members. The content is rich in research, offering practical advice and tips for 15,000+ members.
If you have an idea for a topic or would like to submit an article for the magazine, please email the Editor with your interest at khoward@emdria.org.
If you want to advertise in Go With That magazine, please review our 2024 Media Kit.