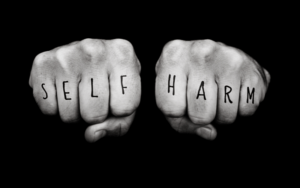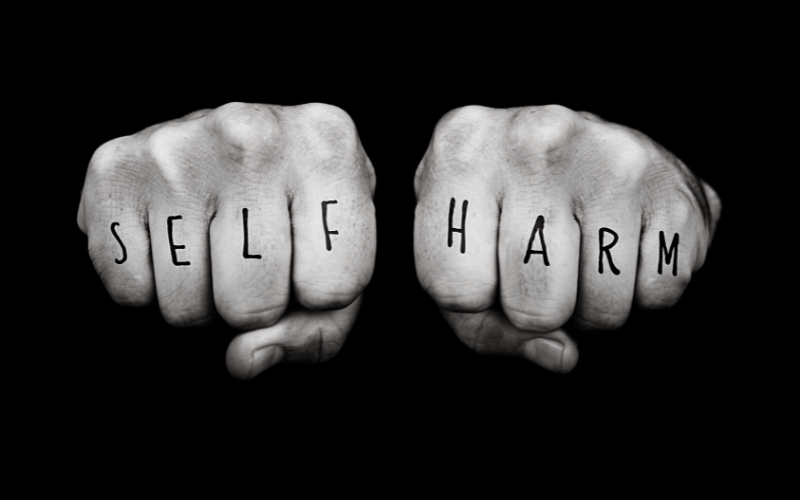 Note: Information on this page could be sensitive to some readers. If in crisis, text HOME to 741741 to reach a volunteer Crisis Counselor, or if necessary, dial 1-800-273-8255 to…
Read More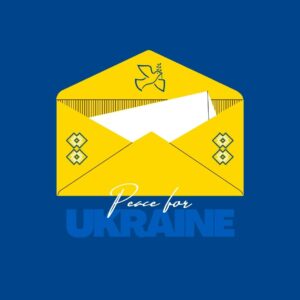 The war in Ukraine has left us deeply concerned and full of uncertainty about the adverse impact on the mental health of individuals, families, and communities worldwide. It is a…
Read More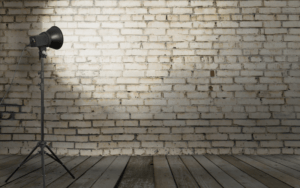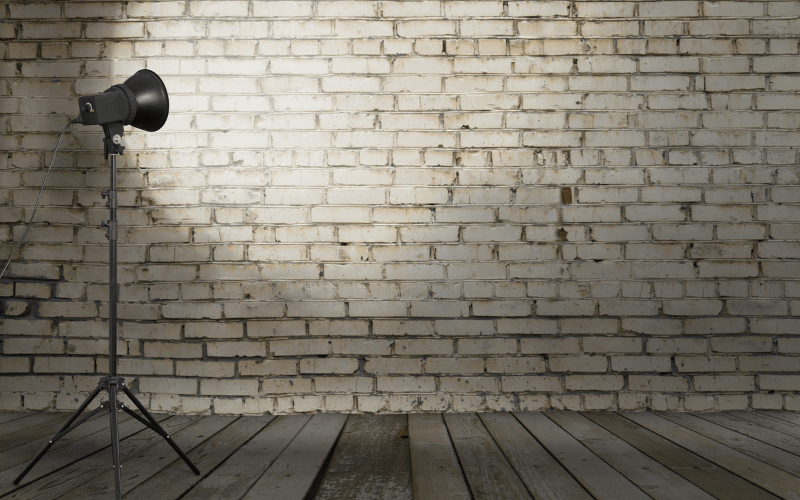 EMDRIA Members in the News! Member Nicole Wilson, LMHC discusses EMDR therapy in a live interview with newscaster Elizabeth Motley on this Florida News Channel 8 interview. _______________________ This…
Read More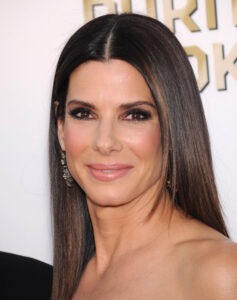 Hollywood actress Sandra Bullock recently spoke about how EMDR therapy helped her to heal from the post-traumatic stress disorder (PTSD) that she developed after a gunman invaded her home. The…
Read More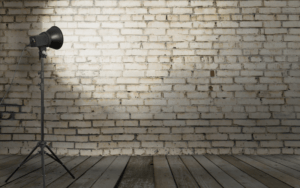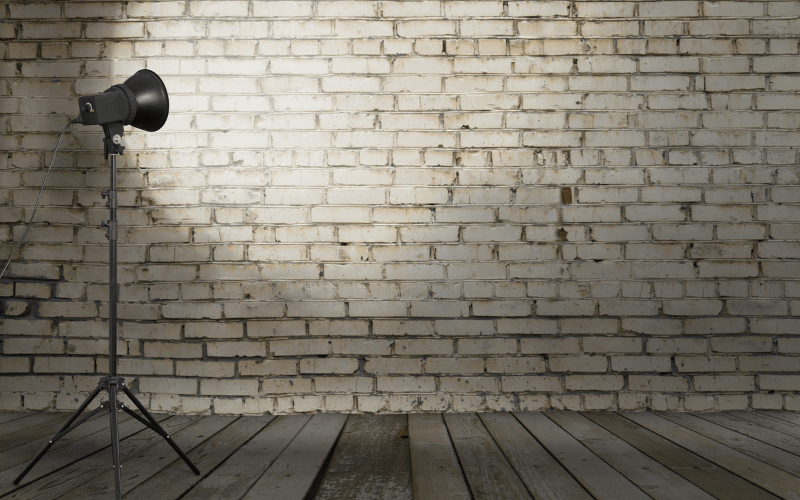 EMDRIA Member Advocates for EMDR Trainings in Area with Few EMDR Therapists In an article from Laredo Morning Times, member Dr. Cio Hernandez discusses filling the gap of EMDR trained…
Read More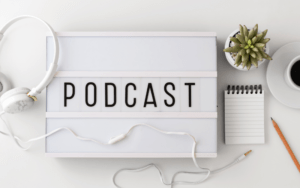 The Behavioral Health Today Podcast interviewed Board President Wendy Byrd, LPC, LMFT, in this episode of their podcast, "The Impact of Trauma." Click below to listen.
Read More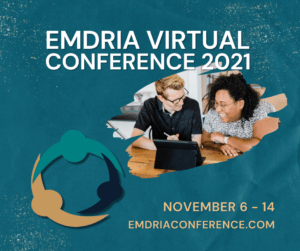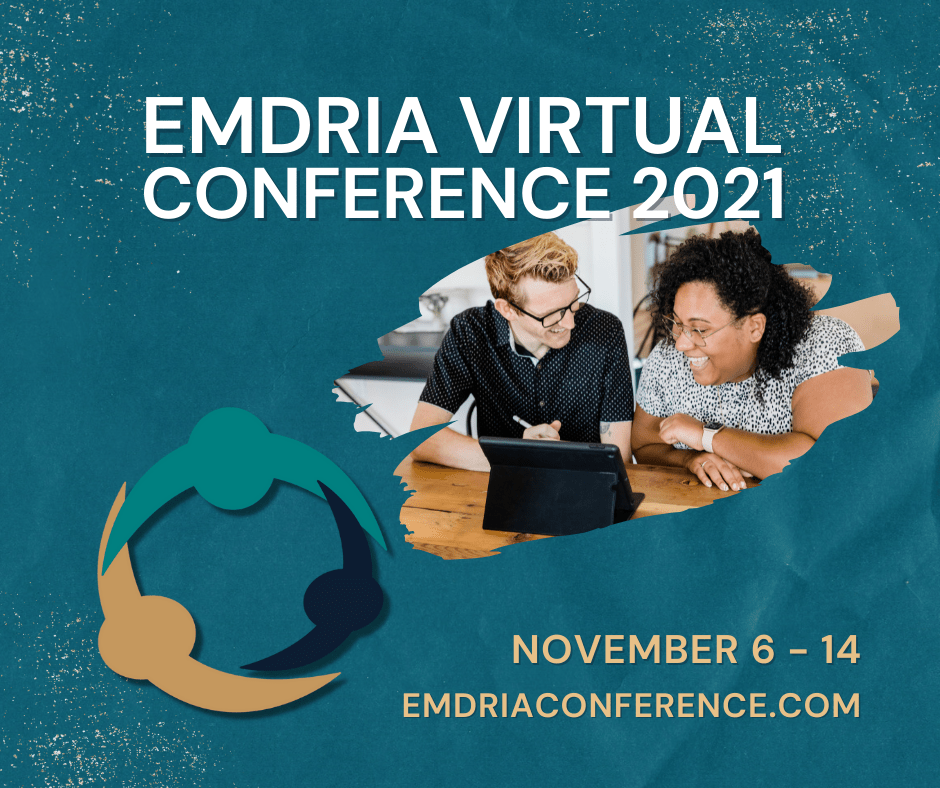 The EMDRIA Conference is just around the corner and we couldn't be more excited. This year's event will be virtual with sessions on November 6, 7, 9, 11, 13, and…
Read More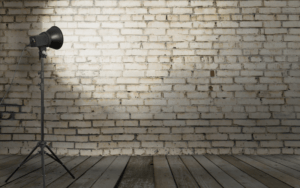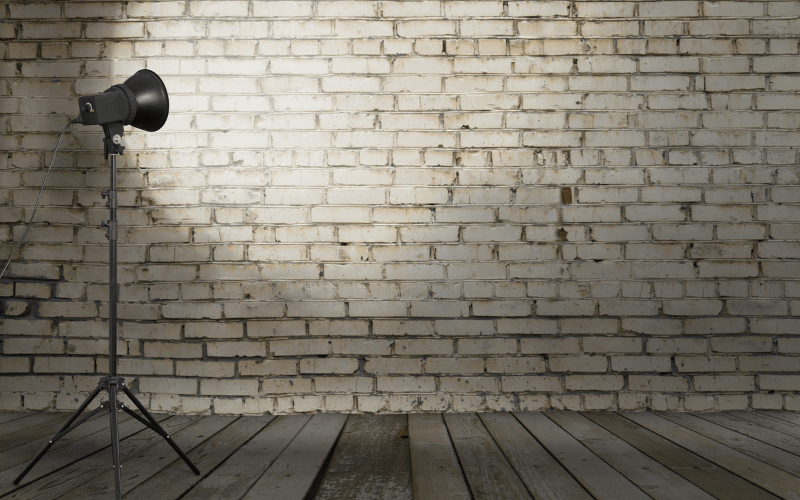 Counseling Today Interviews Two EMDRIA Members about EMDR Therapy In an article from Counseling Today, published by the American Counseling Association, members Addie Brown, LPC, LMFT and Andie Bernard, LPCC…
Read More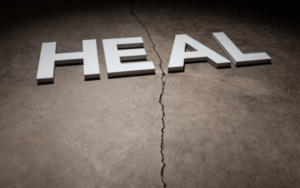 [Trigger warning.] EMDR therapy helps heal childhood sexual abuse in this Columbus Dispatch news article. Author Danae King shares the survivor story of Chris Graham and explains how being sexually…
Read More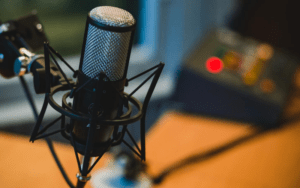 The Behavioral Health Today podcast interviewed EMDRIA Board President Wendy Byrd, LPC, LMFT about EMDR therapy. Listen to the podcast here.
Read More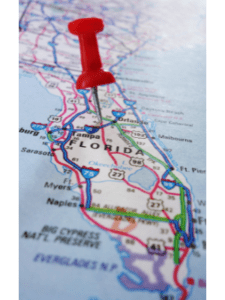 As the dust settles, Florida condo collapse Surfside survivors and family members are seeking EMDR therapists to help their trauma symptoms from grief, survivor guilt to PTSD. Search for EMDRIA…
Read More