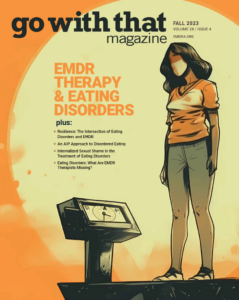 Understand shame and eating disorders to allows for better history-taking, case conceptualization, and client success in EMDR therapy.
Read More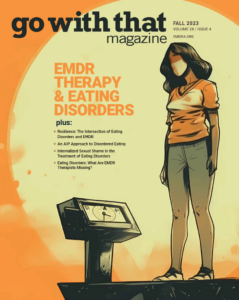 Resilience is a competency that can be learned and developed through treating trauma and in the context of eating disorder (ED) recovery.
Read More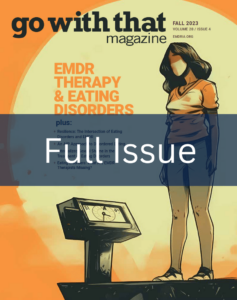 Eating disorders affect at least 9 percent of the population worldwide. With so many people suffering, how can EMDR therapists help?
Read More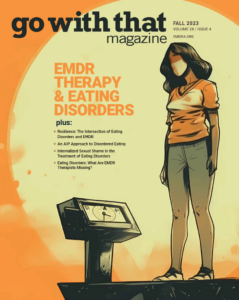 How to help a client identify the negative cognition (NC) during EMDR therapy for his trauma history as a first responder.
Read More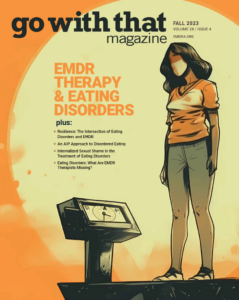 Examples of how a client's culture/race was significant in the use of EMDR therapy for eating disorders or disordered eating.
Read More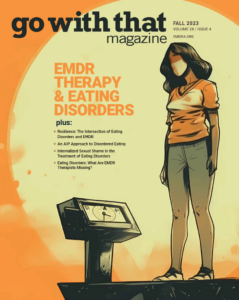 Even if you are not an eating disorder specialist, you will likely see clients with disordered eating as an EMDR therapist.
Read More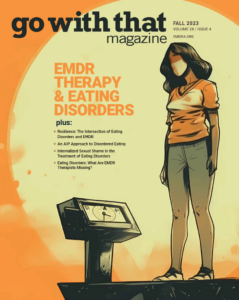 EMDR therapy offers an adjunctive approach to disordered eating treatment that heals at the root of maladaptively stored experiences.
Read More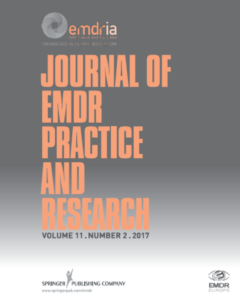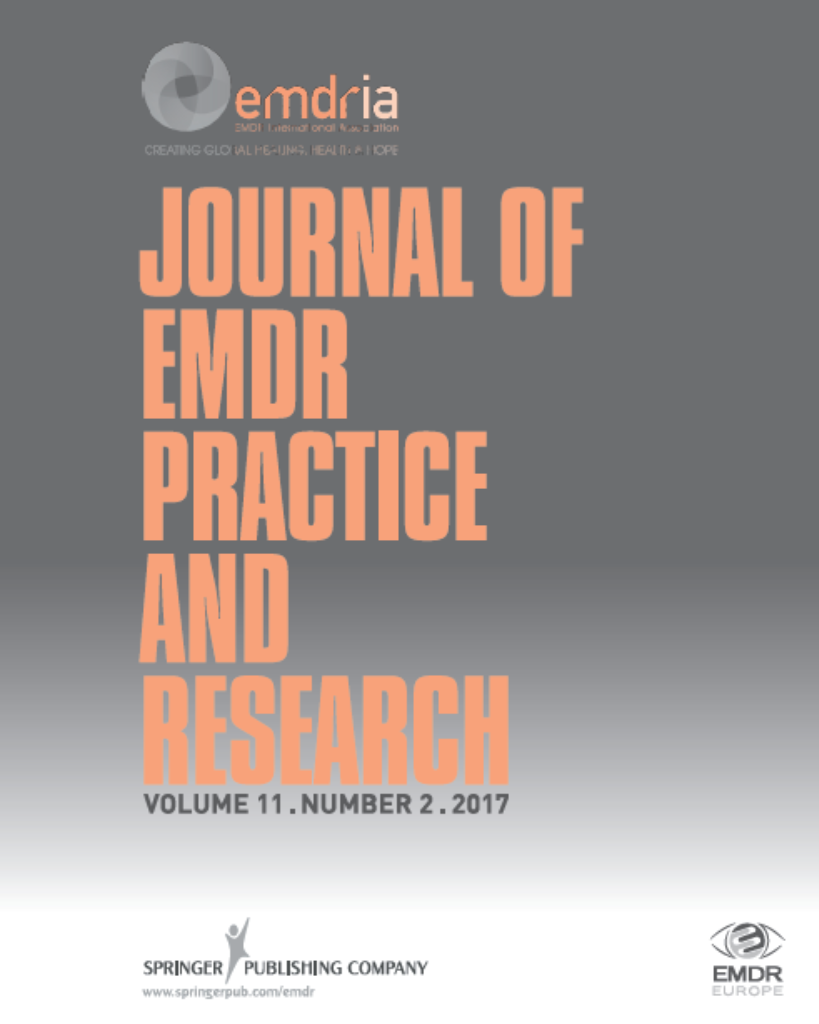 This study explores clients' unique phenomenological experiences of EMDR and their meaning-making in adult mental health service in Ireland.
Read More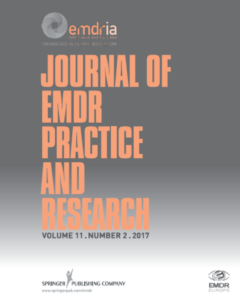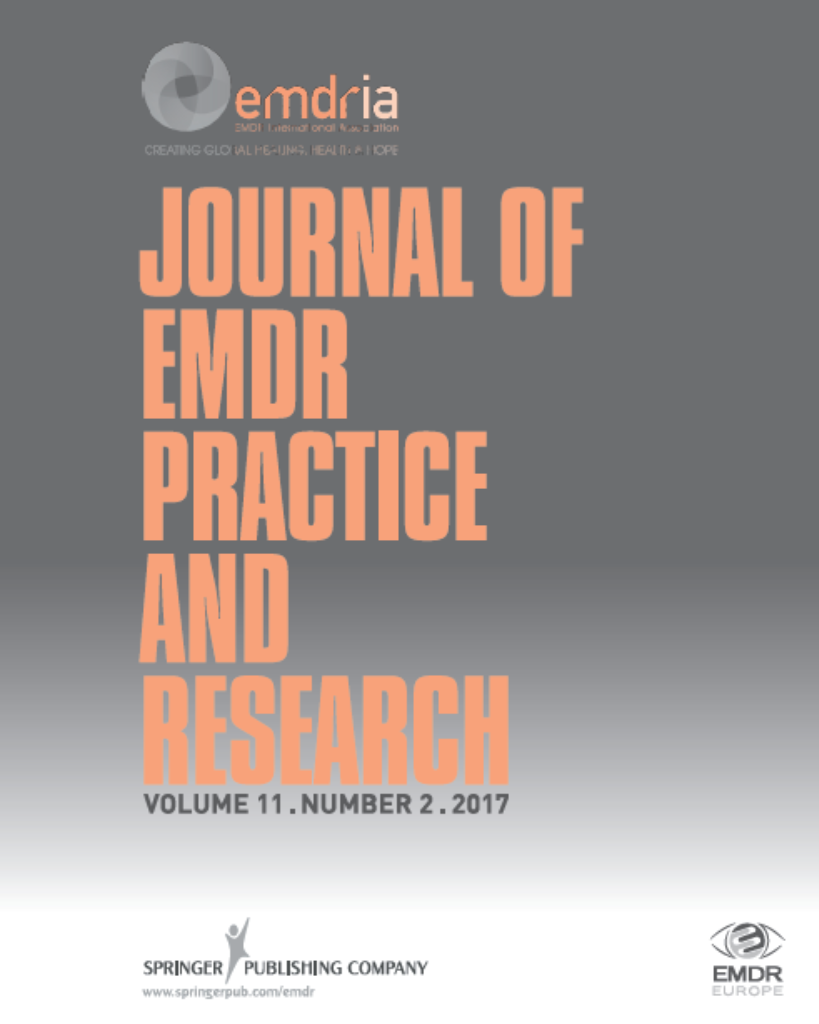 This article provides an overview of specific phobia of vomiting and application of EMDR with the flash-forward technique as a treatment.
Read More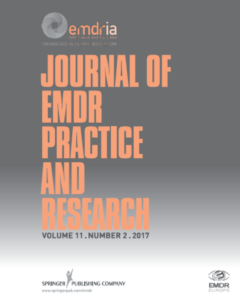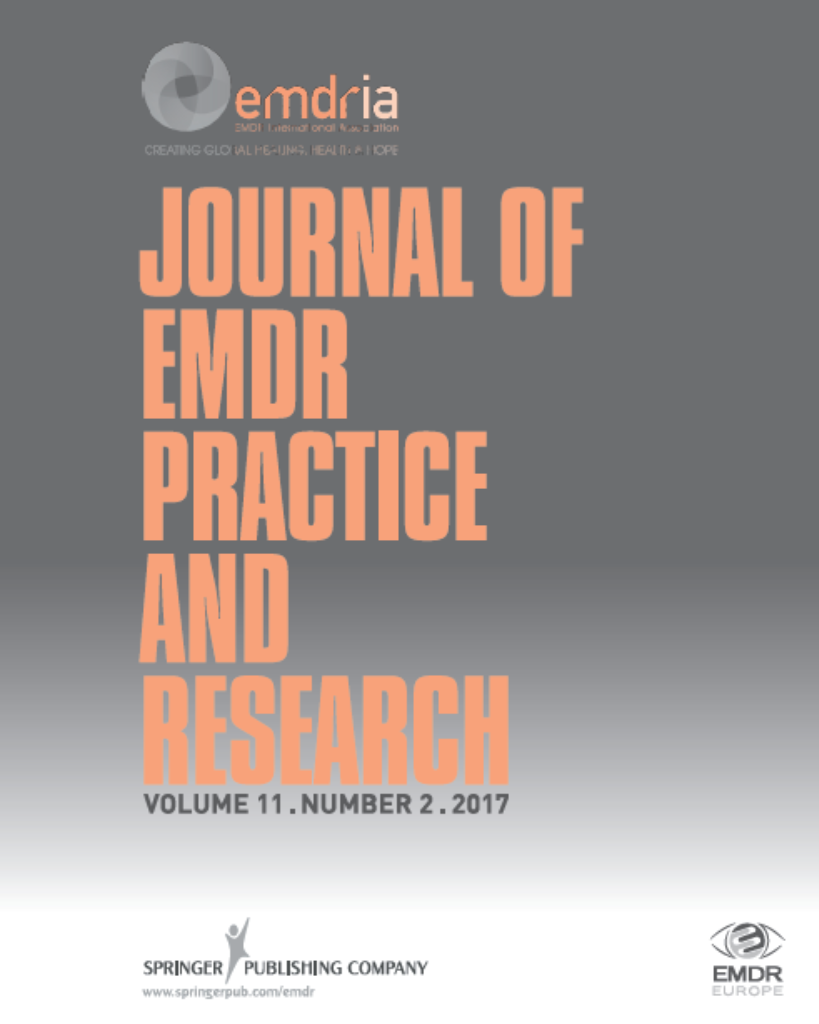 The study provides a preliminary evaluation of the effectiveness of online eye movement desensitization and reprocessing (EMDR).
Read More