The EMDR International Association (EMDRIA) is a 501(c) 6 non-profit professional association with more than 15,000 members, headquartered in Austin, Texas.
EMDRIA members are trained in EMDR therapy and seek the highest standards for the clinical use of EMDR. The organization provides online networking opportunities and Special Interest Groups for its members. EMDRIA publishes the award-winning flagship publication, Go With That magazine, quarterly with news and clinical information on EMDR therapy, and the quarterly peer-reviewed journal, The Journal of EMDR Practice and Research. EMDR therapy is an accepted psychotherapy by leading mental health organizations throughout the world for the treatment of a variety of symptoms and conditions.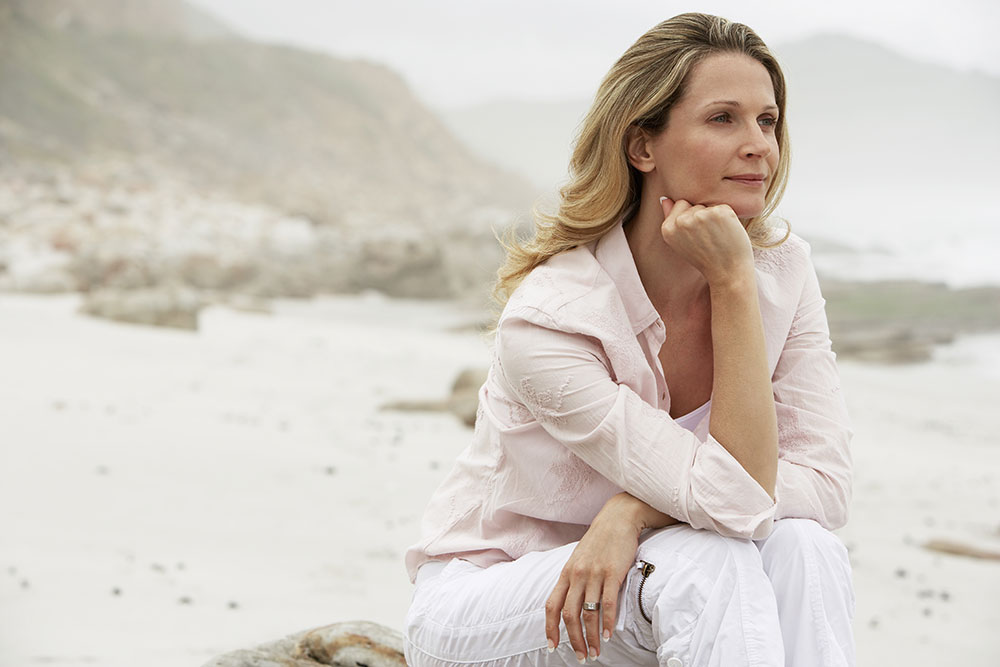 Our Vision
To foster healing, health, and hope by defining, disseminating, and promoting standards and innovations in EMDR therapy and trauma-informed care.
Our Purpose
EMDRIA is organized to promote, foster, and preserve the highest standard of excellence and integrity in Eye Movement Desensitization and Reprocessing (EMDR) practice for the membership, for the mental health professions, and for the community which shall be served by the mental health professions.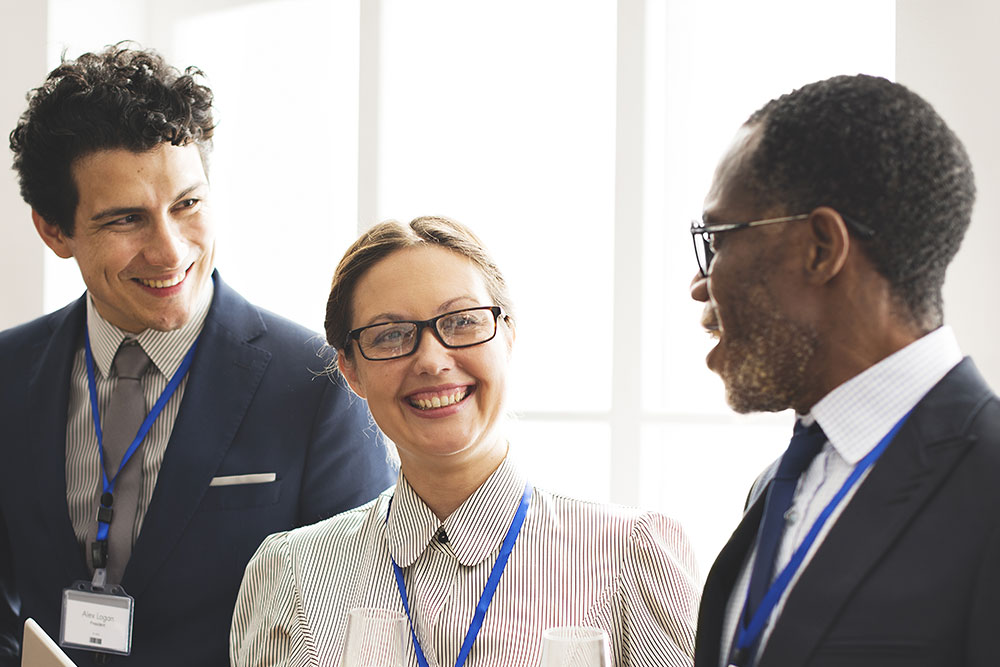 To achieve our purposes, EMDRIA works:
To advance the education, practice, and science of EMDR therapy.
To establish and uphold standards of practice, training, certification, and research.
To provide information, education, and advocacy regarding EMDR therapy.
To assist practitioners in fulfilling their responsibilities to the public.