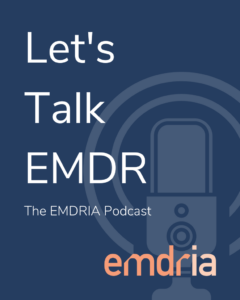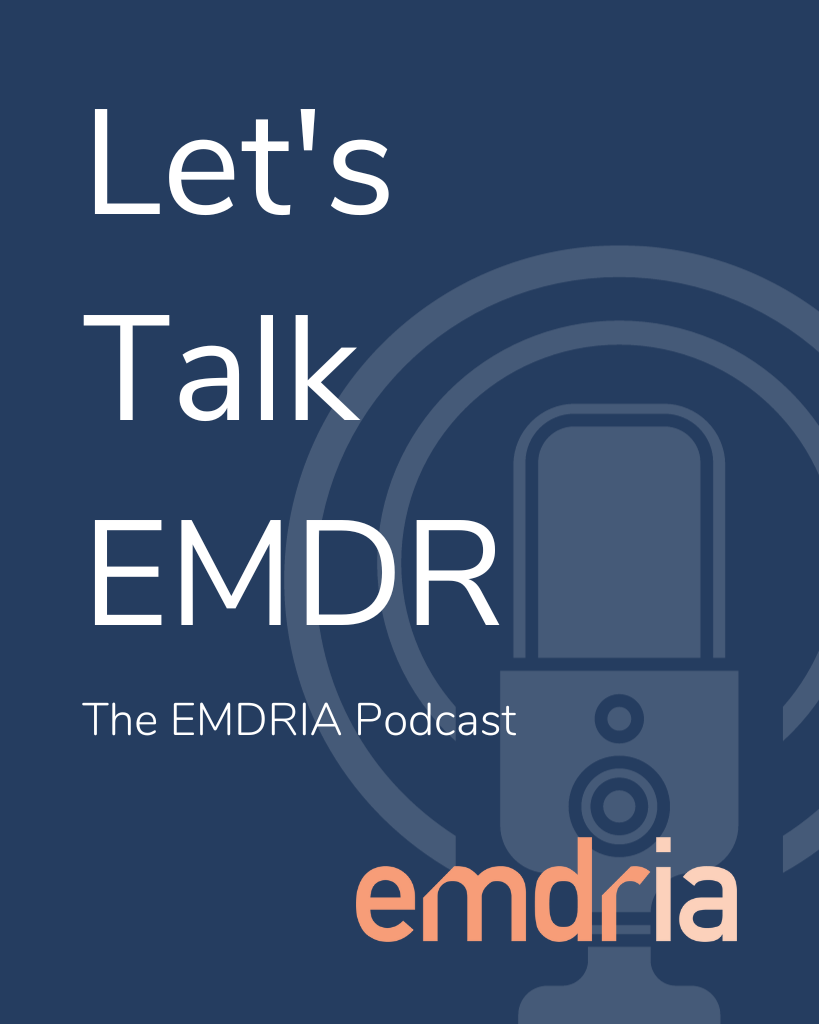 People outside the therapy community often wonder if EMDR can be used with children. Yes, it can! Ann Beckley Forest, LCSW, RPT-S discusses using EMDR therapy with children.
Read More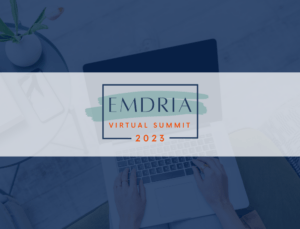 This course explores EMDR Therapy via telehealth with children and teens, giving special attention given to fidelity, safety, & effectiveness.
Read More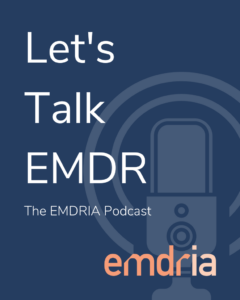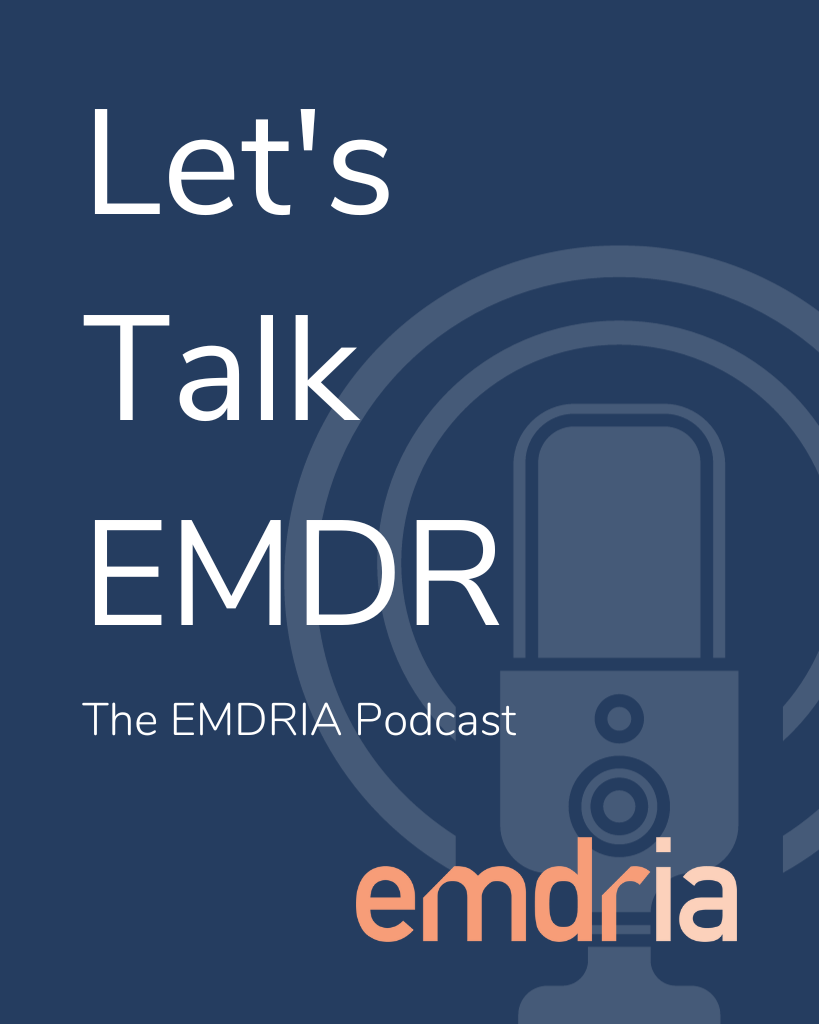 EMDR therapist Rachel Harrison, LCPC, NCC discusses how EMDR therapy can help adoptees, foster children, parents, and guardians in this episode of Let's Talk EMDR podcast.
Read More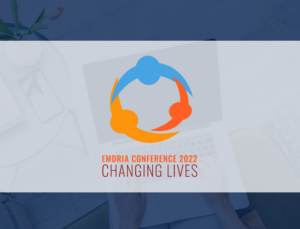 Through an integrative theoretical framework, participants explore innovative and playful integration of EMDR and the Polyvagal theory.
Read More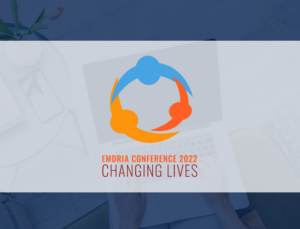 En esta conferencia, veremos la relación directa existente entre apego y adquisición de recursos regulatorios.
Read More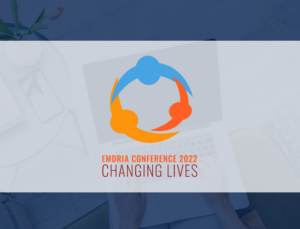 This workshop describes core symptoms of dissociation, overlap with other disorders, and a comprehensive dissociative checklist.
Read More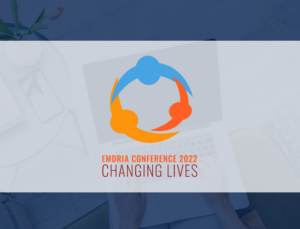 Lecture, handouts & videos give practical, integrative EMDR tips for children and adolescents with complex traumatic stress disorders.
Read More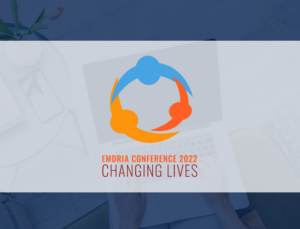 Shapiro said EMDR therapy "plays well with others". The AIP model invites integration in our quest to make EMDR available to all.
Read More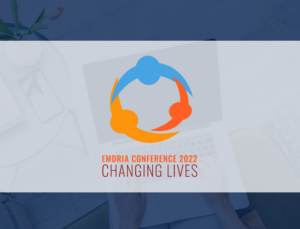 El trabajo en el campo del maltrato infantil requiere de los profesionales de la salud mental tengan un entrenamiento específico, conozcan las características de la problemática y estén entrenados en el reconocimiento de los indicadores de riesgo.
Read More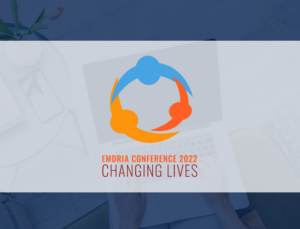 This presentation will explore recommendations for conducting EMDR therapy from an anti-racist perspective.
Read More