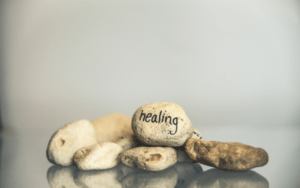 EMDRIA is a community of mental health professionals that exists to create global healing, health, and hope. The recent violence and atrocities in the Middle East are creating anguish and…
Read More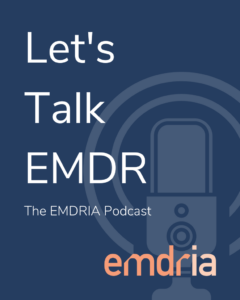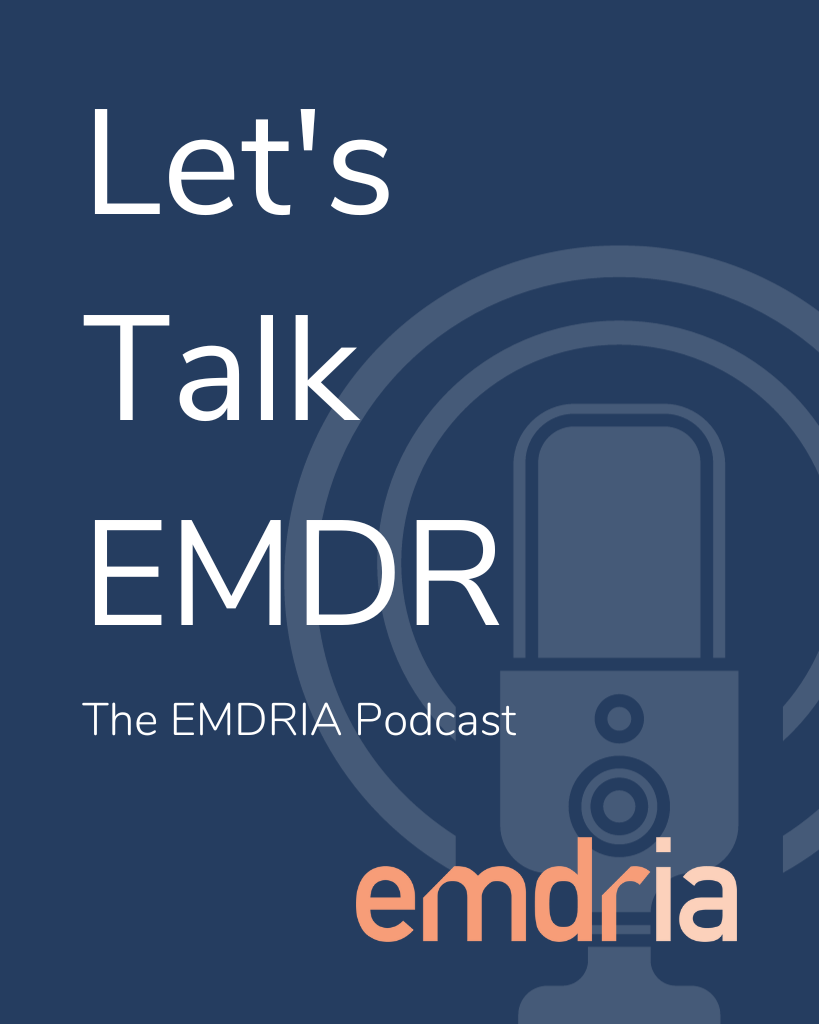 Dr. Jamie Zabukovec discuss her decades-long work experience using EMDR therapy with veterans and service members. Find out how her experience can help you and your clients.
Read More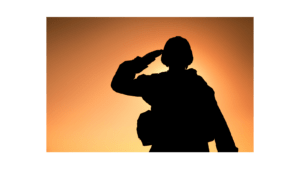 KHQ 360 Nonstop Local News interviewed EMDRIA Board President Wendy Byrd, LPC, LMFT, on Veterans Day to discuss "How EMDR Helps Veterans with PTSD." More information about EMDR Treatment Guidelines…
Read More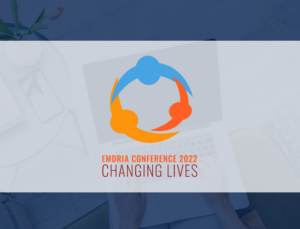 This presentation will define Moral Injury, discuss morality & ethics in military culture and using specific cognitive interweaves.
Read More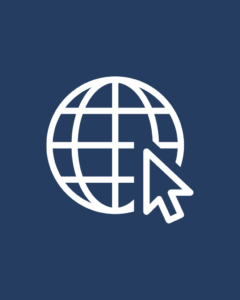 EMDR therapy is suggested as a trauma-focused psychotherapy option in this education packet for clients from the National Center for PTSD (from U.S. Department of Veterans Affairs).
Read More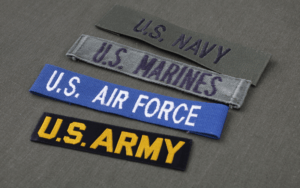 A Clarkesville, Tennessee treatment center, Centerstone, draws attention to EMDR therapy in treating Post-Traumatic Stress Disorder (PTSD) in active-duty military personnel, veterans, or their families. Find out more about PTSD…
Read More