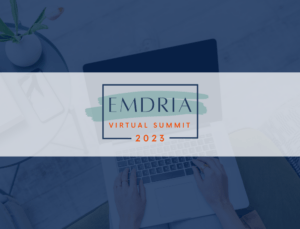 Esta capacitación es una excelente manera de refrescar los conceptos claves de la Terapia EMDR. Revisaremos las 8 fases, Sistema de Procesamiento de la Información a Estados Adaptativos (SPIA; AIP, por sus siglas en inglés) y el enfoque de tres puntas y su uso en la planificación del tratamiento.
Read More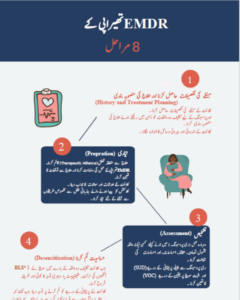 تکلیف دہ واقعات کے علاج کے لیے EMDR تھراپی کے 8 مراحل دریافت کریں۔ مسئلے کی نوعیت اور علاج کے منصوبے سے دوبارہ تشخیص تک اور بہت کچھ۔
Read More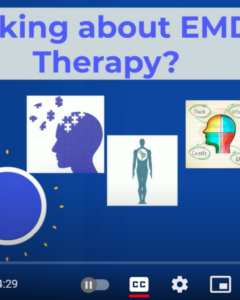 What does EMDR therapy look like? This short video for clients explains the 8 Phases of EMDR Therapy and what they might experience in EMDR therapy sessions.
Read More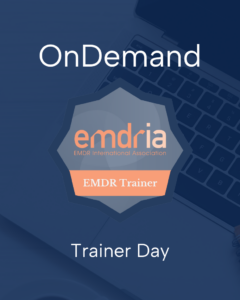 Deany Laliotis discusses the framework of the paper "What Is EMDR Therapy? Past, Present, and Future Directions" published in the Journal of EMDR Research and Practice in January 2021.
Read More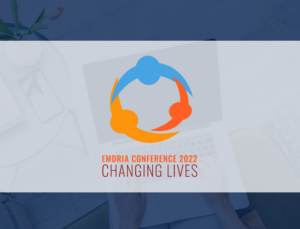 New to EMDR therapy? Feeling a little rusty after all of these years? Guilty of a little "EMDR drift?" Take this 8 phase refresher course.
Read More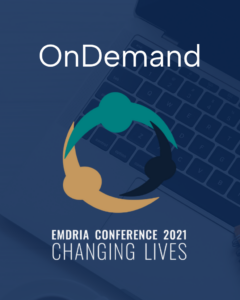 This presentation explores current research on dissociation, exploring frameworks for understanding, the importance of diagnostic evaluation in Phase I, and conceptualization and treatment of dissociative presentations within an EMDR therapy frame.
Read More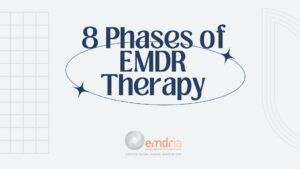 The eight phases of EMDR therapy provide a framework to understand the treatment process. They act as a map for the EMDR therapist to follow. The names of the eight…
Read More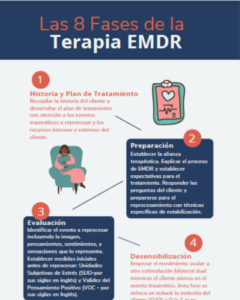 Descubre las 8 fases de la Terapia EMDR para tratar eventos traumáticos. Desde la historia y plan de tratamiento hasta la reevaluación y mas.
Read More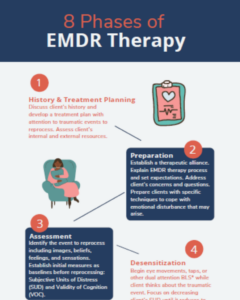 Discover the 8 phases of EMDR Therapy to treat traumatic events. From history and treatment plan to reevaluation and more.
Read More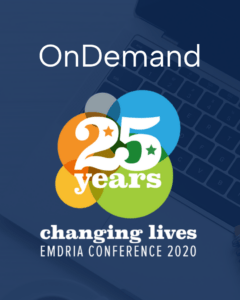 EMDR therapy can be used in the treatment of grief/mourning to enable assimilation of the loss and adaptive functioning in the future.
Read More