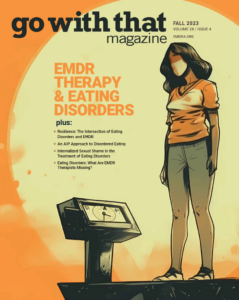 EMDR therapy offers an adjunctive approach to disordered eating treatment that heals at the root of maladaptively stored experiences.
Read More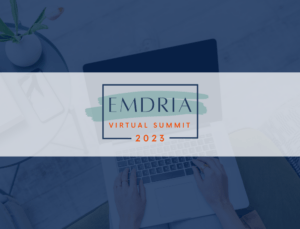 Esta capacitación es una excelente manera de refrescar los conceptos claves de la Terapia EMDR. Revisaremos las 8 fases, Sistema de Procesamiento de la Información a Estados Adaptativos (SPIA; AIP, por sus siglas en inglés) y el enfoque de tres puntas y su uso en la planificación del tratamiento.
Read More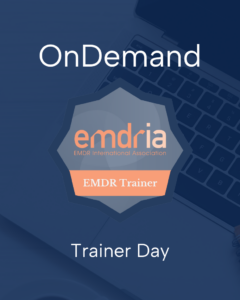 Jamie Marich discusses Gagné's work in educational psychology and how this can be applied to EMDR training pedagogy.
Read More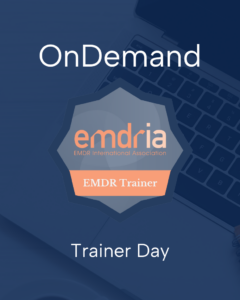 Deany Laliotis discusses the framework of the paper "What Is EMDR Therapy? Past, Present, and Future Directions" published in the Journal of EMDR Research and Practice in January 2021.
Read More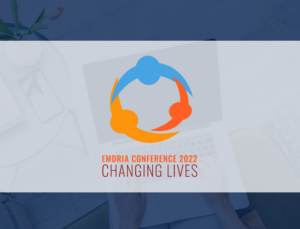 New to EMDR therapy? Feeling a little rusty after all of these years? Guilty of a little "EMDR drift?" Take this 8 phase refresher course.
Read More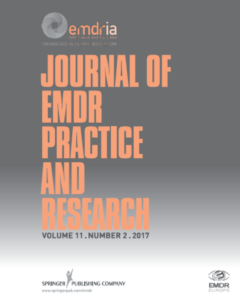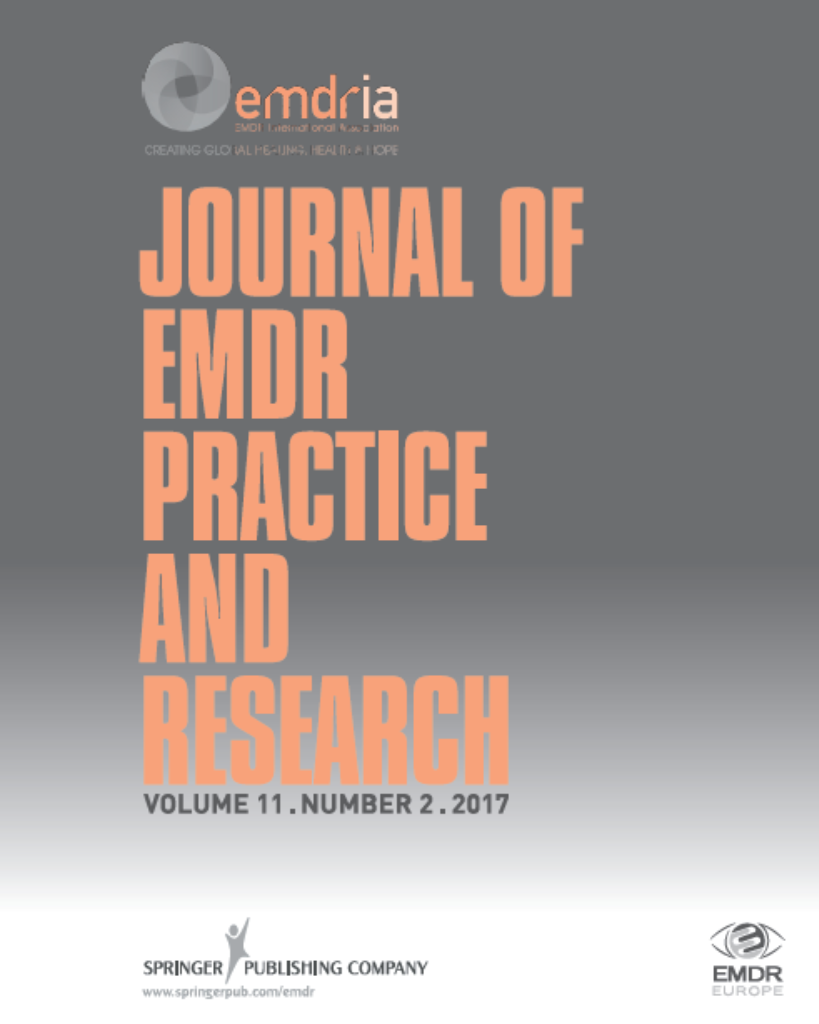 This paper advances the biopsychosocial adaptive information processing (BPS-AIP) model and theory by adding consciousness as a mechanism of action activated via social behavior in EMDR.
Read More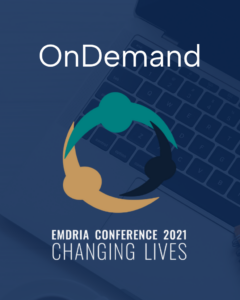 This presentation provides case examples that explore the AIP model, intimate partner violence (IPV), and anti-racist psychotherapy perspectives, in light of the increase in IPV during the COVID-19 pandemic.
Read More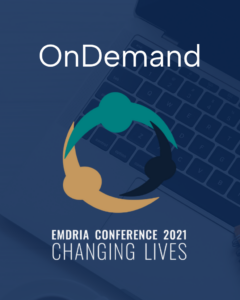 Las intervenciones tempranas con EMDR han sido utilizadas para ayudar a aquellos que han experimentado desastres. Estas intervenciones pueden ayudar en dos areas: tratamiento y prevención.
Read More
This presentation will explore the 'lived experience' of Dyslexia through the lens of Adaptive Information Processing (AIP).
Read More
EMDR basic training offers techniques & treatment planning, but often leaves the therapist confused on the complexity of EMDR Therapy.
Read More