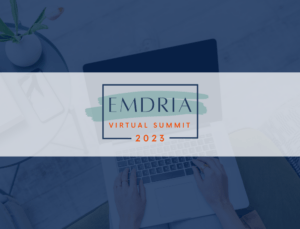 In this 90-minute presentation, Jennifer Marchand will guide participants in flexibly transitioning into a post-COVID phase of telehealth, and to reflect on successes and challenges while responding to the needs of clients during COVID-19.
Read More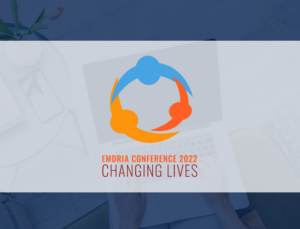 Through an integrative theoretical framework, participants explore innovative and playful integration of EMDR and the Polyvagal theory.
Read More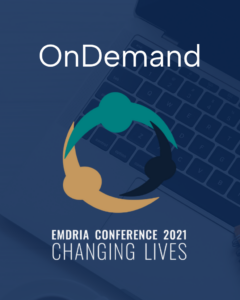 Explore EMDR therapy with children during uncertain times (like the COVID-19 pandemic). Use a multimodal approach including polyvagal-focused strategies, parent-child interventions, play, Sandtray and expressive arts.
Read More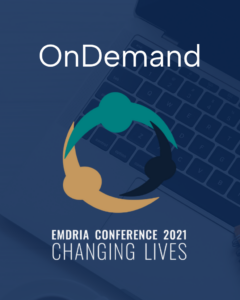 Learn methods for integrating Polyvagal Theory (PVT) through the 8 phases of EMDR. Explore PVT & AIP-inspired approaches for case conceptualization, preparation techniques, and reprocessing.
Read More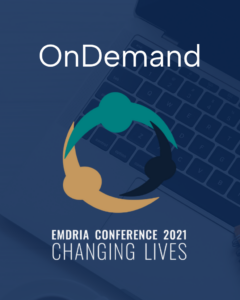 This workshop will help you "get ventral" with polyvagal theory (PVT), by synthesizing it into more workable use with clients. PVT in EMDR therapy's Phases 1-8 will be illustrated using personal and case examples and whole group exercises.
Read More