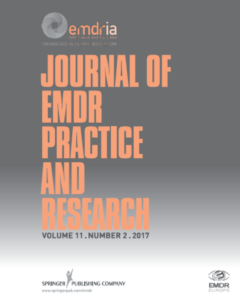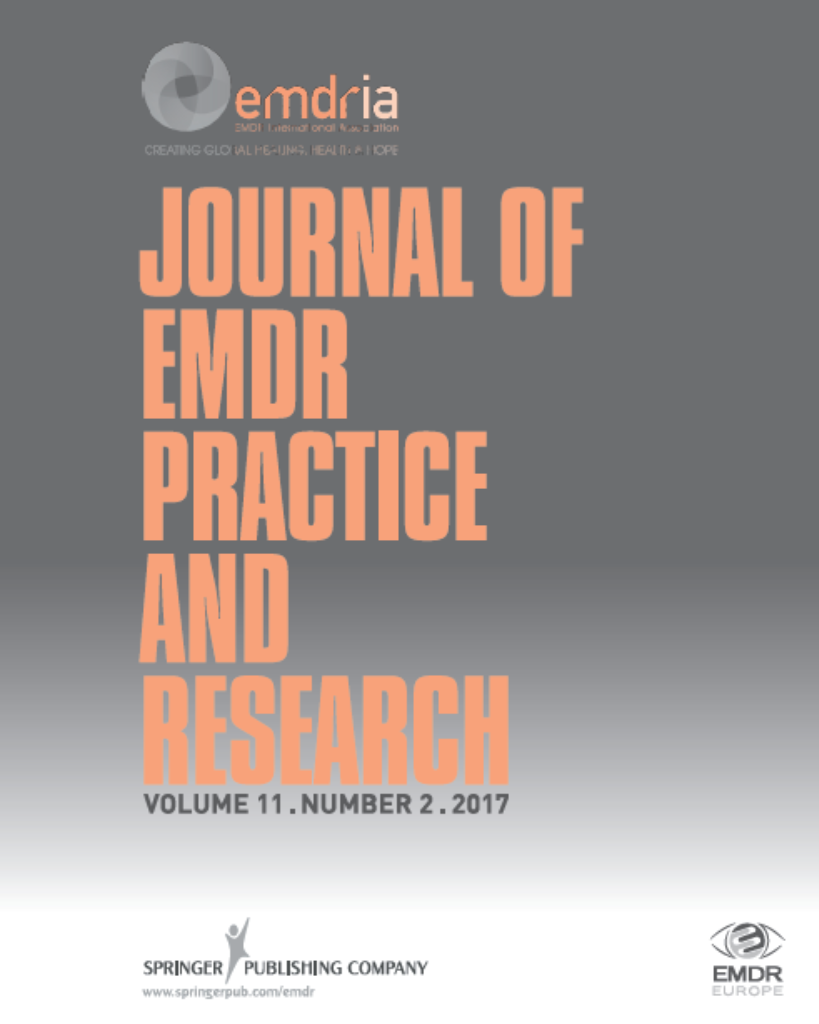 Trauma related to sexual violence and intimate partner violence (IPV) affects millions of women, resulting in detrimental impacts to economic, physical, and mental health.
Read More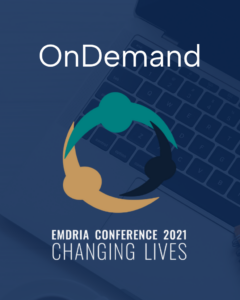 This course demonstrates the need for EMDR therapy training for professionals in community mental health centers (CMHCs) and larger agencies settings, creating buy-in, and managing the program across multiple levels of care.
Read More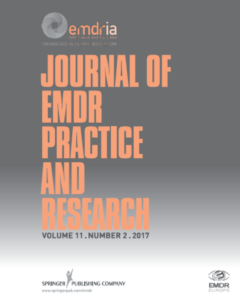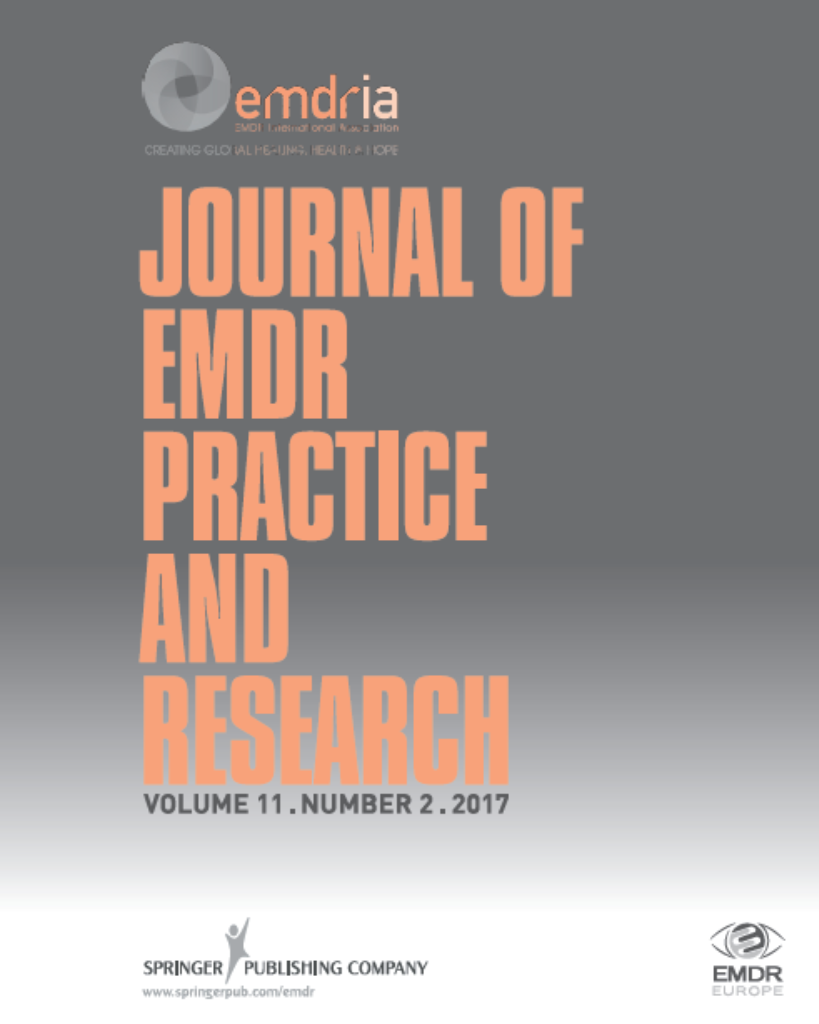 Exposure to adverse events during childhood and adolescence is associated with problematic outcomes across the life span, including the development of posttraumatic stress disorder (PTSD).
Read More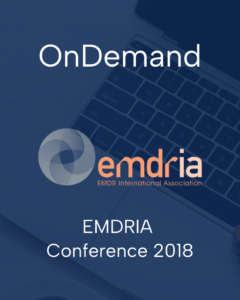 This presentation describes how principles & methods of Buddhist psychology can help treat addiction & comorbid disorders.
Read More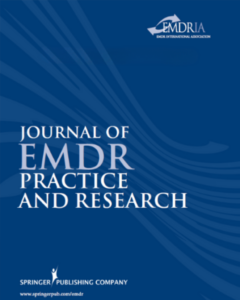 This clinical practice article outlines the process used in developing an EMDR adjunctive therapy program in a nonprofit community agency that serves clients with chronic mental health and substance abuse disorders.
Read More