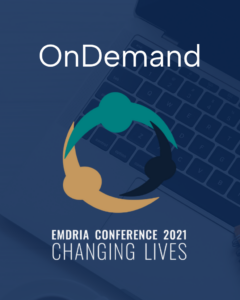 Explore EMDR therapy with children during uncertain times (like the COVID-19 pandemic). Use a multimodal approach including polyvagal-focused strategies, parent-child interventions, play, Sandtray and expressive arts.
Read More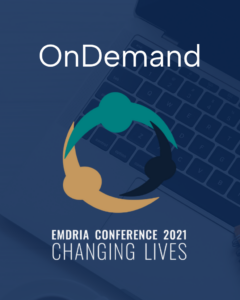 Discover the Distancing Technique to help a client to become a detached observer to their thoughts, sensations, images, and urges, helpful for anxiety, OCD, panic disorders, and phobia.
Read More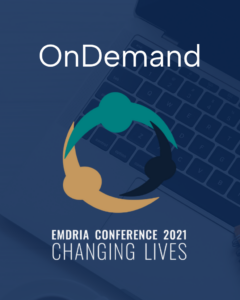 This course focuses on some of the unique racial/ethnic/cultural interplays that influence clinical aspects of the Black, Latinx and Asian Pacific communities and impact EMDR therapy in the 8 phases.
Read More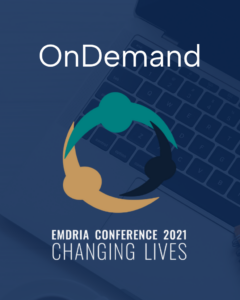 This course introduces the AIP model to the perinatal period as a comprehensive attachment-focused, developmental model, useful in case formulation and treatment planning.
Read More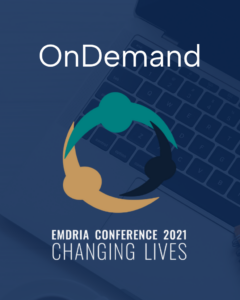 Este taller presentará el uso de metáforas, terapia de juego, caja de arena y estrategias de artes expresivas, también estrategias neuroreguladoras basadas en la teoría Polyvagal.
Read More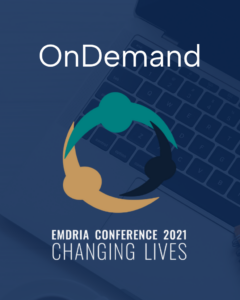 La regulación emocional es un elemento transdiagnóstico presente en muchos trastornos derivados del trauma. En este taller se hará un análisis momento a momento y se discustirá técnicas de intervención.
Read More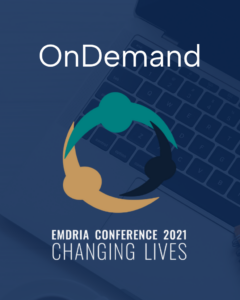 This workshop focuses on three specific issues that block reprocessing: blocking beliefs, feeder memories, and ecological appropriateness.
Read More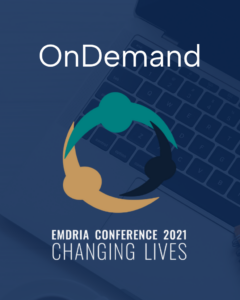 Learn relevant concepts from the field of traumatic stress studies to facilitate EMDR case conceptualization and effective intervention in treating Complex PTSD.
Read More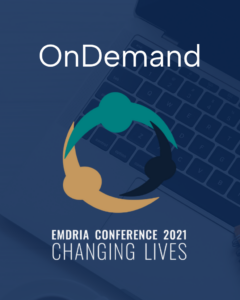 In this panel, EMDR therapists who identify under the LGBTQ+ umbrella explore literature-supported best practices for working with LGBTQ+ clients and impact of oppressive cognitions across the lifespan.
Read More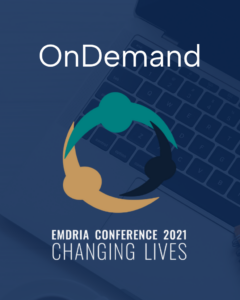 Discover relevant, peer-reviewed EMDR therapy research from 2020 and 2021. Key findings are summarized from individual case reports, pilot studies and randomized controlled trials to assist practicing clinicians.
Read More