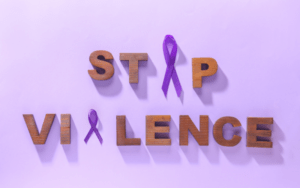 October is Domestic Violence Awareness Month in the US, a time to acknowledge and create a listening space for victims and survivors. Domestic violence (DV), also known as intimate partner…
Read More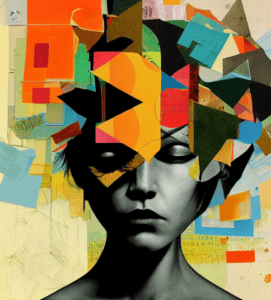 According to the Rape, Abuse, and Incest National Network (RAINN), "sexual violence" is an all-encompassing, non-legal term for crimes like sexual assault, rape, and sexual abuse. The legal definition of…
Read More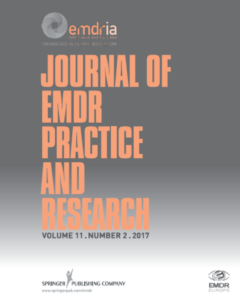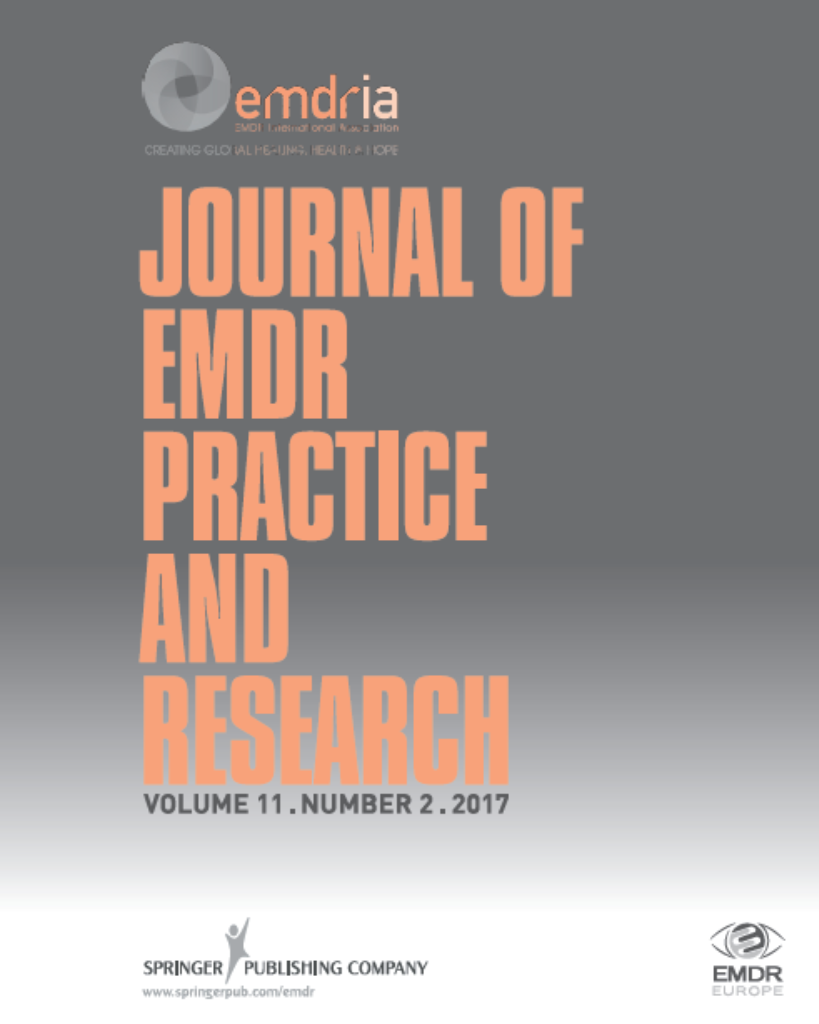 The Positive Affect Tolerance protocol helps survivors of early emotional neglect learn to tolerate appreciation, praise, and affection.
Read More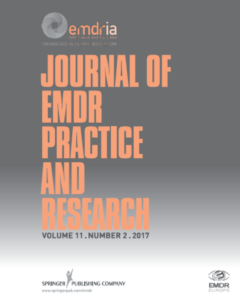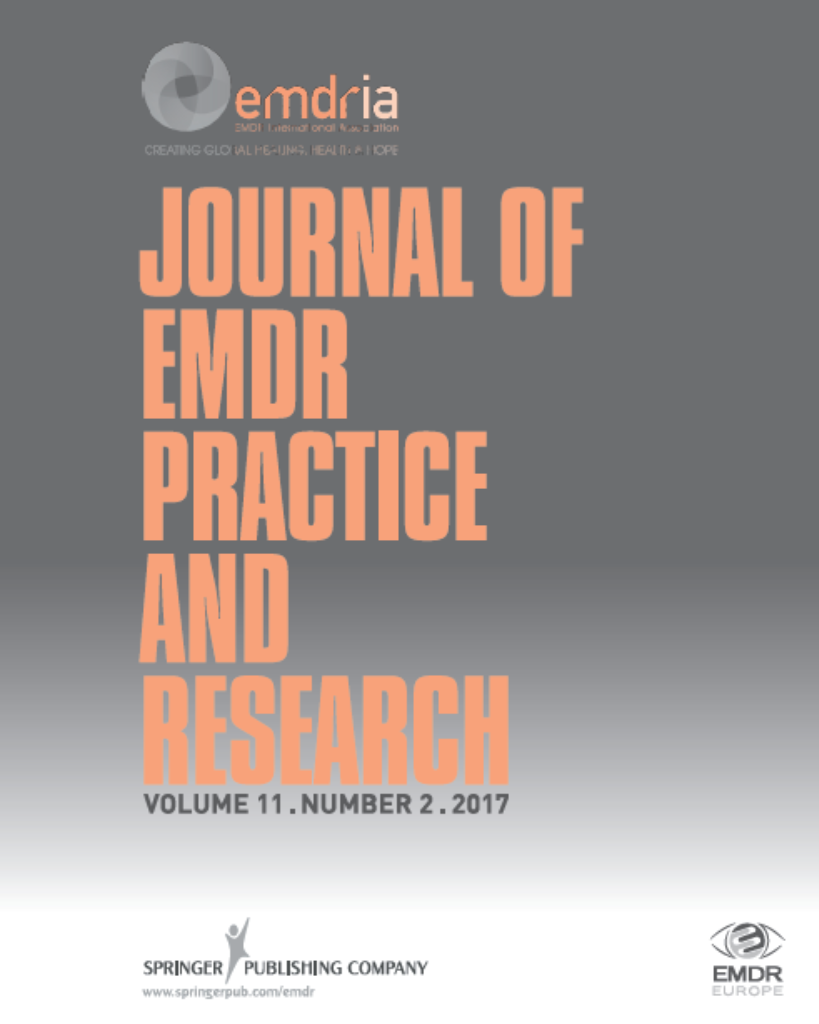 This research explores offense-related trauma and EMDR with two patients who perpetrated violence offenses.
Read More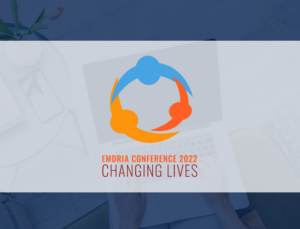 This presentation addresses the experiences of LGBTQPIA2S+ individuals who have or are at risk for experiencing domestic violence.
Read More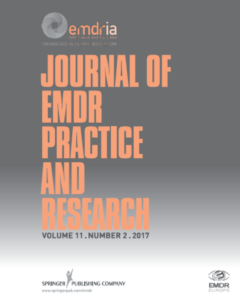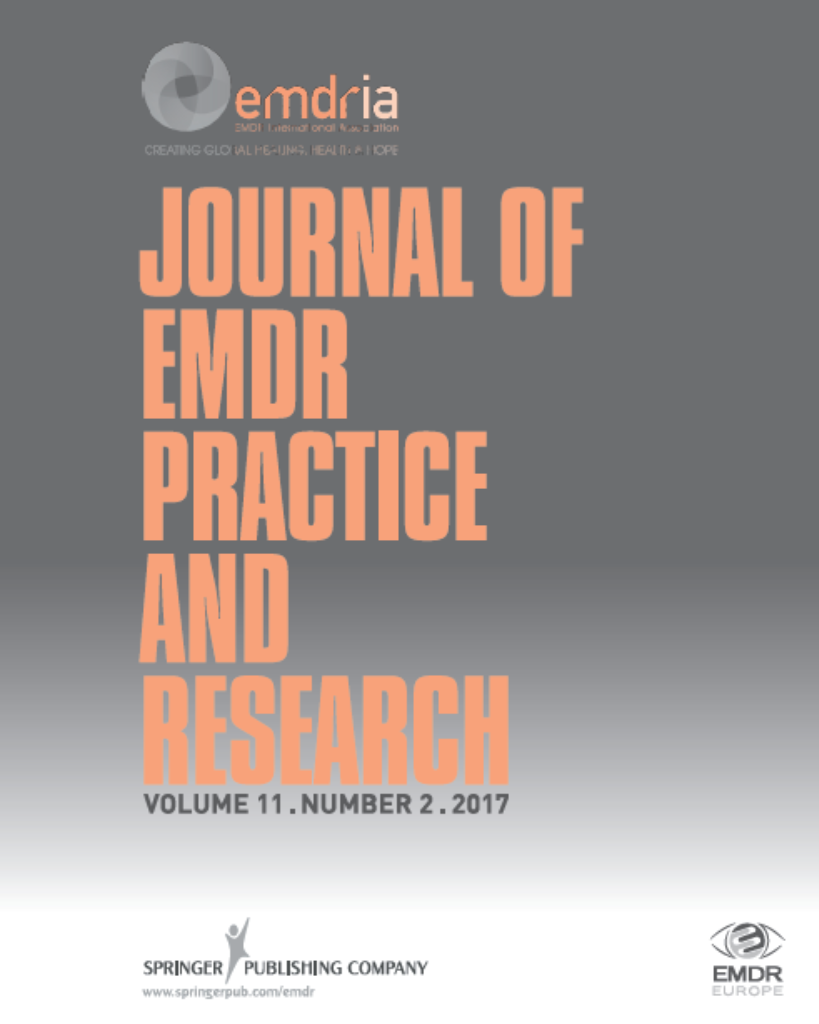 Trauma related to sexual violence and intimate partner violence (IPV) affects millions of women, resulting in detrimental impacts to economic, physical, and mental health.
Read More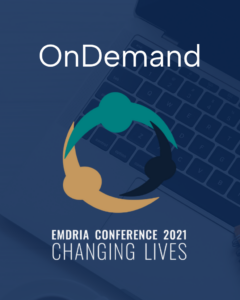 This presentation provides case examples that explore the AIP model, intimate partner violence (IPV), and anti-racist psychotherapy perspectives, in light of the increase in IPV during the COVID-19 pandemic.
Read More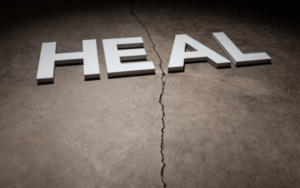 [Trigger warning.] EMDR therapy helps heal childhood sexual abuse in this Columbus Dispatch news article. Author Danae King shares the survivor story of Chris Graham and explains how being sexually…
Read More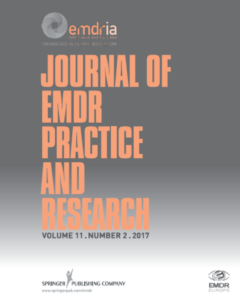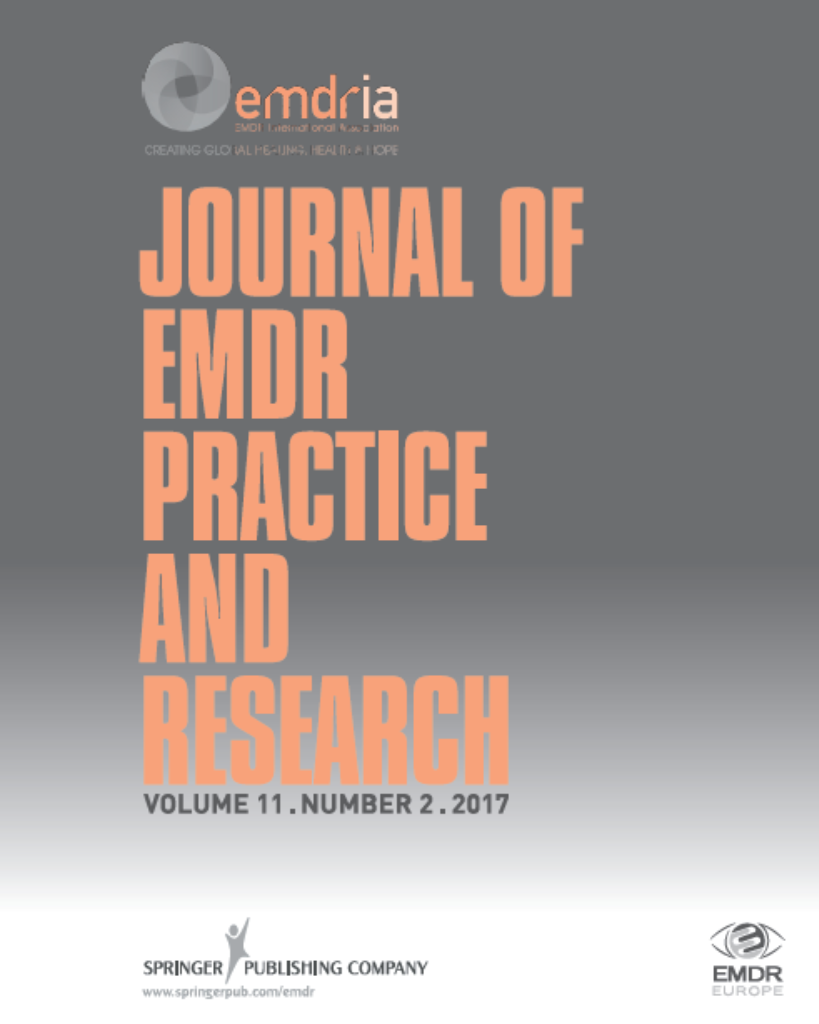 This article describes the changes reported following the application of EMDR therapy to the memories of childhood sexual abuse in an adult male who had sexually offended against prepubescent children.
Read More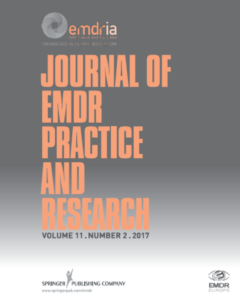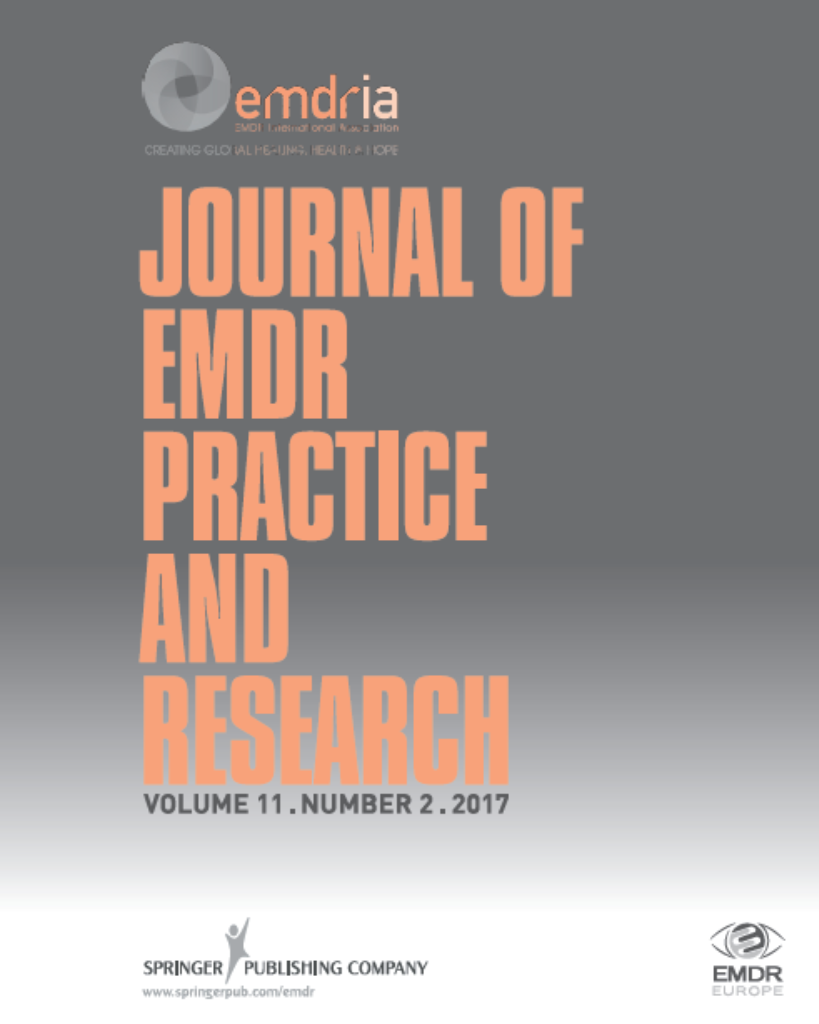 Après avoir assuré leur sécurité, la prise en charge des victimes de violences d'un partenaire intime est généralement axée sur les expériences…
Read More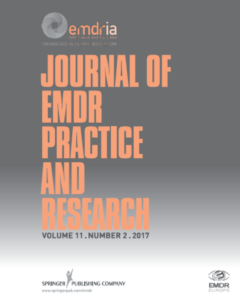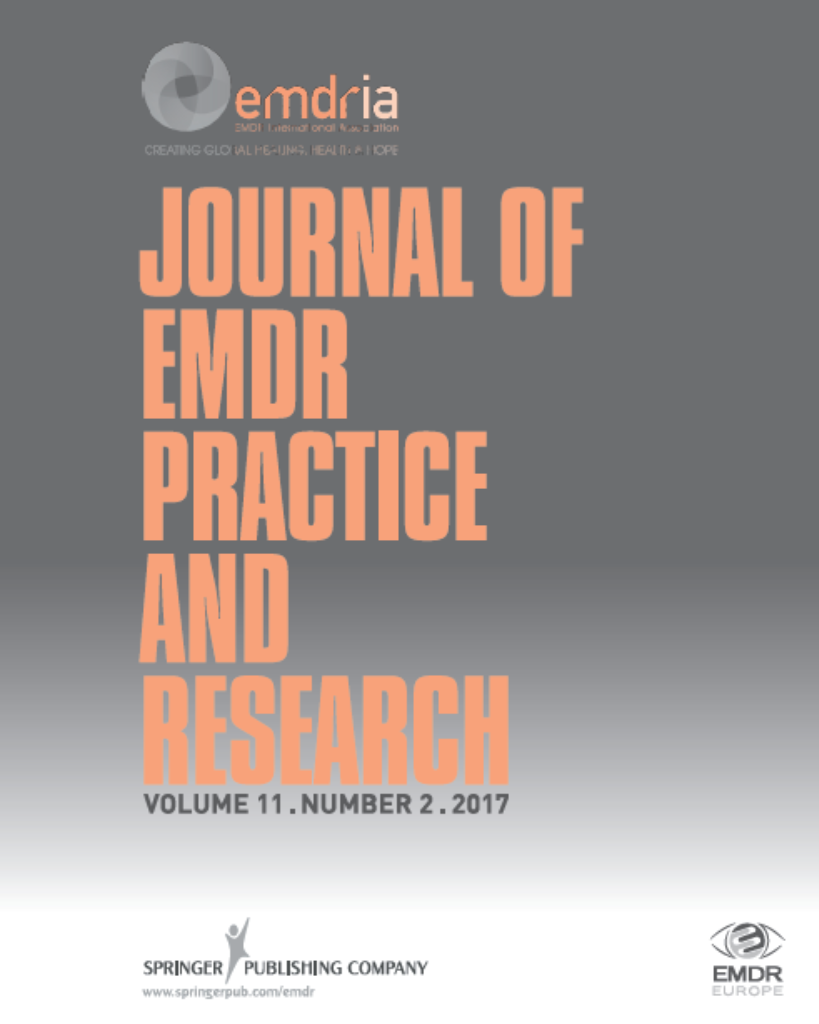 This article provides three case descriptions to demonstrate the use of the "Sleeping Dogs" method to engage children who initially refused to participate in EMDR therapy.
Read More