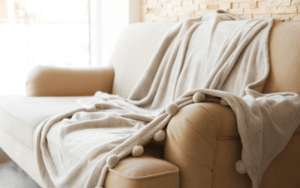 EMDR Therapy and Ketamine Guest Blog Post by Penny Monetti, LPCC Tell us a little bit about you, your experience becoming an EMDR therapist, and your experience working with…
Read More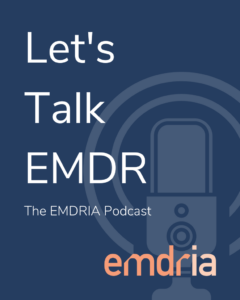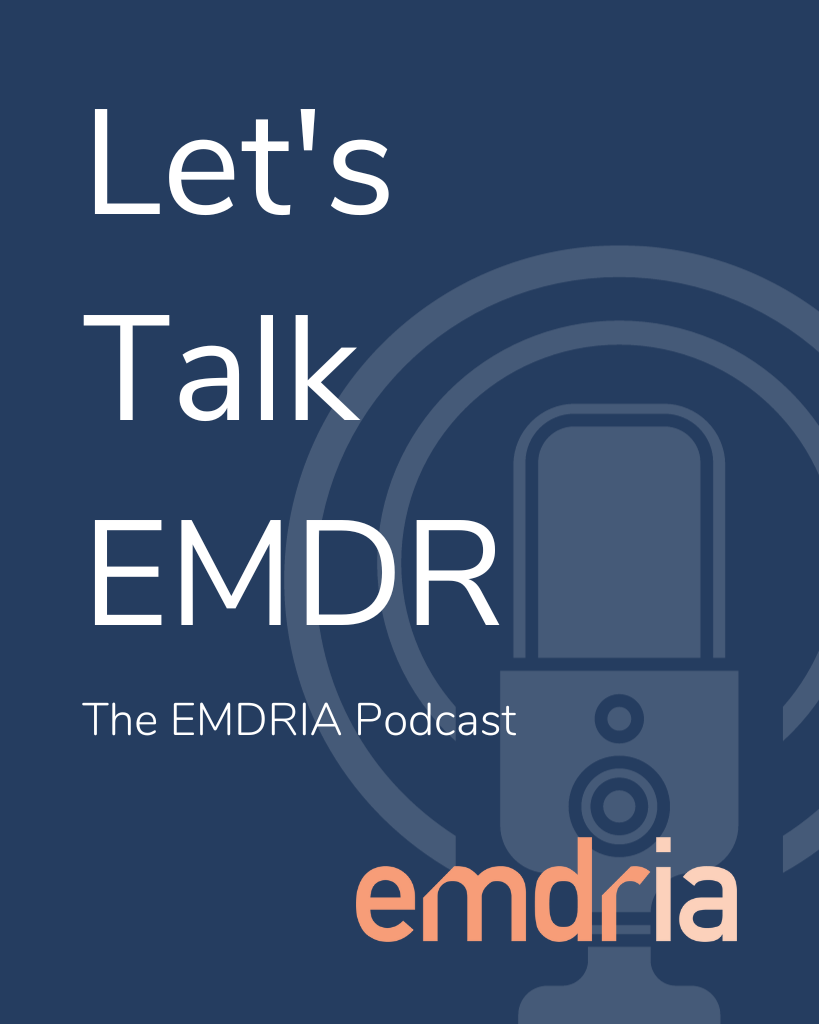 Learn what EMDR therapist, trainer, and researcher Dr. Sarah Dominguez says about how EMDR therapy can help people with depression.
Read More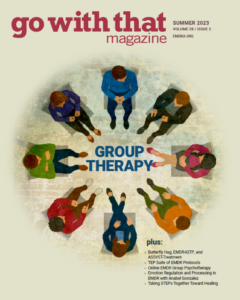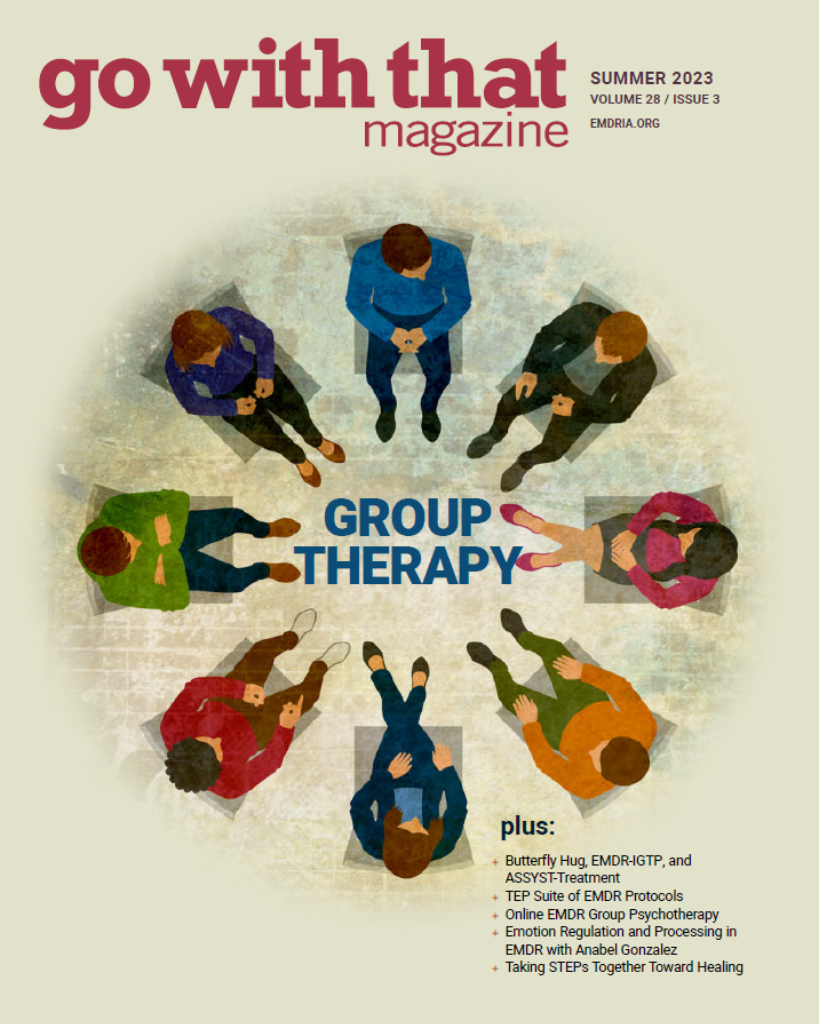 EMDR with a Holocaust survivor struggling with depression. Insights from the Counselor's Corner column in Go With That Magazine.
Read More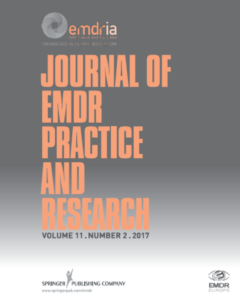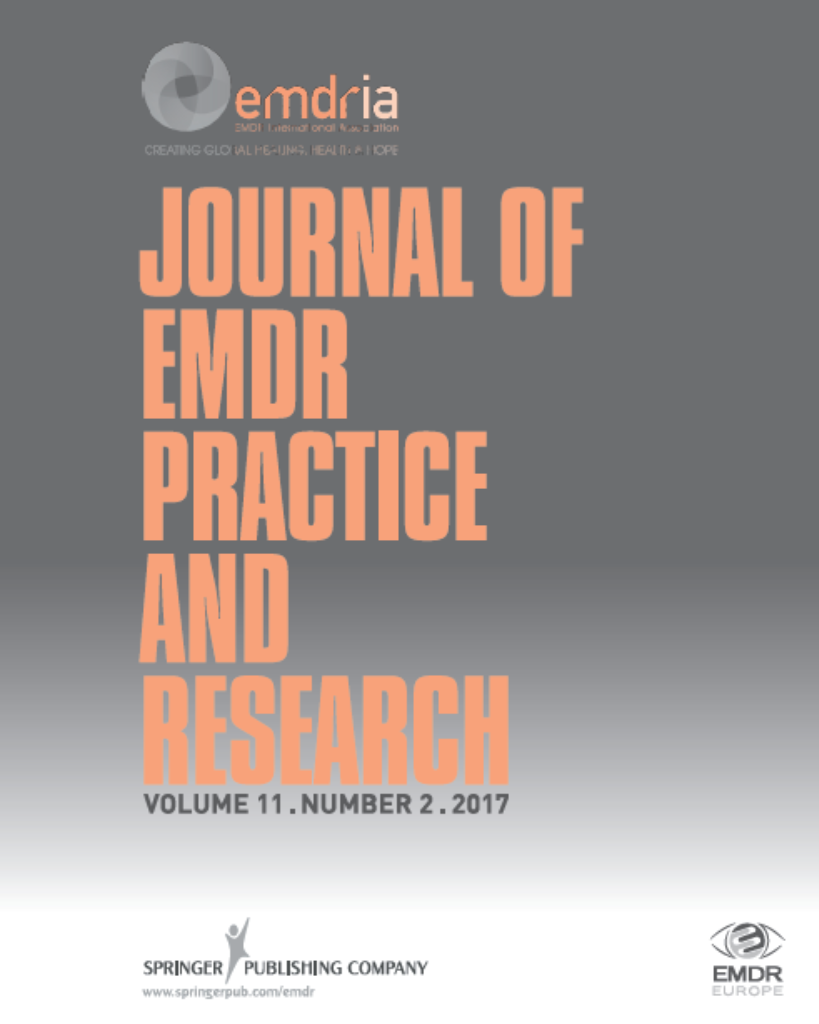 Early life stress (ELS) is associated with treatment-resistant depression (TRD). Trauma-focused psychotherapy benefits TRD patients with ELS.
Read More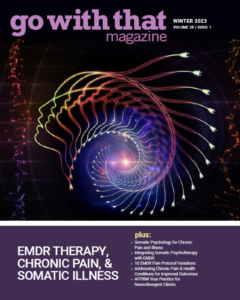 Addressing Chronic Pain and Health Conditions: Trauma, Depression, and Anxiety. Insights from the Winter 2023 issue of Go With That magazine by Gary Brothers, LCSW.
Read More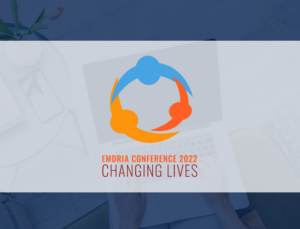 Todos los seres humanos a lo largo de la vida tenemos pérdidas, son inevitables, las pérdidas conllevan un proceso de duelo, la vivencia adecuada del duelo favorece la integración funcional de estas experiencias en la trama de la vida.
Read More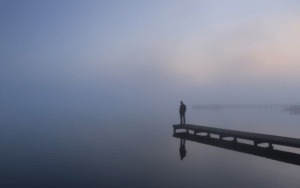 Depression is one of the most common mental health issues. Although EMDR therapy is most widely known as a PTSD trauma treatment, using EMDR therapy to treat people struggling with…
Read More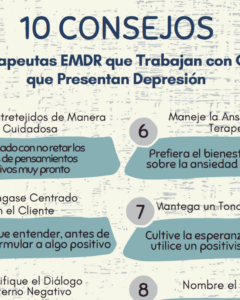 El uso de la terapia EMDR con clientes con depresión requiere un enfoque cuidadoso, estos 10 consejos principales pueden ayudar.
Read More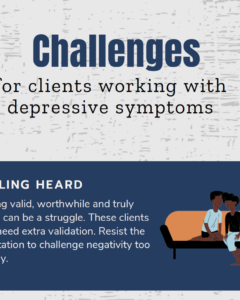 EMDR therapy clients with depressive symptoms face some unique challenges. Learn how you—as an EMDR therapist—can help with this infographic.
Read More