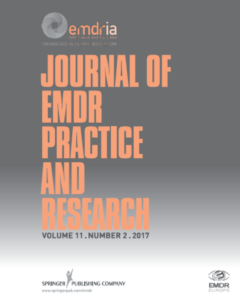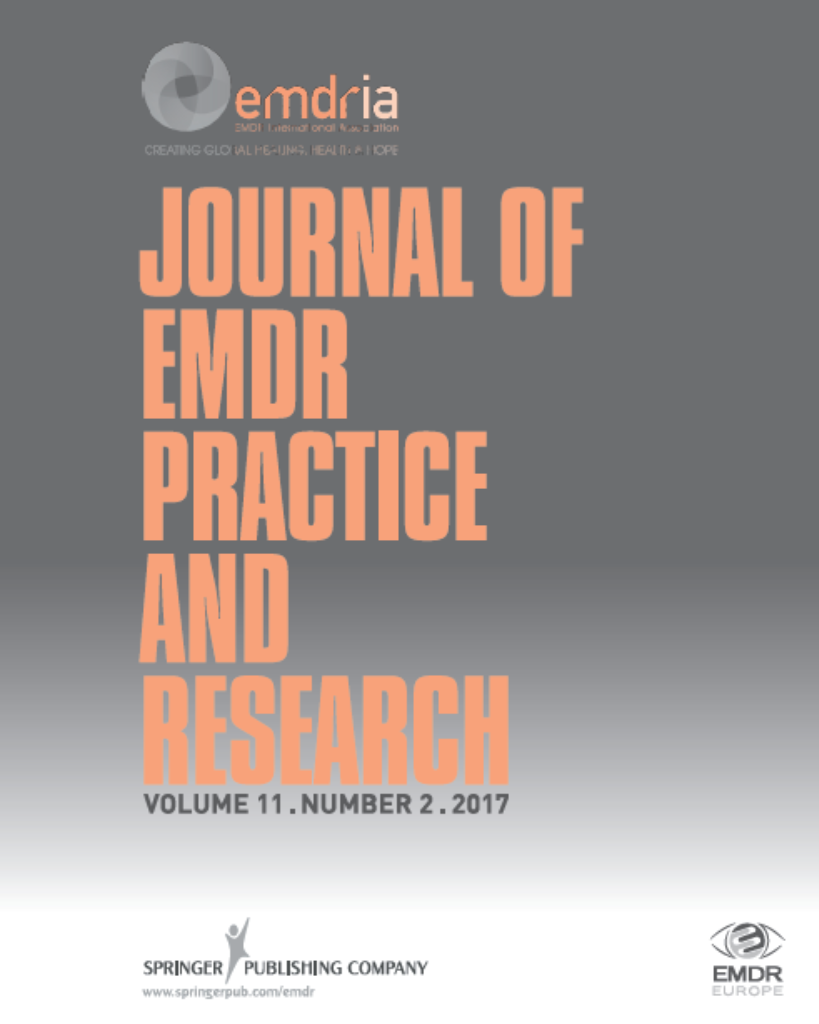 The study provides a preliminary evaluation of the effectiveness of online eye movement desensitization and reprocessing (EMDR).
Read More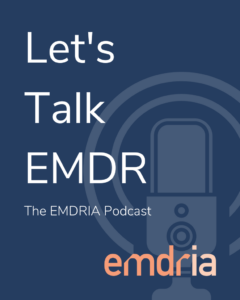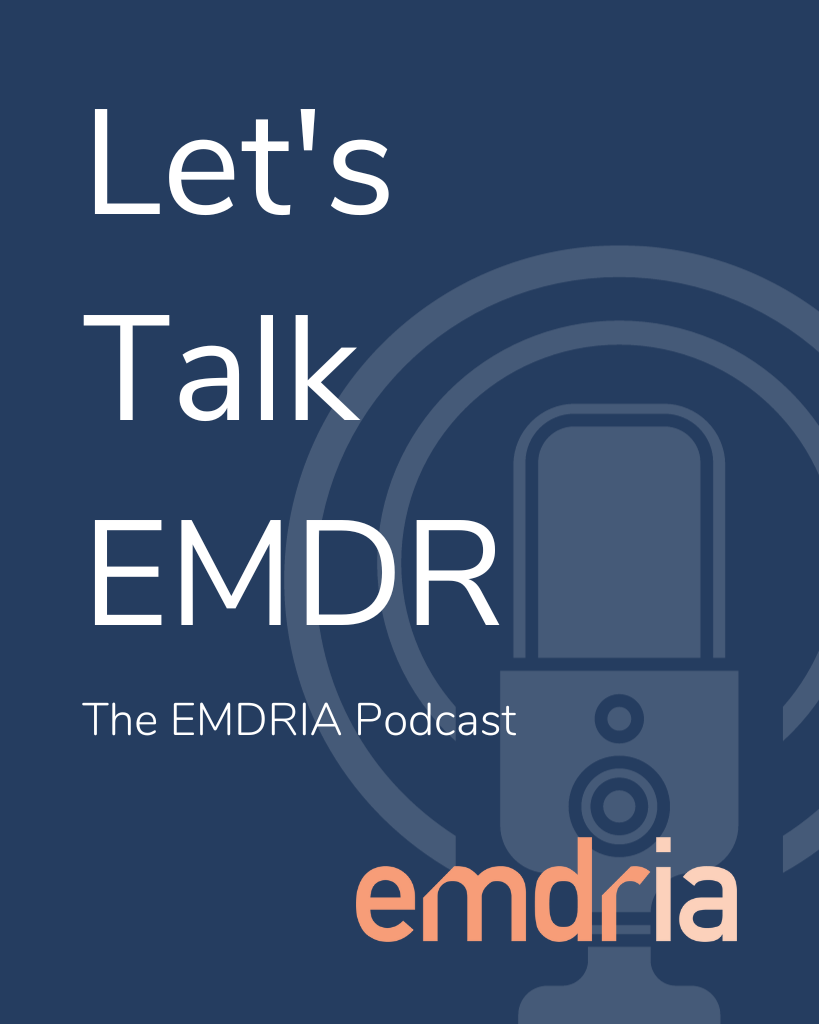 Can EMDR therapy help with chronic pain? We talked to EMDR-certified therapist and consultant Gary Brothers, LCSW, to learn more.
Read More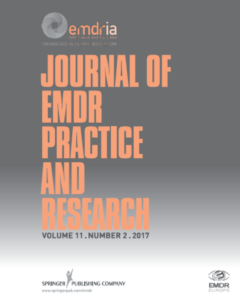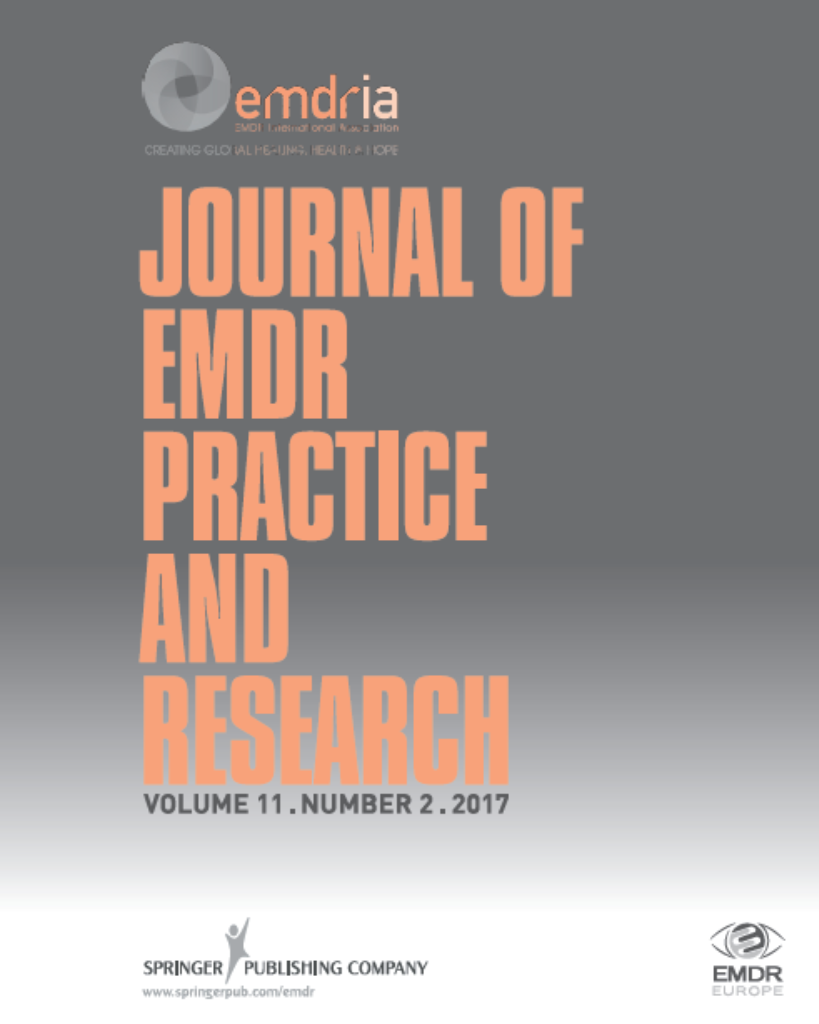 EMDR therapy can reduce emotional distress associated with fatigue, but it is unclear whether it can change its negative evaluation.
Read More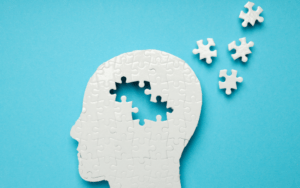 EMDR Therapy and TBI Guest Blog Post by Dr. Michelle Morrissey Tell us a little about you, your experience becoming an EMDR therapist, and your experience with traumatic…
Read More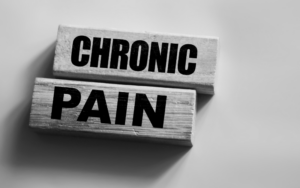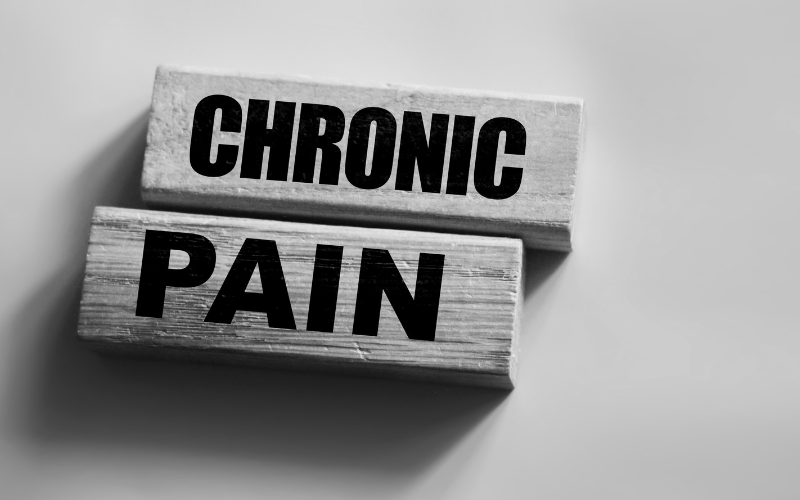 Chronic pain and chronic health conditions are common. Somewhere between 11 – 40% of the population in the U.S. deal with chronic pain conditions according to the CDC.  In his…
Read More