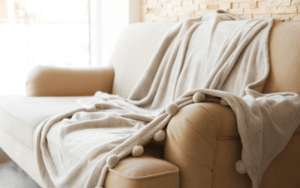 EMDR Therapy and Ketamine Guest Blog Post by Penny Monetti, LPCC Tell us a little bit about you, your experience becoming an EMDR therapist, and your experience working with…
Read More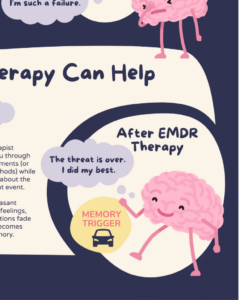 This graphic helps the public understand how EMDR helps the brain process certain memories, describing regular vs. stuck memories.
Read More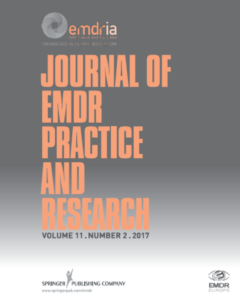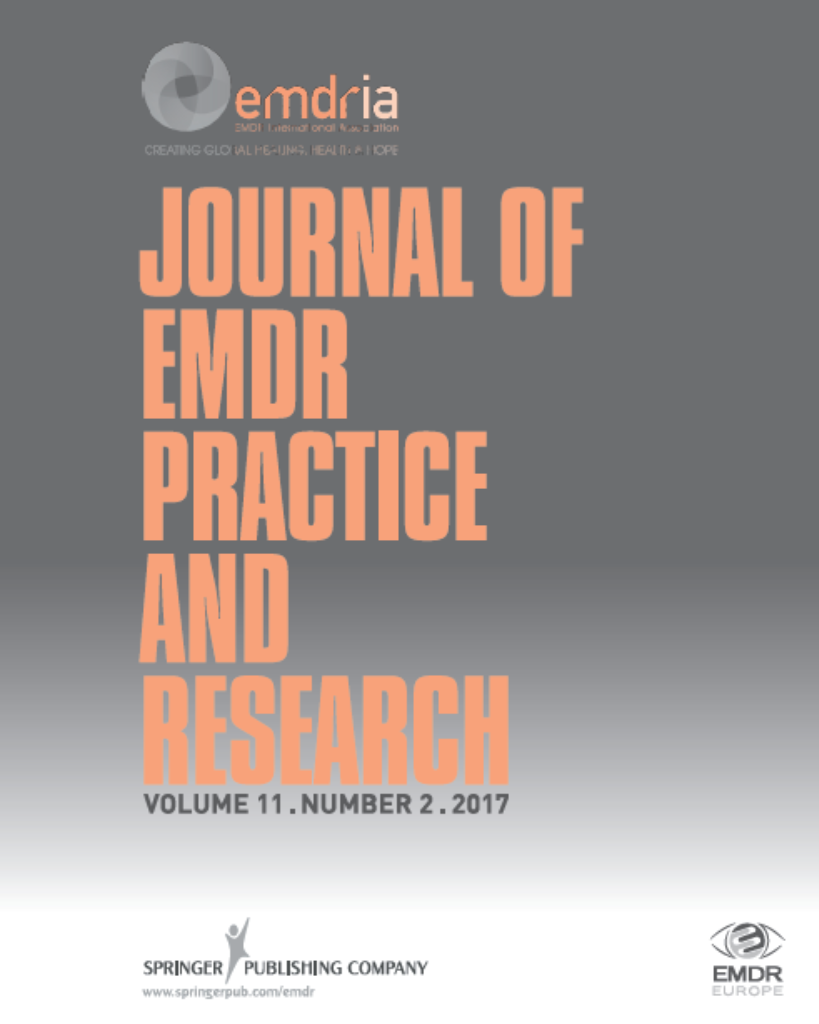 The triadic therapy based on somatic EMDR for CPTSD (TSP) consists of simplified EMDR, micro-dose medicines, and a pair of Chinese medicines.
Read More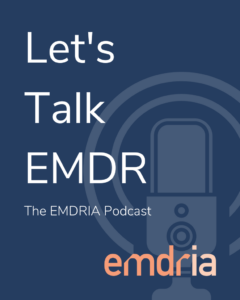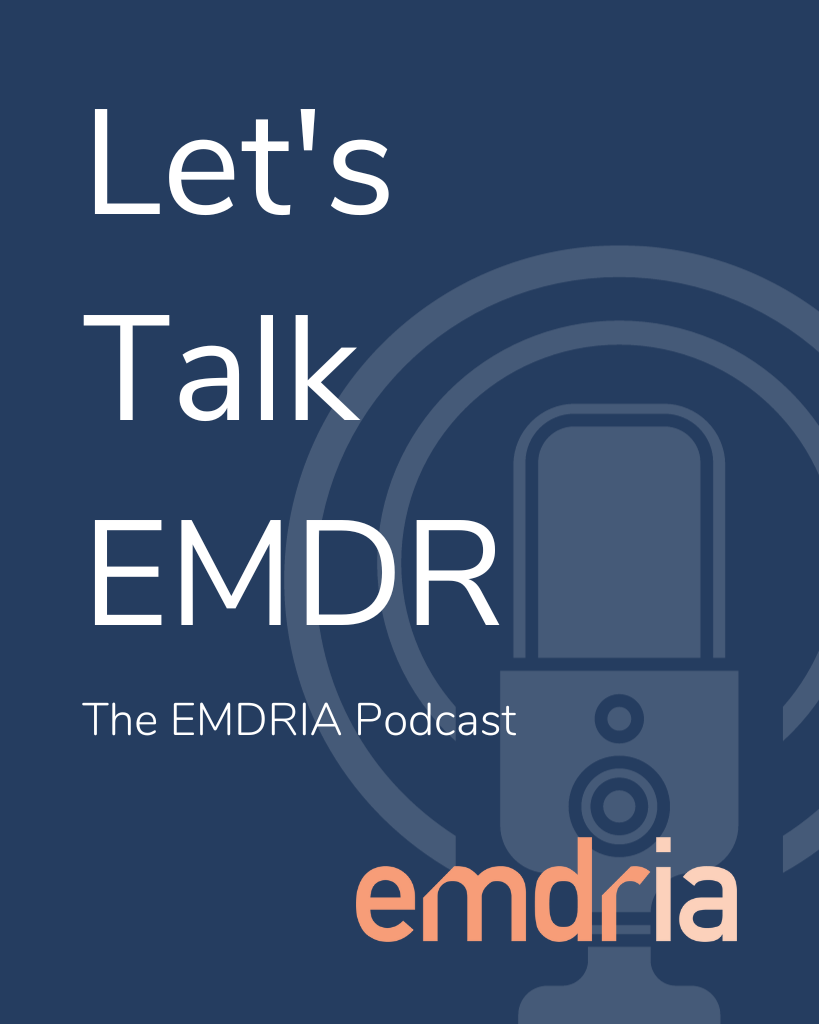 First responders spend their careers working in and around their communities to protect the safety and welfare of citizens. Learn how EMDR helps first responders with their post-traumatic stress injury (PTSI).
Read More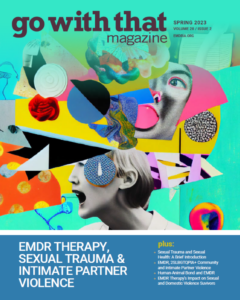 Counselor's Corner: PTSI instead of PTSD? Insights from the Spring 2023 issue of Go With That magazine.
Read More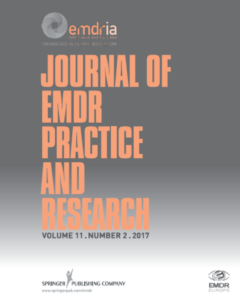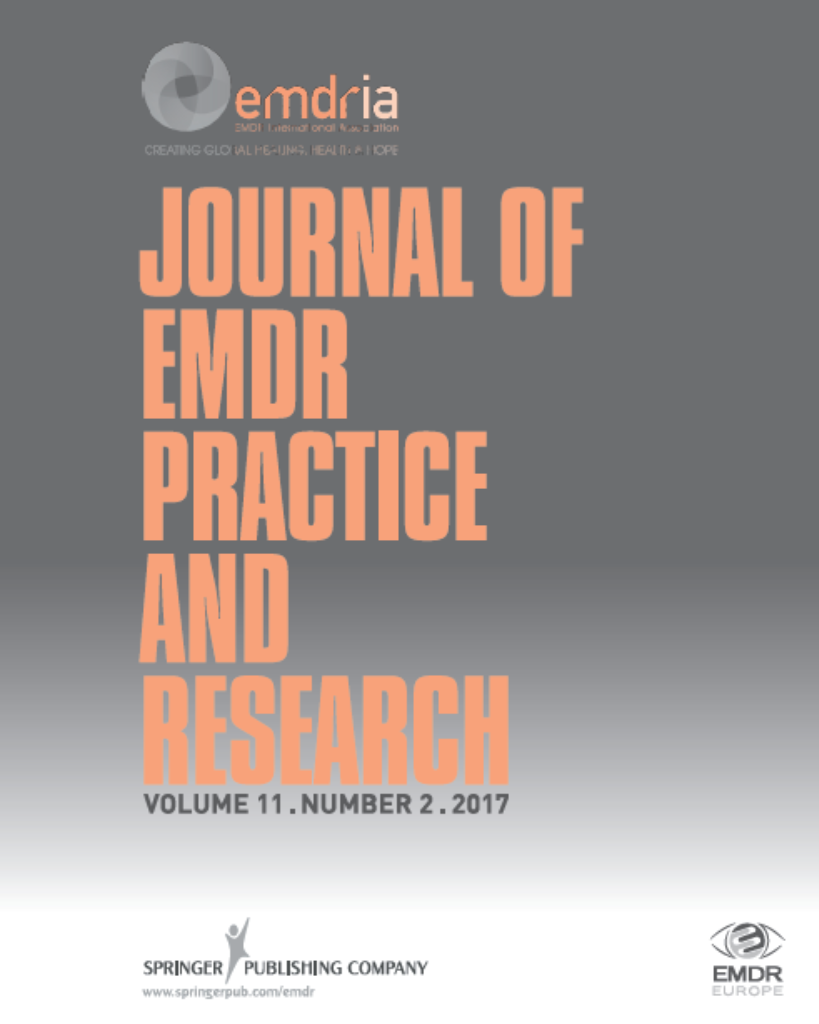 La thérapie de désensibilisation et de retraitement par les mouvements oculaires (EMDR) est considérée comme un traitement fondé sur des données…
Read More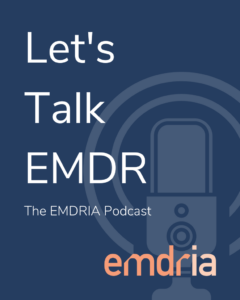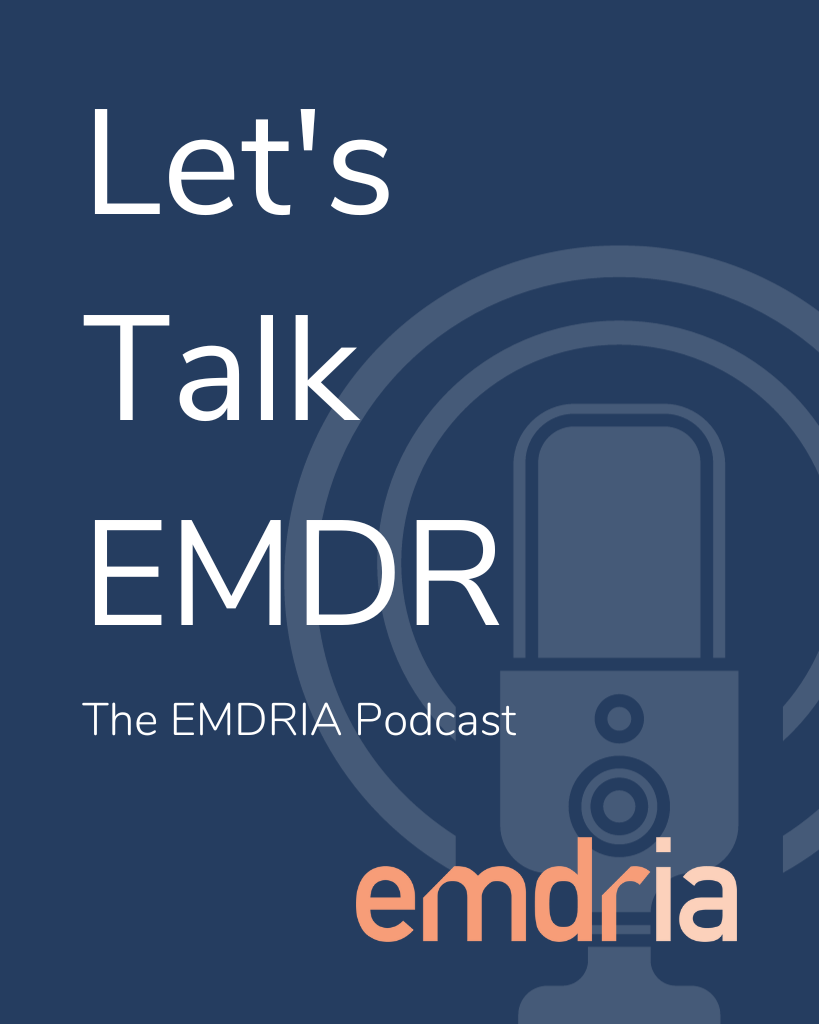 Meet the authors of "Every Memory Deserves Respect: EMDR, The Proven Trauma Therapy with the Power to Heal," Dr. Deborah Korn and Michael Baldwin, an EMDR therapist and EMDR client.
Read More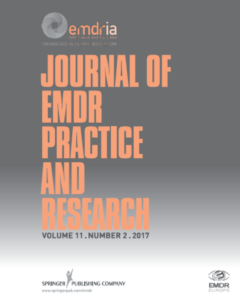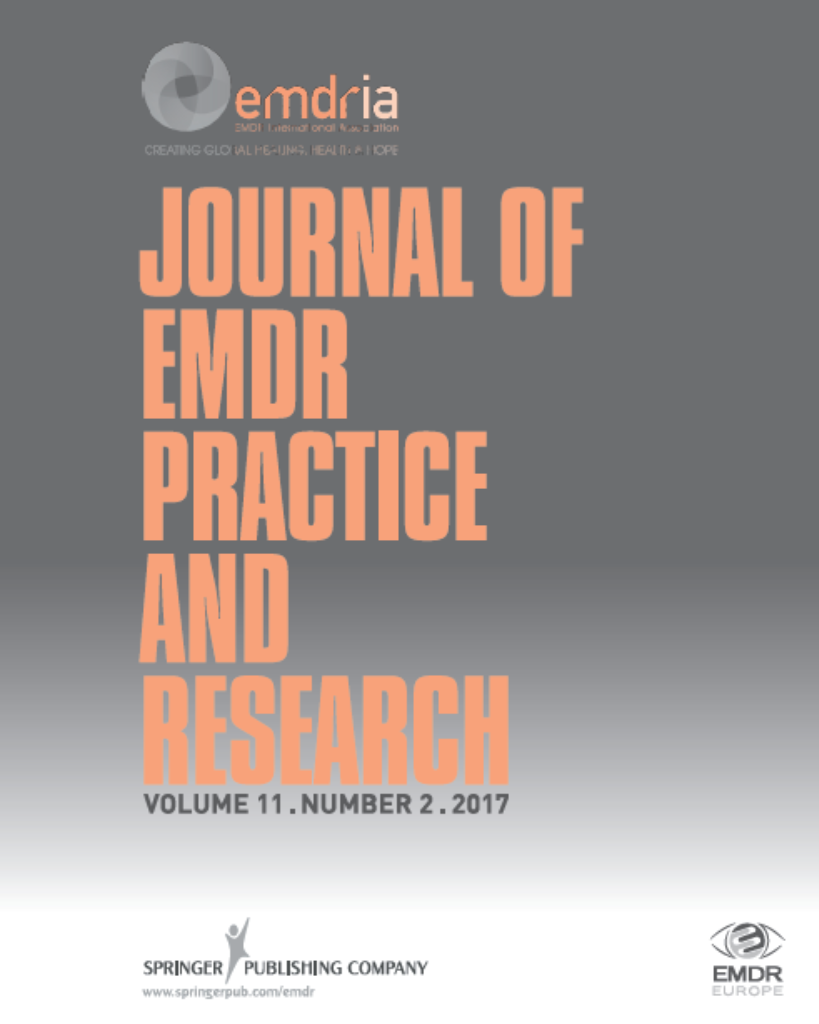 This research explores offense-related trauma and EMDR with two patients who perpetrated violence offenses.
Read More