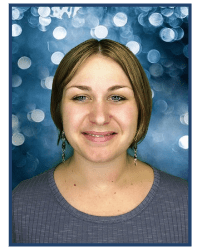 Holly Forman-Patel, LMFT, LPCC
Holly Forman-Patel is a Licensed Marriage and Family Therapist and Licensed Professional Clinical Counselor. She was in private practice in the San Francisco Bay area for a decade before moving to Dallas, Texas in 2020. She currently continues to work in private practice where she specializes in working with kids and adults with trauma and anxiety and uses EMDR and Play Therapy as her main modalities. She has worked in schools, in-patient and out-patient community mental health and was the director of a housing program for homeless transitional aged youth.
She served as president of the East Bay Chapter of the California Association of Marriage and Family Therapists. She is an EMDR Approved Consultant and facilitates at EMDR Part 1 & 2 trainings through Trauma Recovery HAP and EMDR Professional Training. She offers advanced training in EMDR and also serves on the Education Committee for the Texas Association of Marriage and Family Therapy.