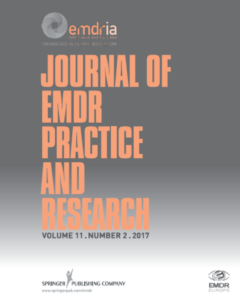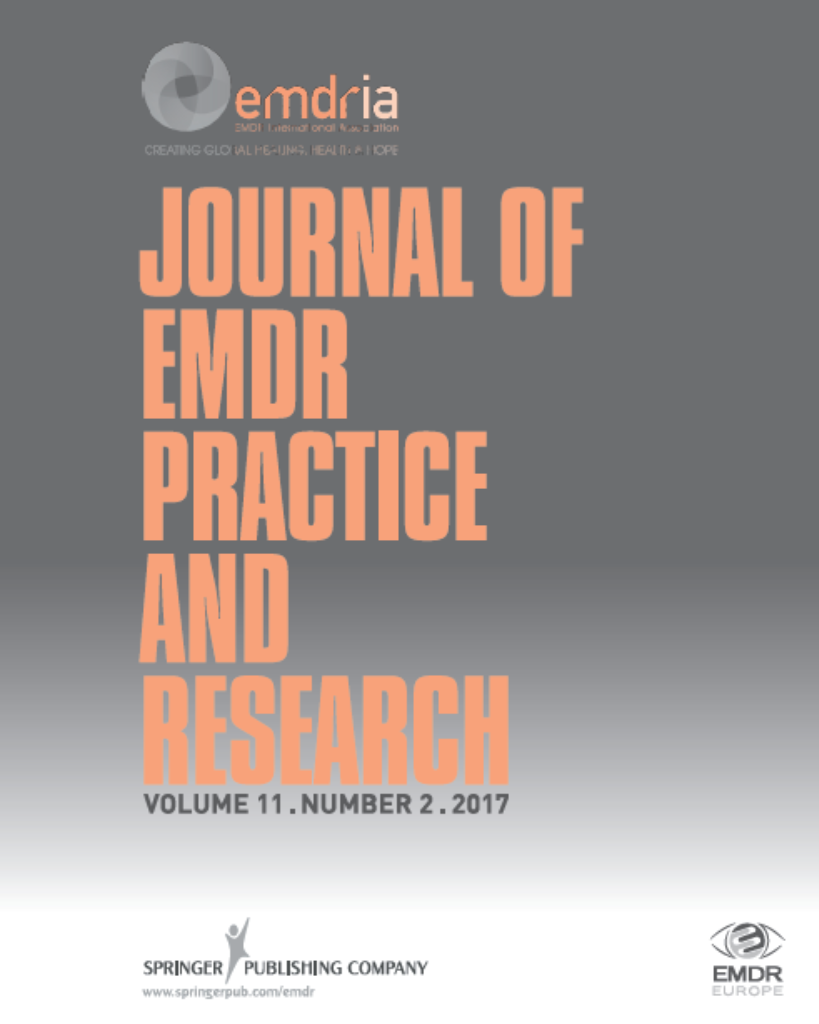 This study explores clients' unique phenomenological experiences of EMDR and their meaning-making in adult mental health service in Ireland.
Read More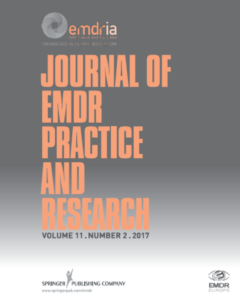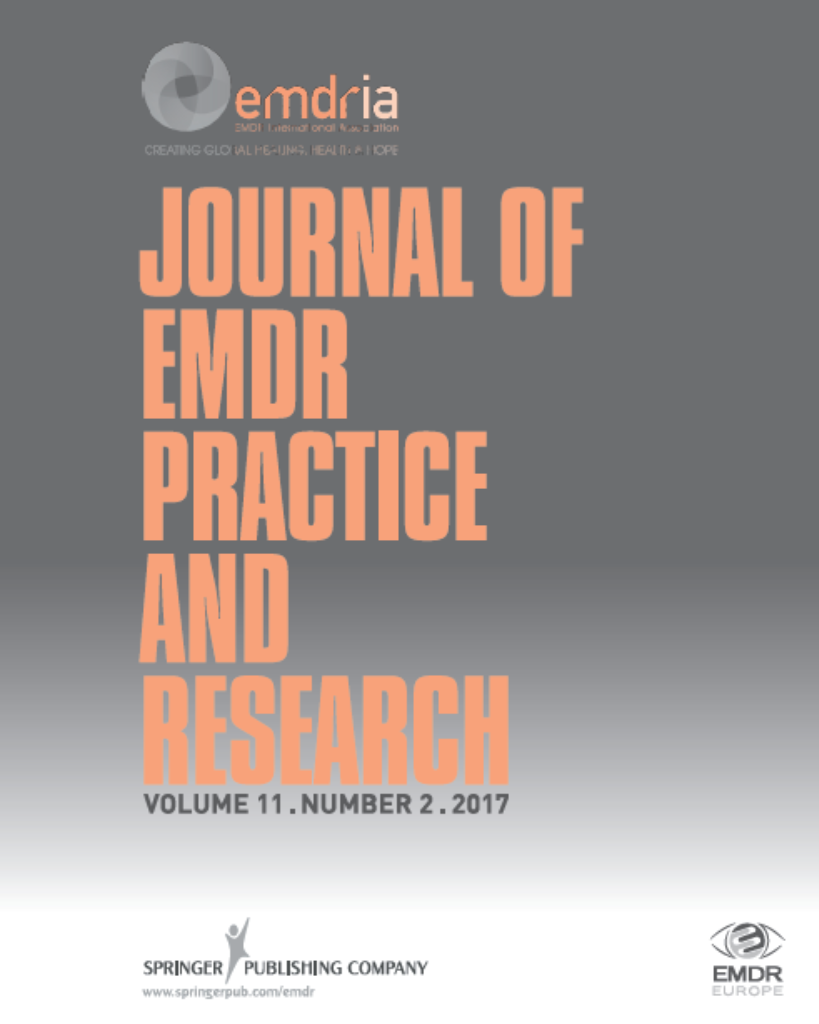 This article provides an overview of specific phobia of vomiting and application of EMDR with the flash-forward technique as a treatment.
Read More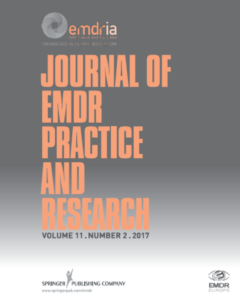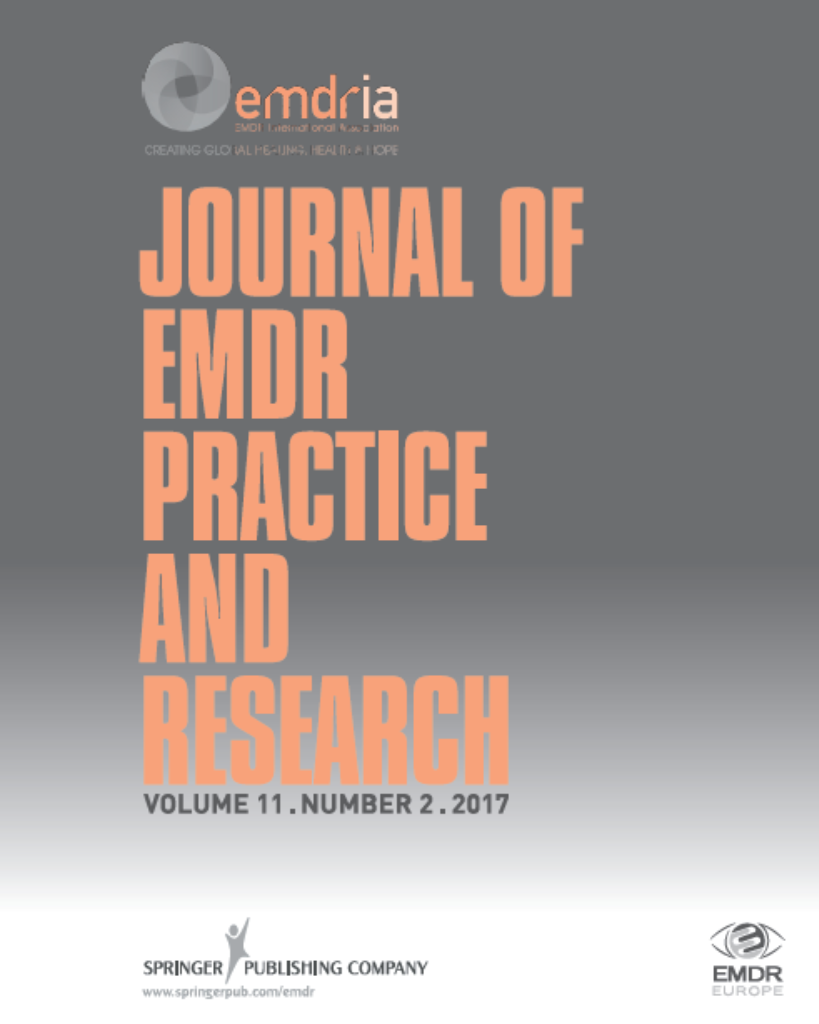 The study provides a preliminary evaluation of the effectiveness of online eye movement desensitization and reprocessing (EMDR).
Read More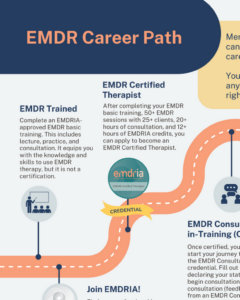 This graphic describes a potential EMDR career pathway (from basic training through EMDR Trainer). Stop anywhere that is right for you.
Read More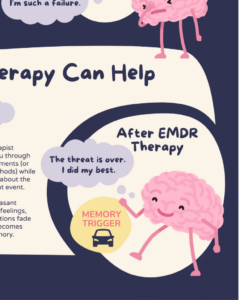 This graphic helps the public understand how EMDR helps the brain process certain memories, describing regular vs. stuck memories.
Read More