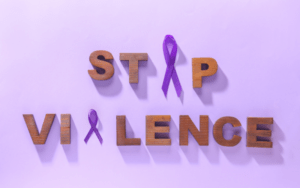 October is Domestic Violence Awareness Month in the US, a time to acknowledge and create a listening space for victims and survivors. Domestic violence (DV), also known as intimate partner…
Read More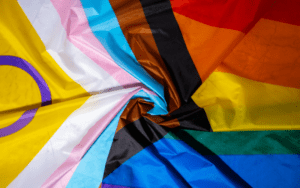 Pride Month is a time to celebrate LGBTQIA+ folks and their freedom to live authentically. We know that in therapy, our clients' identity matters and that clients do best when…
Read More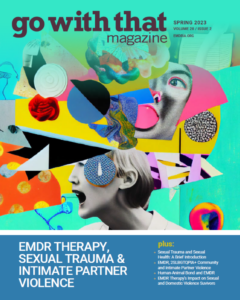 EMDR 2SLGBTQPIA+ and Intimate Partner Violence. Insights from the Spring 2023 issue of Go With That magazine by Sue Genest, MSc., CCC, RCC.
Read More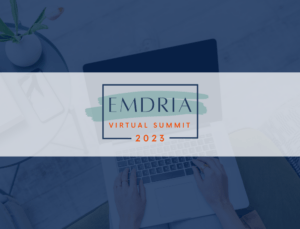 Panelists provide practical ideas for providing affirming EMDR services to diverse clients with an emphasis on intersectionality.
Read More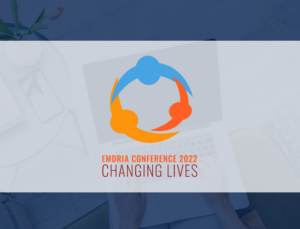 This presentation addresses the experiences of LGBTQPIA2S+ individuals who have or are at risk for experiencing domestic violence.
Read More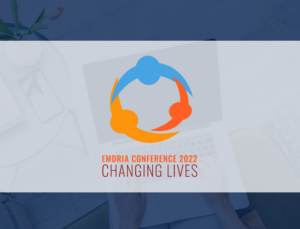 Conceptualize gender dysphoria through an AIP lens and implement a model of EMDR therapy for reducing gender dysphoria.
Read More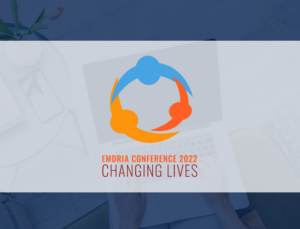 Danielle draws upon research, lived and clinical experience to discuss concepts of affirming EMDR treatment of Transgender and Gender Diverse.
Read More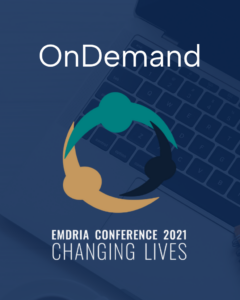 In this panel, EMDR therapists who identify under the LGBTQ+ umbrella explore literature-supported best practices for working with LGBTQ+ clients and impact of oppressive cognitions across the lifespan.
Read More
Our presentation encourages insights into how non-hetero-normative identifying individuals can experience downward social drift as trauma.
Read More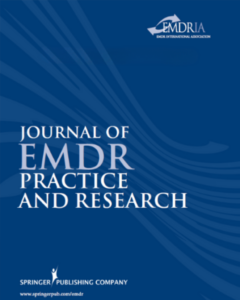 This practice-based article discusses the use of EMDR in counseling a male-male couple who presented with what they identified as "communication problems," linked to traumatic childhood memories related to sexual identity development.
Read More