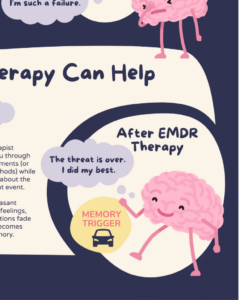 This graphic helps the public understand how EMDR helps the brain process certain memories, describing regular vs. stuck memories.
Read More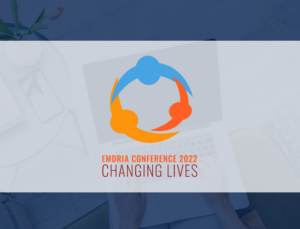 Through an integrative theoretical framework, participants explore innovative and playful integration of EMDR and the Polyvagal theory.
Read More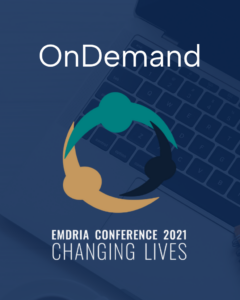 Discover relevant, peer-reviewed EMDR therapy research from 2020 and 2021. Key findings are summarized from individual case reports, pilot studies and randomized controlled trials to assist practicing clinicians.
Read More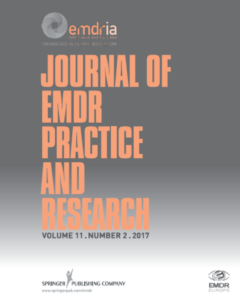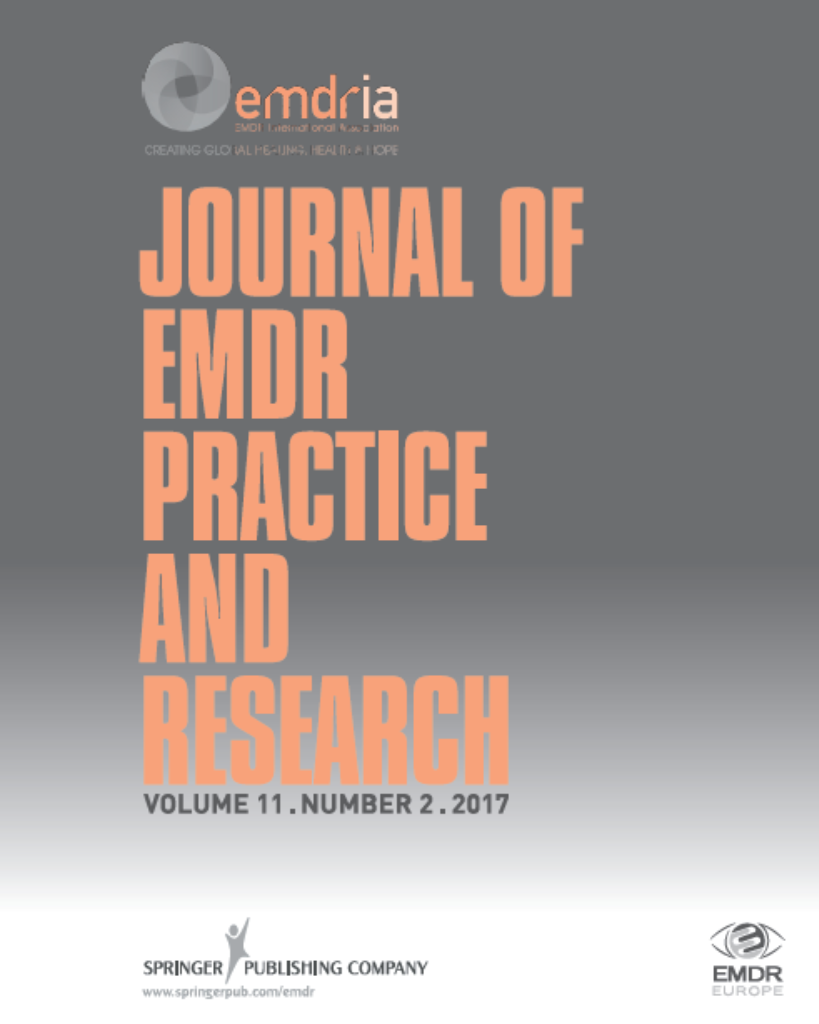 Research has shown that the Flash Technique (FT) appears to reduce memory-related disturbance and may reduce symptoms of posttraumatic stress disorder.
Read More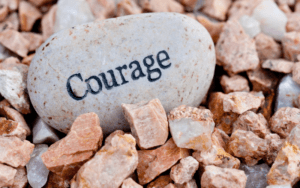 Leaning forward into adversity takes courage. Research now shows that the brain may actually reward this courage. Following ongoing research is exciting as the scientific community learns more about our…
Read More
This seminar integrates data regarding the Default Mode Network and the Mirror Neuron System with a specific focus on the body scan.
Read More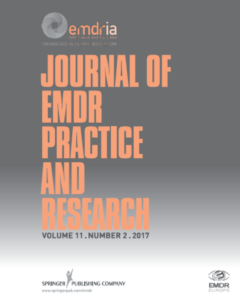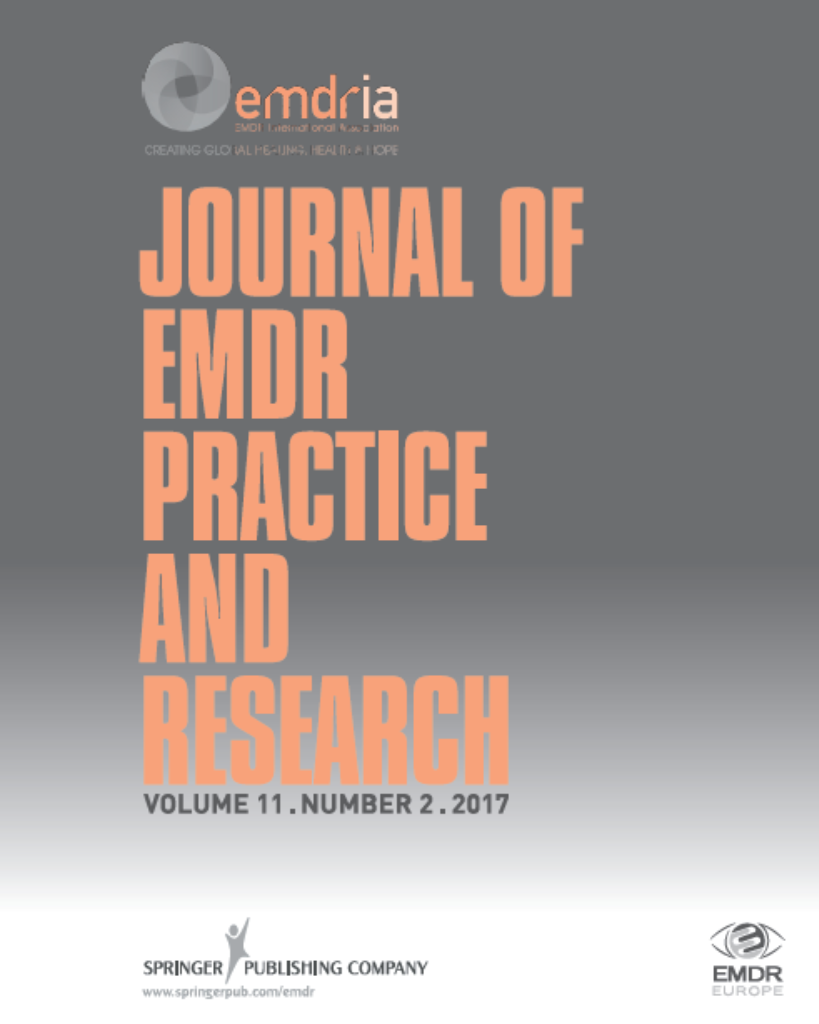 Functional neurological disorder (FND) is a common diagnosis in neurology clinics, and there is some evidence psychological therapy can be of benefit.
Read More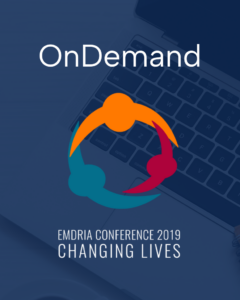 EMDR therapists gain an understanding of the neurobiology of chronic pain and how conditions result from repeated disruption of body systems.
Read More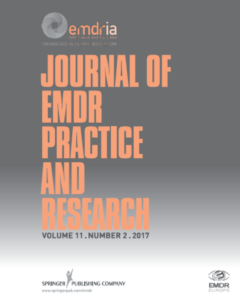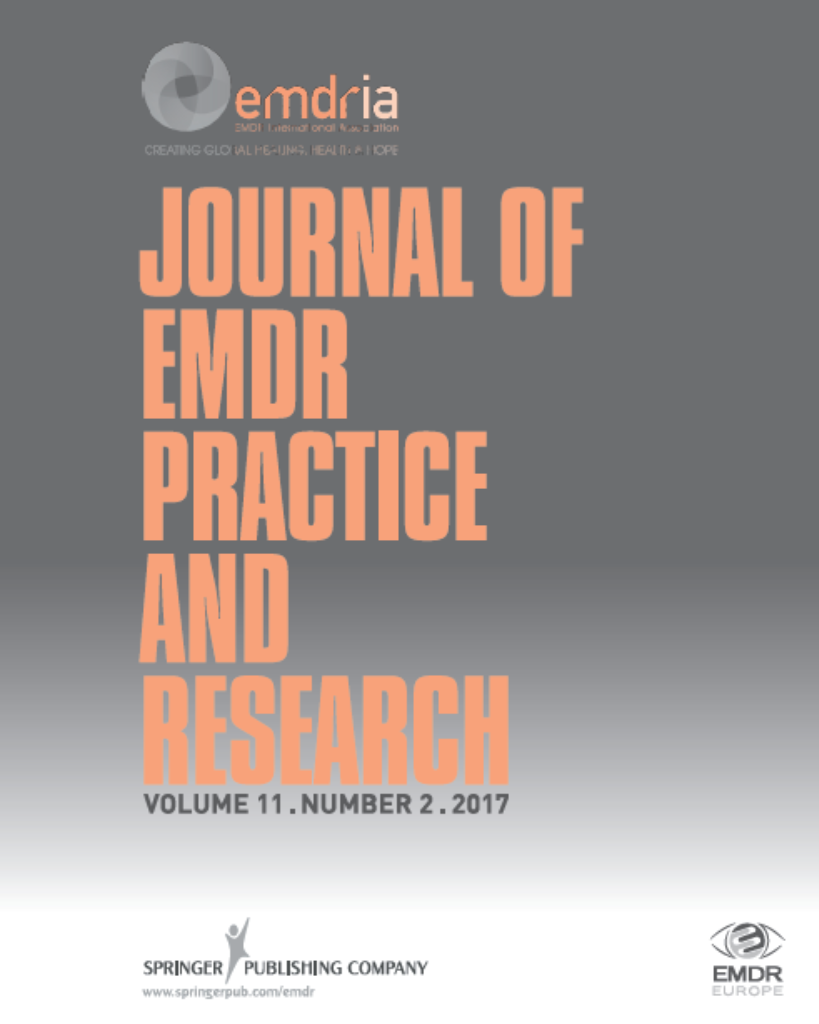 The default mode network functions in autobiographical memory, self-oriented and social cognition, and imagining the future.
Read More