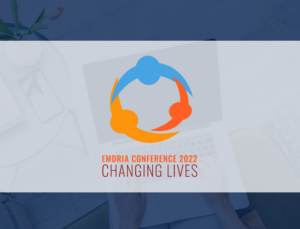 A brief overview of the overlap of IFS and EMDR focusing on the underlying natural organic healing process.
Read More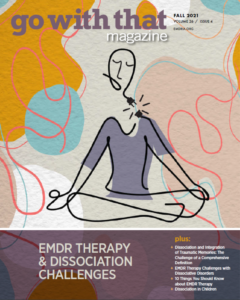 Dissociation and Integration of Traumatic Memories: Exploring Comprehensive Approaches. Insights from the Fall 2021 issue of Go With That magazine by Olivier Piedfort-Marin, Ph.D.
Read More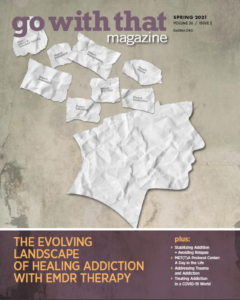 Navigating Addiction Treatment in a COVID-19 World. EMDR's role in trauma & addiction. Insights from Spring 2021 Go With That magazine by Susan Brown, LCSW.
Read More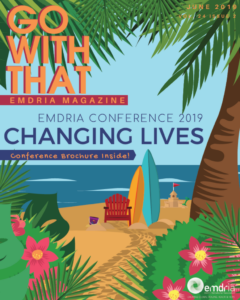 Navigating Complex Trauma & Addiction: Susan Brown, LCSW Shares Insights. Learn about IFS integration for enhanced treatment. June 2019 Go With That magazine.
Read More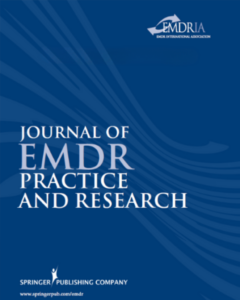 EMDR is an integrative, client-centered psychotherapy approach that emphasizes the brain's information processing system and memories of disturbing experiences as the bases of those pathologies not caused by organic deficit or insult.
Read More