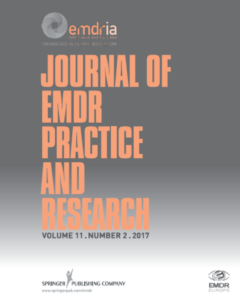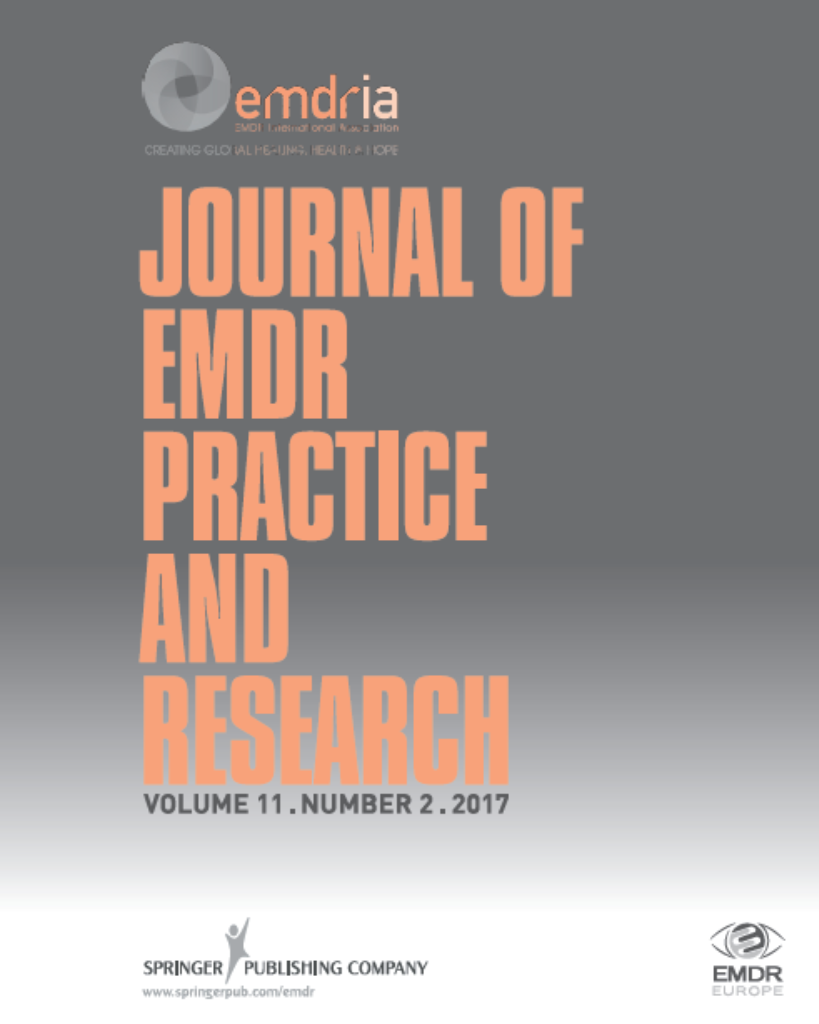 This study explores clients' unique phenomenological experiences of EMDR and their meaning-making in adult mental health service in Ireland.
Read More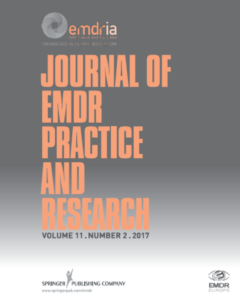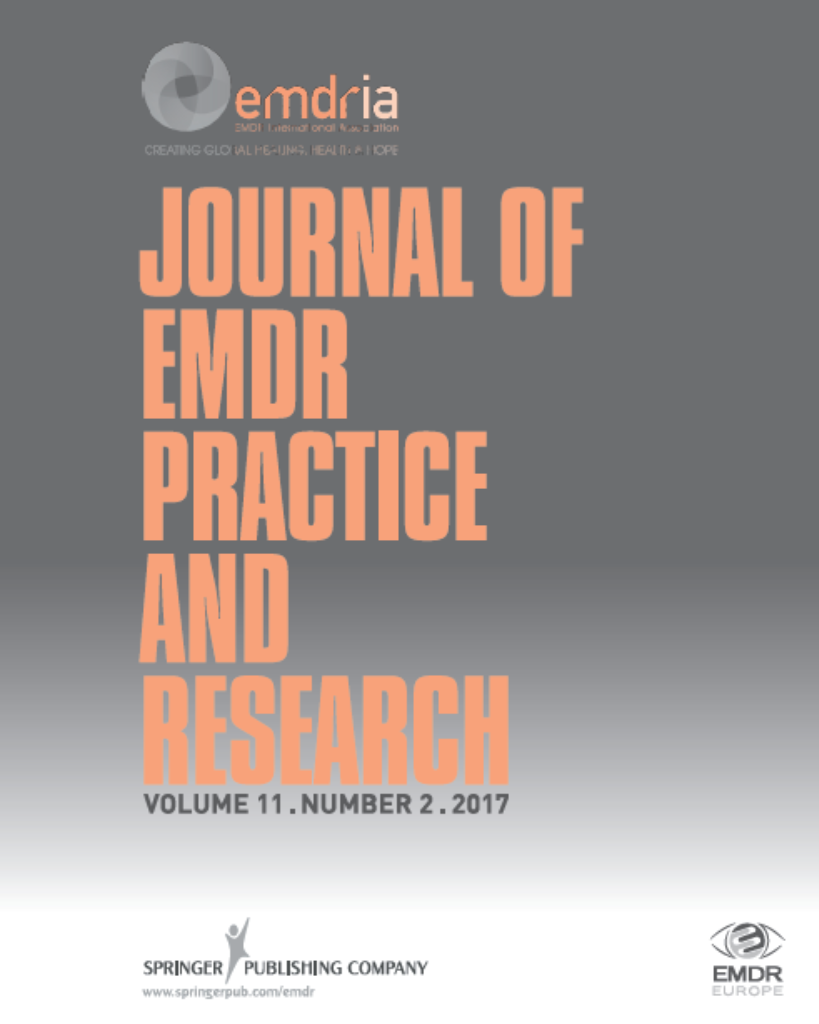 This article provides an overview of specific phobia of vomiting and application of EMDR with the flash-forward technique as a treatment.
Read More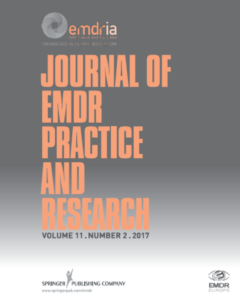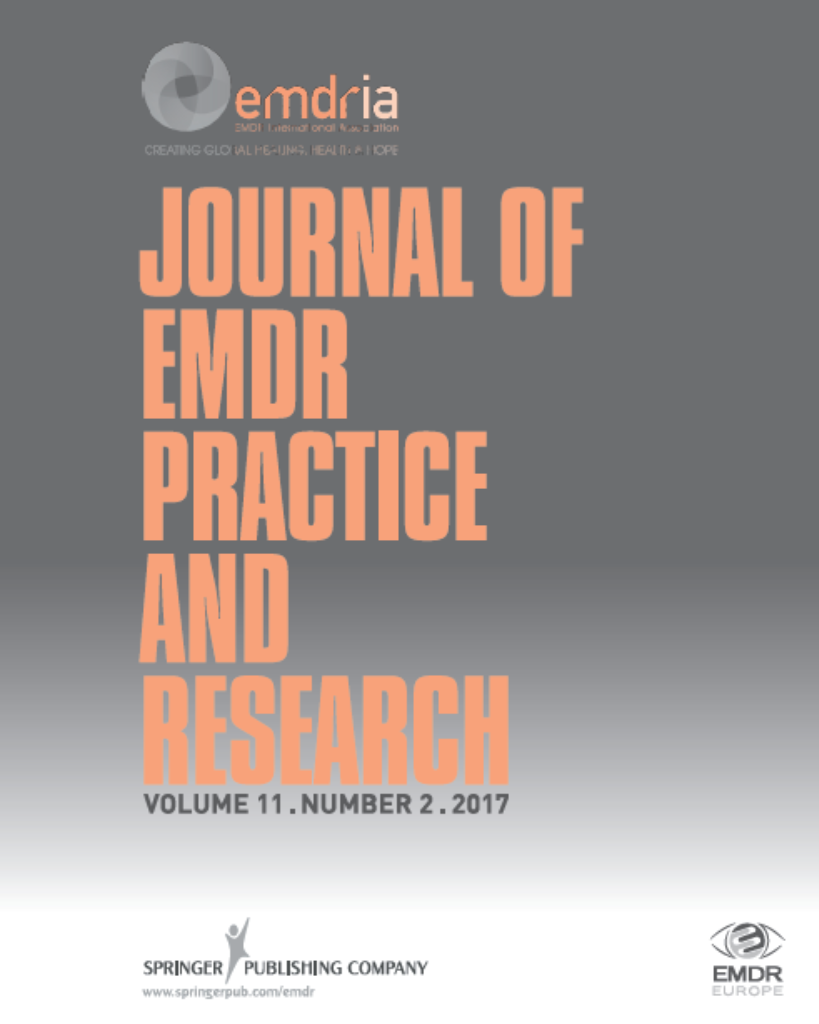 The study provides a preliminary evaluation of the effectiveness of online eye movement desensitization and reprocessing (EMDR).
Read More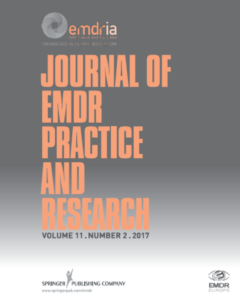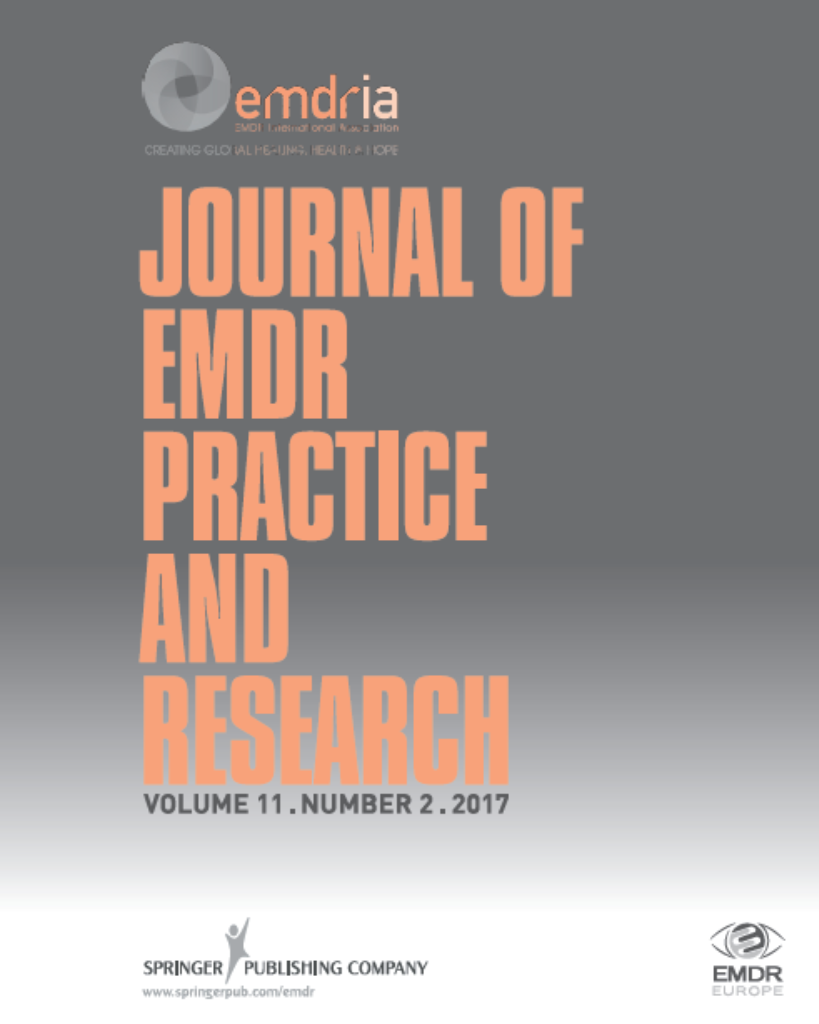 This is a preliminary study that aims to explore the role of EMDR 2.0 on groups by developing the EMDR 2.0 group protocol (EMDR 2.0 GP).
Read More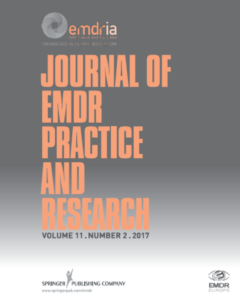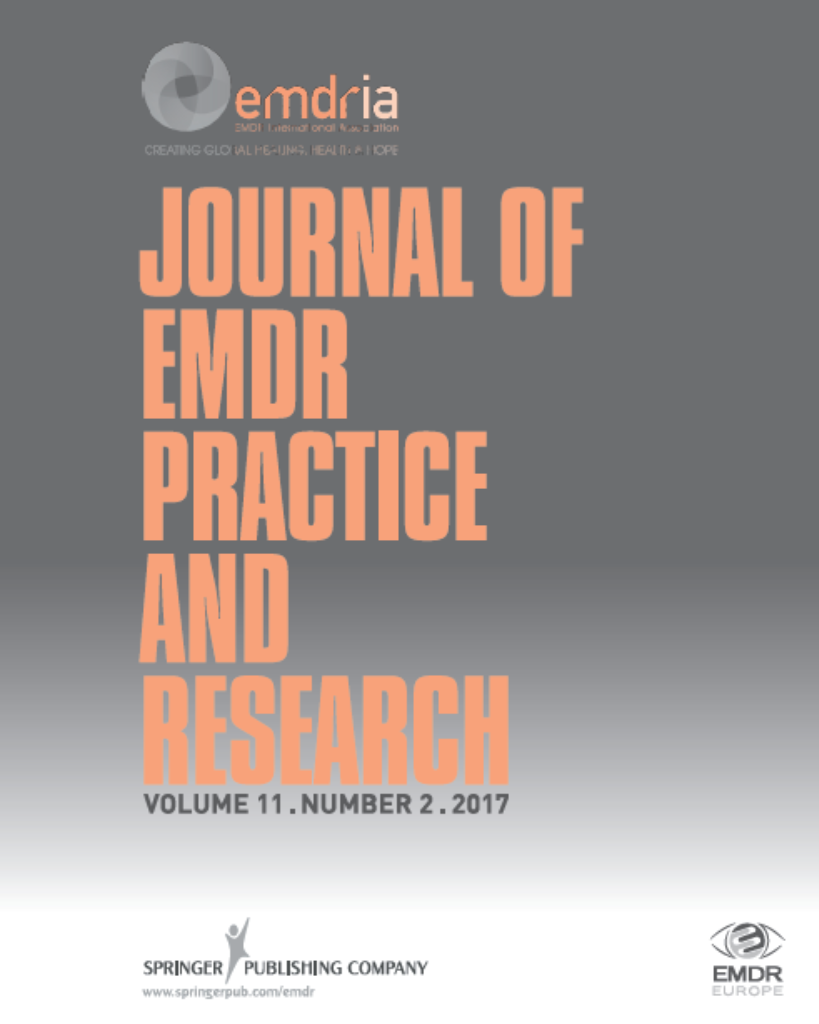 EMDR therapy can reduce emotional distress associated with fatigue, but it is unclear whether it can change its negative evaluation.
Read More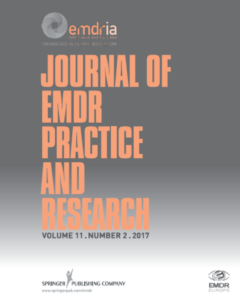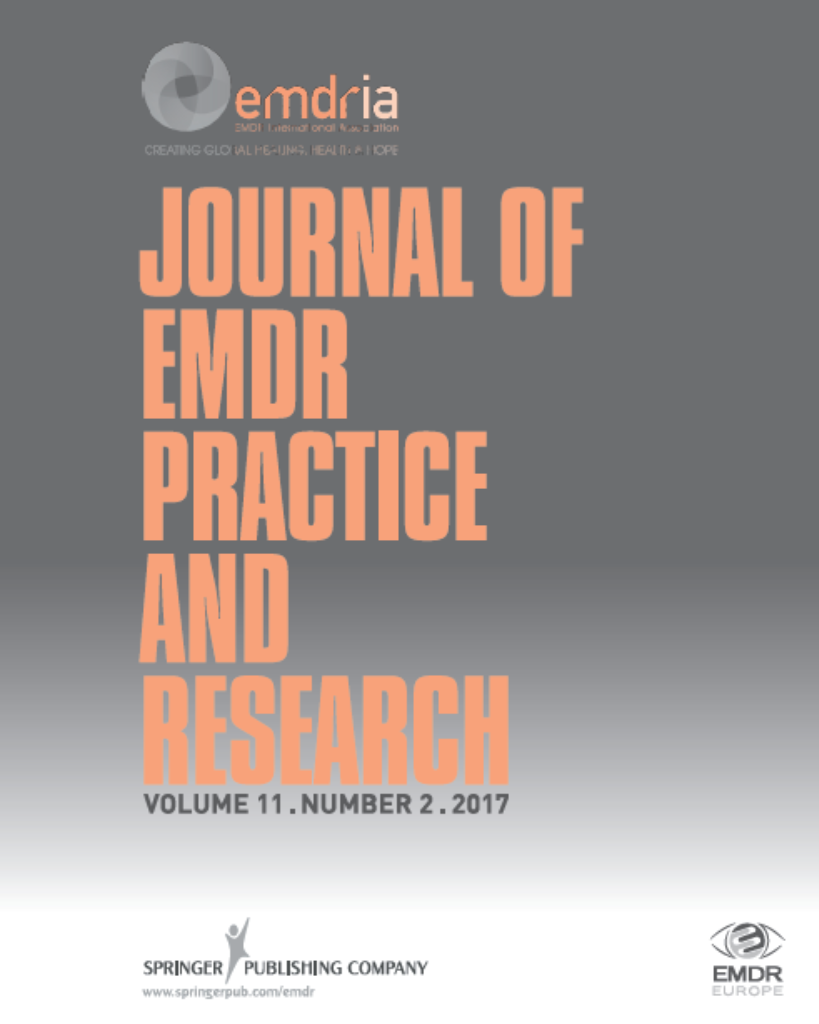 Early life stress (ELS) is associated with treatment-resistant depression (TRD). Trauma-focused psychotherapy benefits TRD patients with ELS.
Read More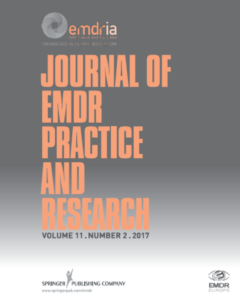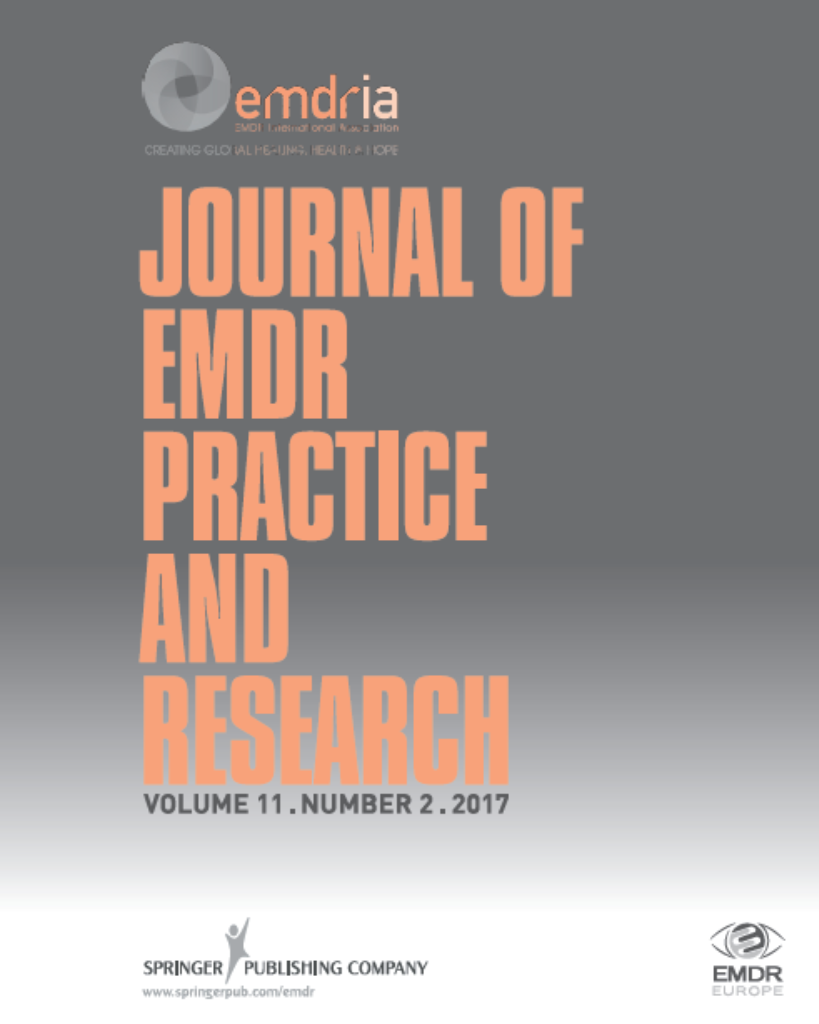 The triadic therapy based on somatic EMDR for CPTSD (TSP) consists of simplified EMDR, micro-dose medicines, and a pair of Chinese medicines.
Read More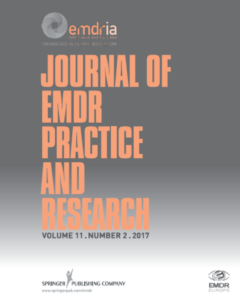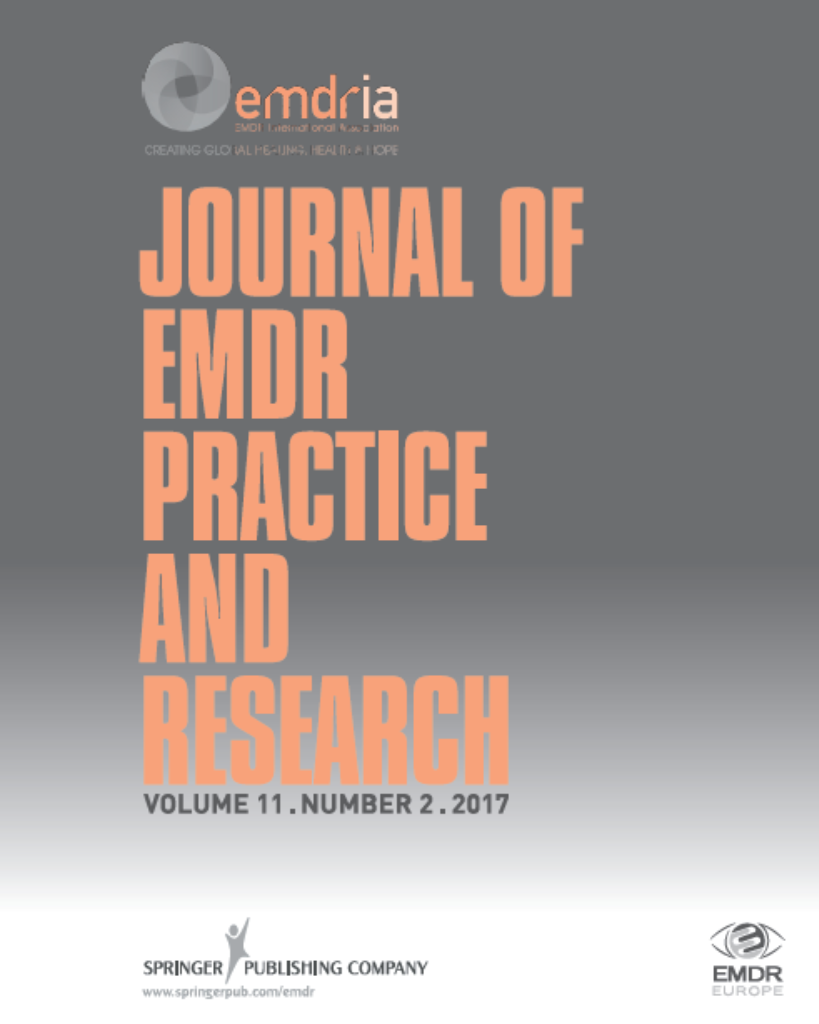 In this study, we aim to explore whether a scripted Flash Technique protocol used by inexperienced student clinicians might be effective.
Read More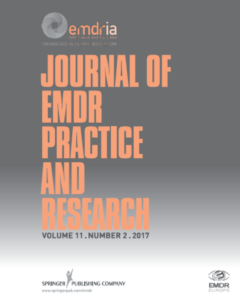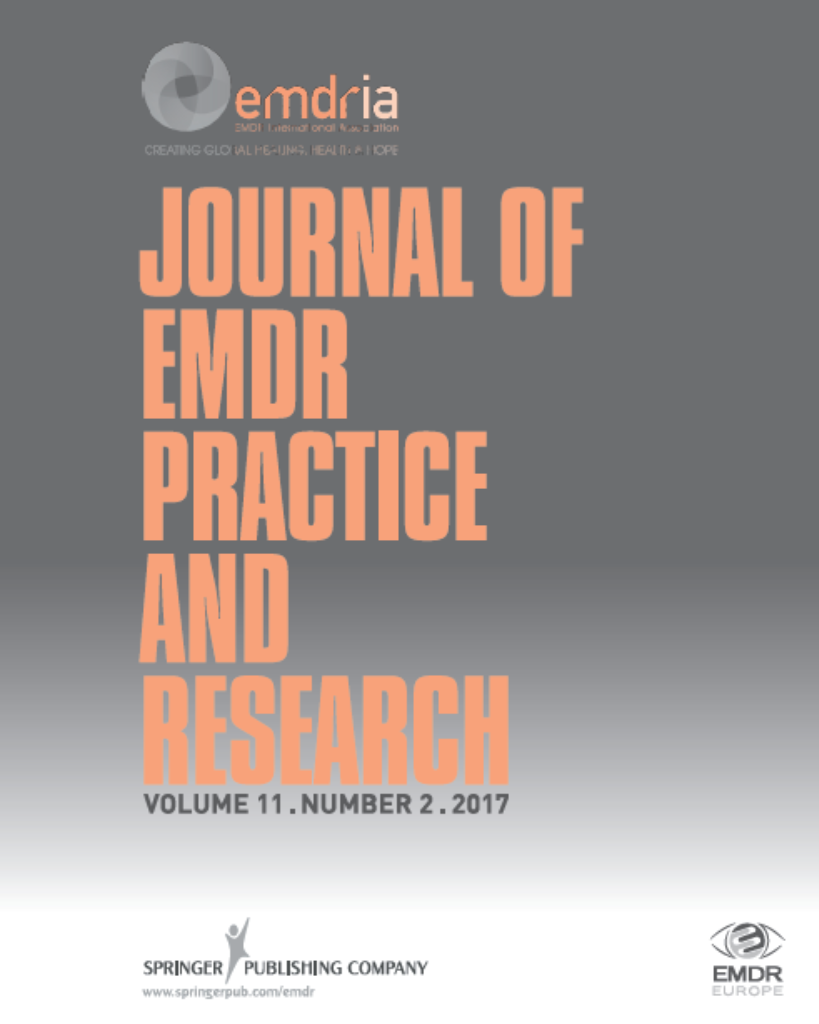 This article discusses the possible benefit of using EMDR therapy in treating competitive state anxiety in two female golfers.
Read More