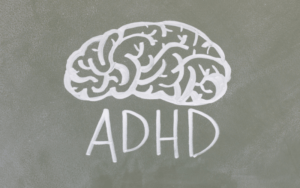 October is ADHD Awareness Month. We turned to EMDRIA member Christine MacInnis, LMFT to help raise our awareness. EMDR Therapy and ADHD Guest Blog Post by Christine MacInnis Tell us…
Read More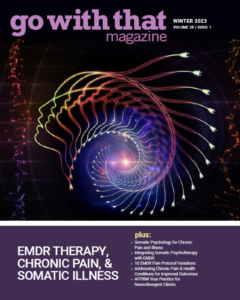 Affirming Neurodiversity in EMDR Practice. Insights from the Winter 2023 issue of Go With That magazine by SarahRose Hogan, LCSW-R.
Read More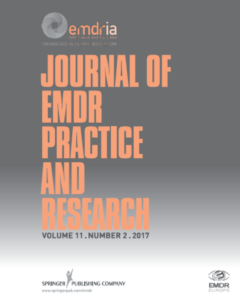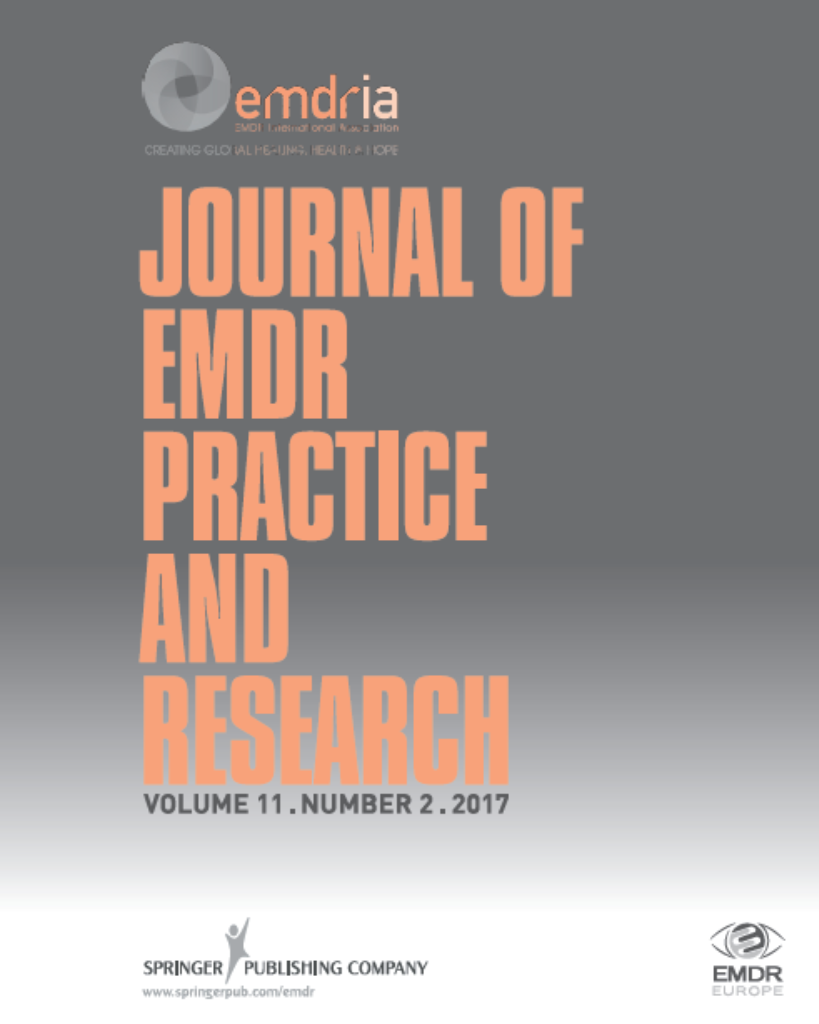 Autistic people commonly experience co-morbid mental health conditions, including post-traumatic stress disorder (PTSD), anxiety, and low mood.
Read More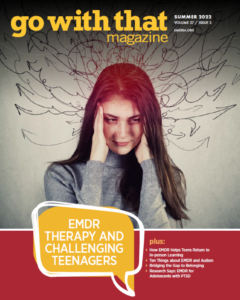 EMDR and Autism: 10 Tips for Effective Therapy. Insights from the Summer 2022 issue of Go With That magazine by Sherri Paulson, LCSW, EMDRIA Approved Consultant.
Read More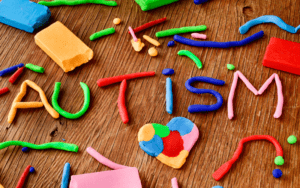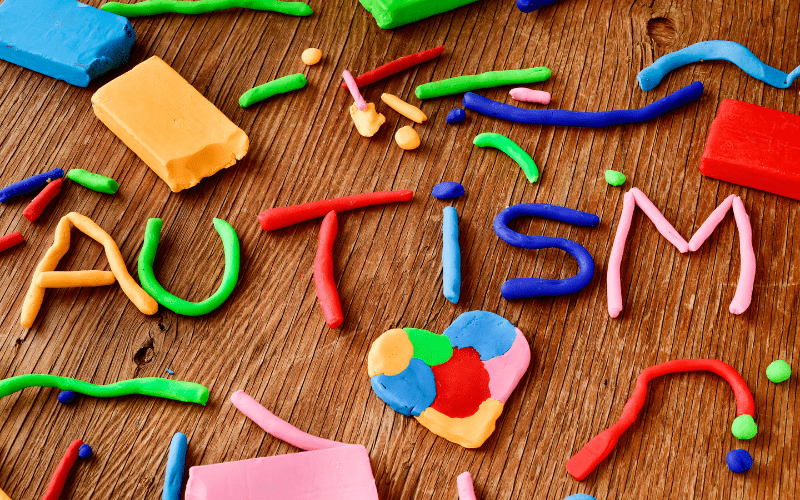 *Note: We want to acknowledge there are varying opinions and discussions around language labels for Autism and neurodivergence. In addition, there are differences in how an individual diagnosed or undiagnosed…
Read More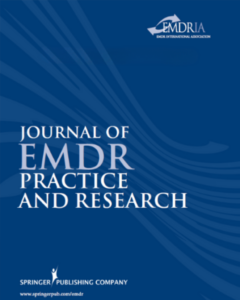 Eye Movement Desensitization and Reprocessing (EMDR) hat sich als wirkungsvoll in der Behandlung von posttraumatischen Belastungsstörungen…
Read More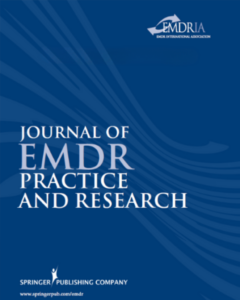 This case demonstrates the successful use of EMDR for the treatment of PTSD in a patient with Asperger's disorder and examines potential pitfalls both in detecting and treating PTSD in patients with autism spectrum disorders.
Read More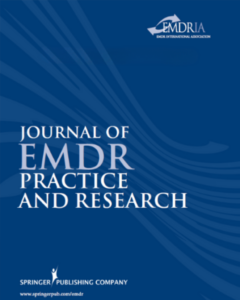 In this exploratory study, using a multiple single case study design, six individuals with intellectual and developmental disabilities IDD and known trauma histories were treated with EMDR.
Read More