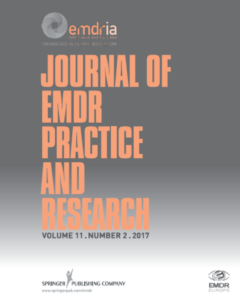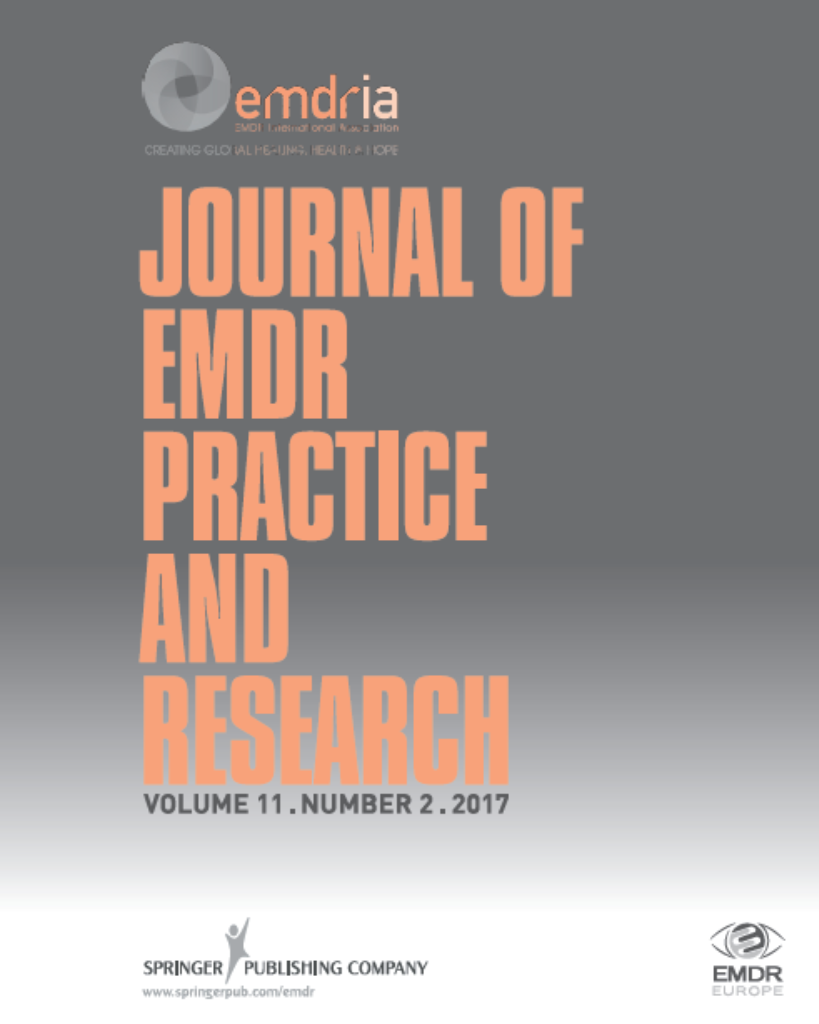 L'échelle des expériences dissociatives (DES-II) reste l'outil de dépistage rapide le plus largement utilisé pour repérer les symptômes dissociatifs…
Read More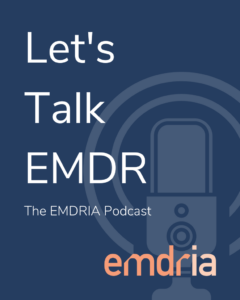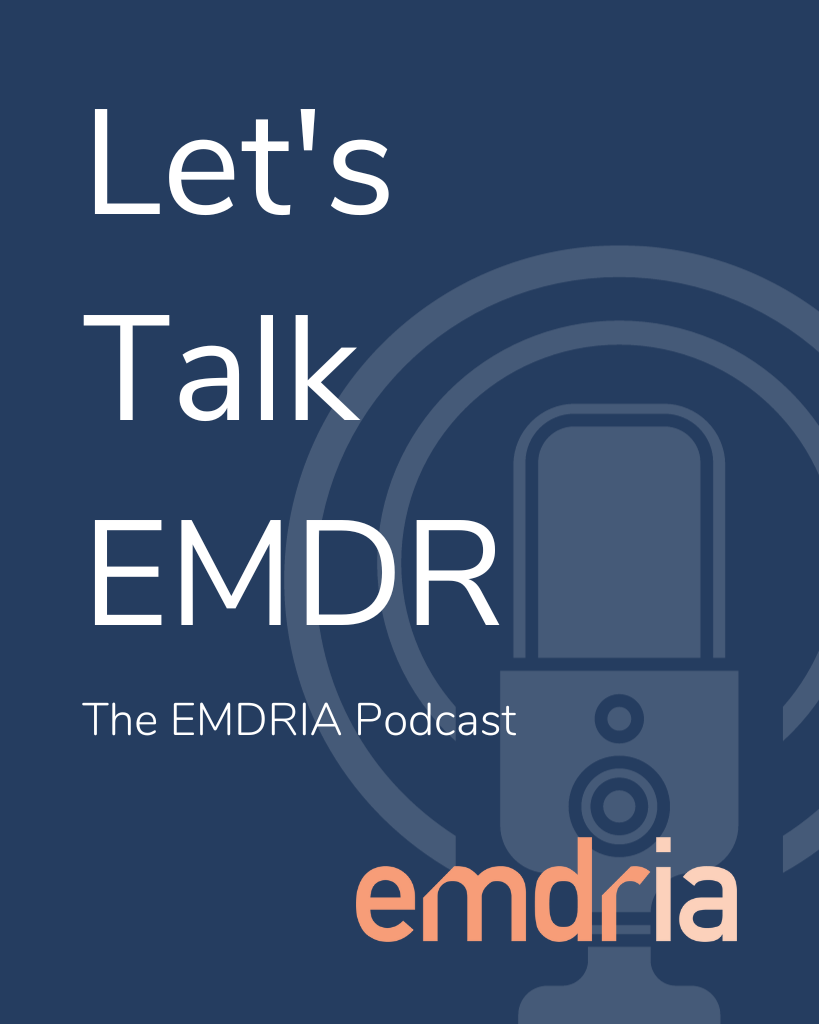 EMDR Certified Therapist, Trainer, and Consultant D. Michael Coy, MA, LICSW chats about EMDR therapy, complex trauma, and dissociation in this episode of Let's Talk EMDR podcast.
Read More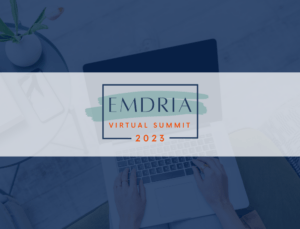 A progressive approach in working with traumatic memories may be implemented safely but case conceptualization is key to understand when and how to adapt.
Read More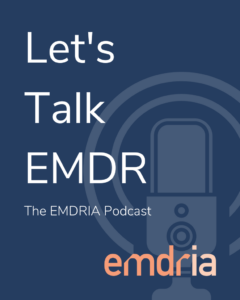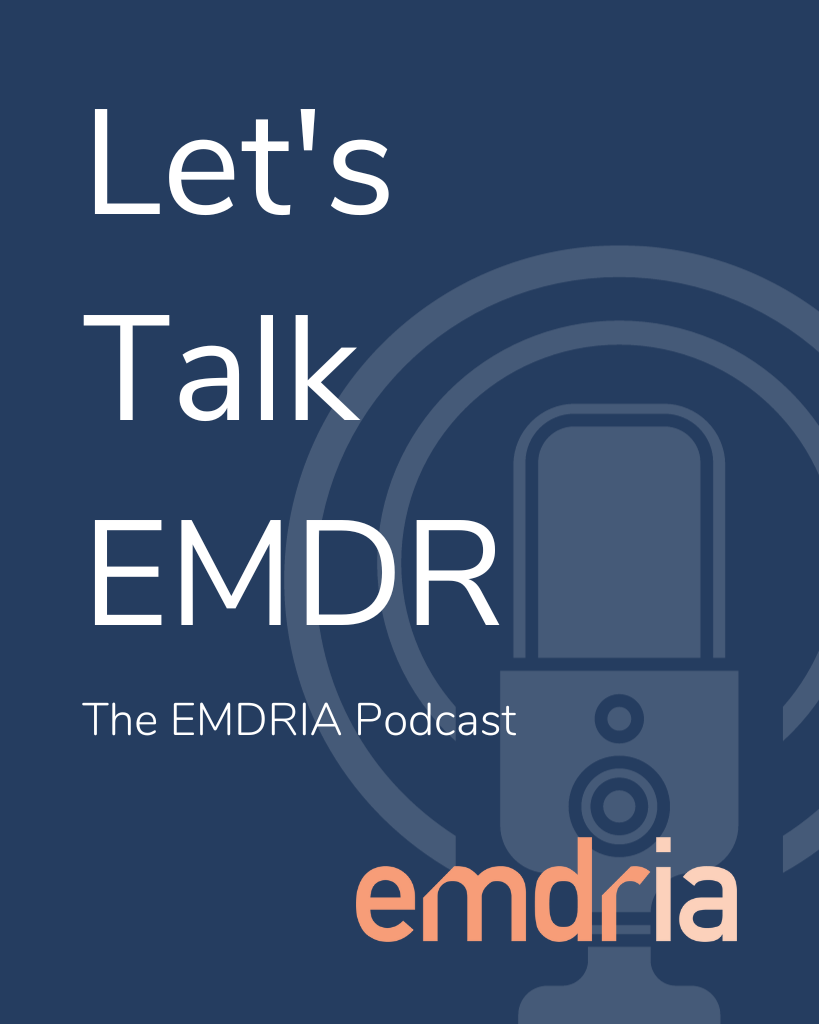 EMDR therapist Jamie Marich discusses dissociation and dissociative disorders and how EMDR therapy can help.
Read More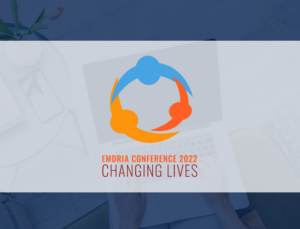 This workshop describes core symptoms of dissociation, overlap with other disorders, and a comprehensive dissociative checklist.
Read More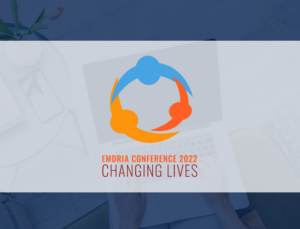 En esta presentación, se desarrollará la conceptualización del paradigma de Conciencia Múltiple desde el Modelo Teórico del SPIA (AIP por sus siglas en inglés).
Read More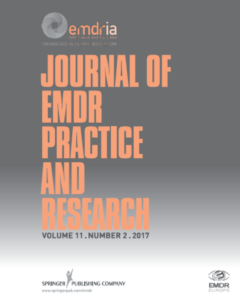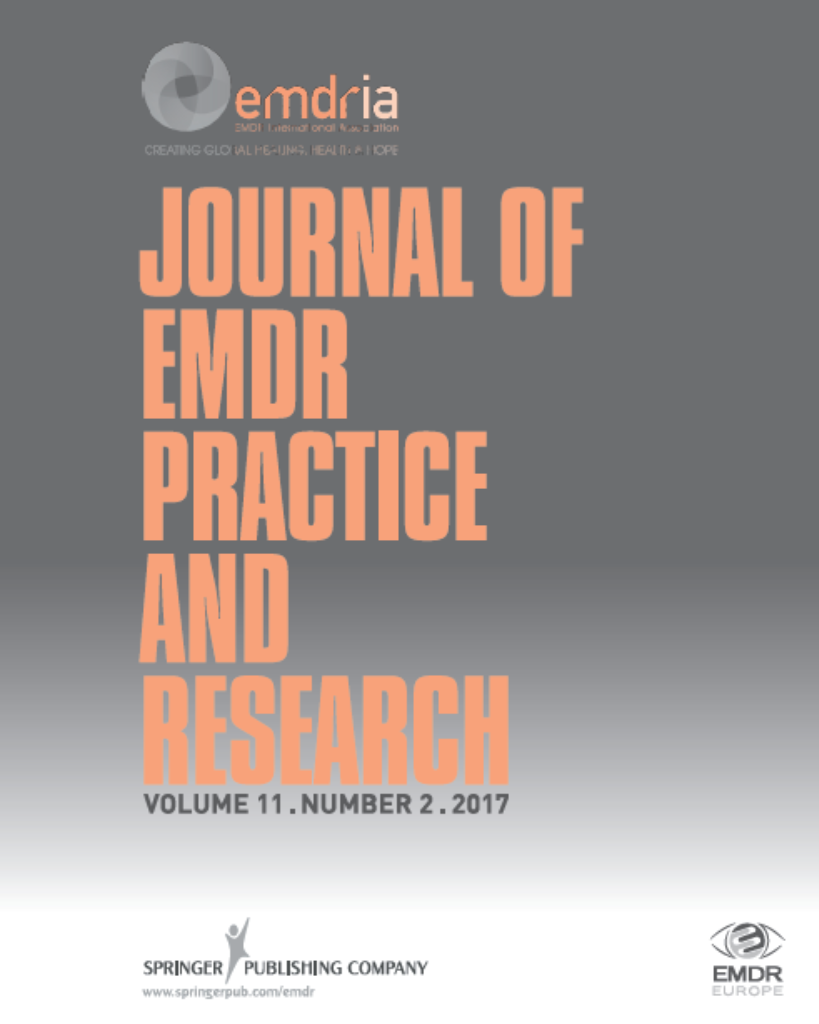 The Dissociative Experiences Scale (DES-II) remains the most widely used brief screening tool for identifying dissociative symptoms despite limitations of the instrument and the training of those who use it.
Read More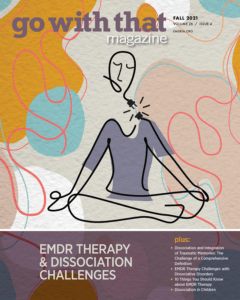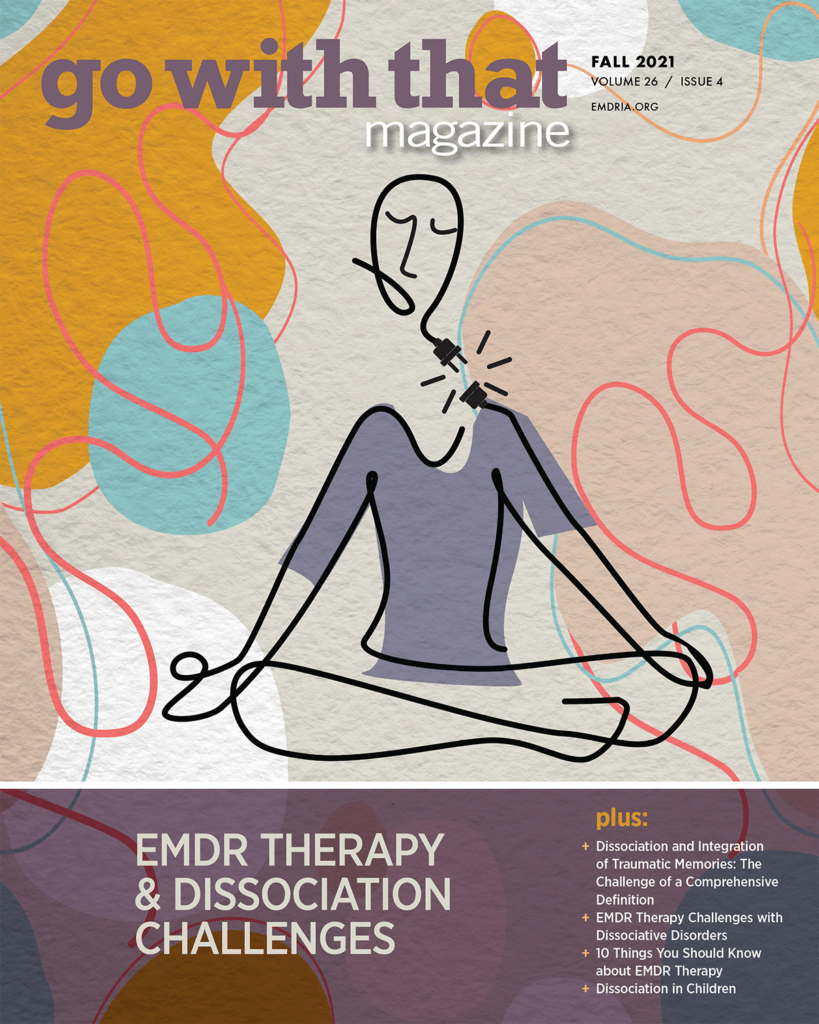 Dissociation is a disconnection between a person's thoughts, sensory experience, memory, and/or sense of identity. On a mild level, dissociation is a common experience that many people recognize as wanting…
Read More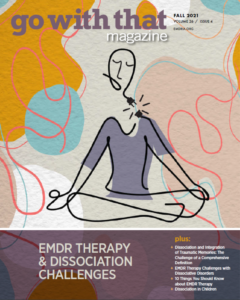 Approaching EMDR with Clients Showing Traits of Dissociation: Insights from EMDR Therapists. Fall 2021 Go With That magazine, EMDR Counselor's Corner.
Read More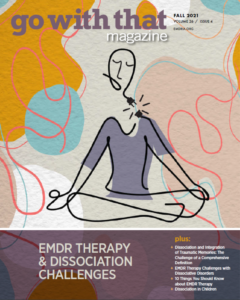 Challenges in Using EMDR Therapy with Dissociative Disorders. Insights from the Fall 2021 issue of Go With That magazine by Dolores Mosquera, Instituto INTRA-TP (A Coruña, Spain).
Read More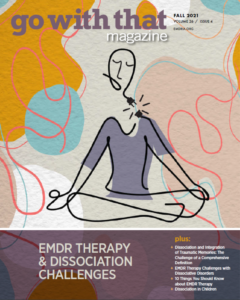 Top Ten Things to Know about EMDR Therapy and Dissociation. Insights from the Fall 2021 issue of Go With That magazine by D. Michael Coy, MA, LICSW.
Read More