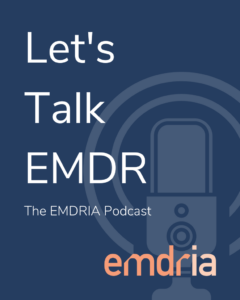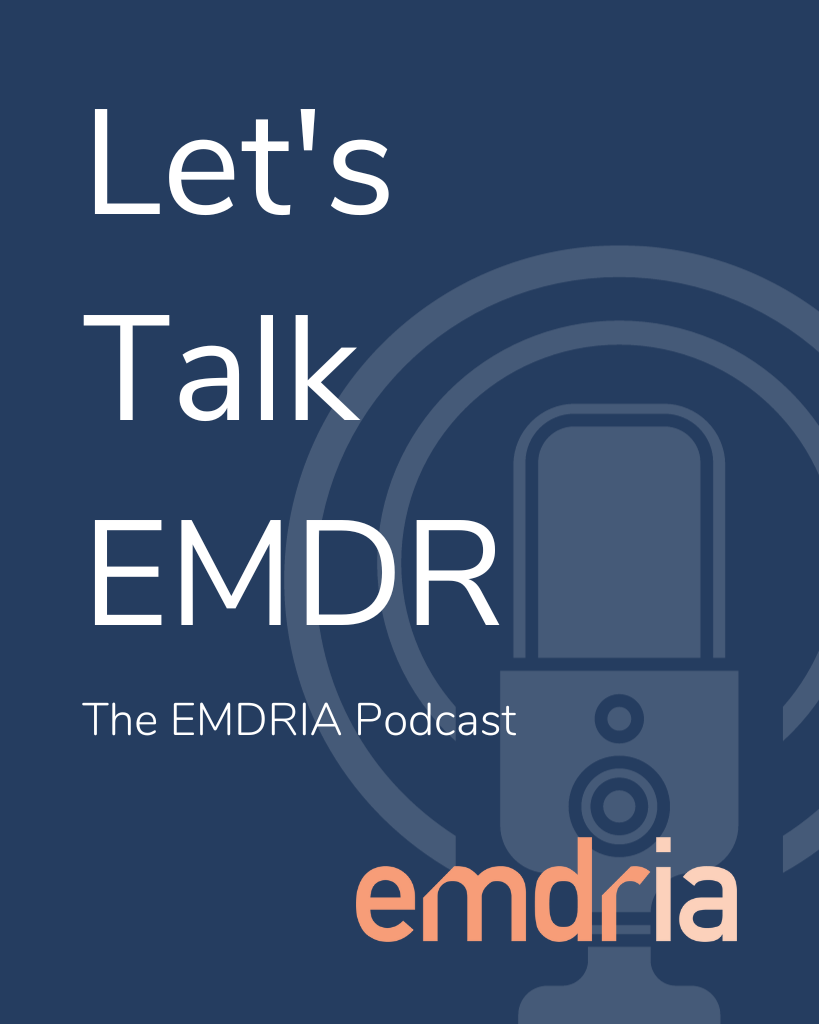 EMDR Certified Therapist, Consultant, and Trainer Jamie Sedgwick talks about how EMDR therapy can help with personality disorders and attachment trauma in this episode.
Read More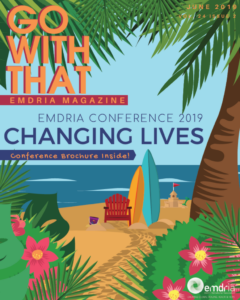 Unlocking dissociative disorder insights: Dolores Mosquera guides therapists. Explore expert strategies for complex cases. June 2019 Go With That magazine.
Read More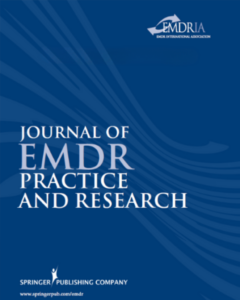 Existe un interés creciente en usar la terapia de desensibilización y reprocesamiento mediante movimientos oculares (EMDR) más allá del trastorno…
Read More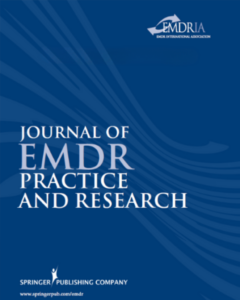 Le trouble de la personnalité narcissique et le trouble de traits narcissiques sont associés à des conduites égoïstes et à un défaut d'empathie…
Read More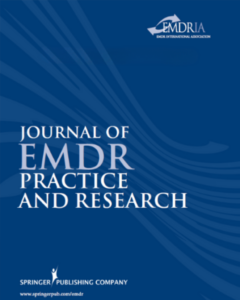 El trastorno narcisista de la personalidad y los rasgos narcisistas están asociados con conductas egoístas y falta de empatía hacia los demás…
Read More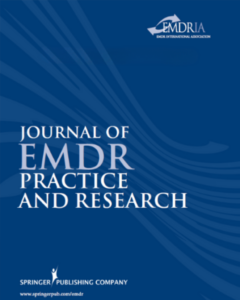 Narcissistic personality disorder and narcissistic trait disorder are associated with selfish behaviors and lack of empathy toward others. Sometimes the lack of empathy and selfishness is only a defense.
Read More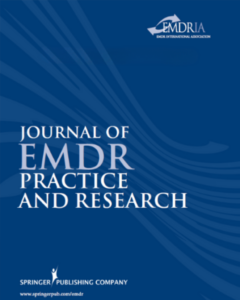 This article outlines a comprehensive model that helps to identify crucial target memories for EMDR treatment. The "Two Method Approach" can be used for conceptualization and treatment implementation.
Read More