Creating global healing, health & hope.
EMDR Therapy helps people heal from trauma or other distressing life experiences. You are not alone. There is a path to healing. Learn More
EMDRIA has more than 15,000 members trained to provide EMDR Therapy. Find one near you.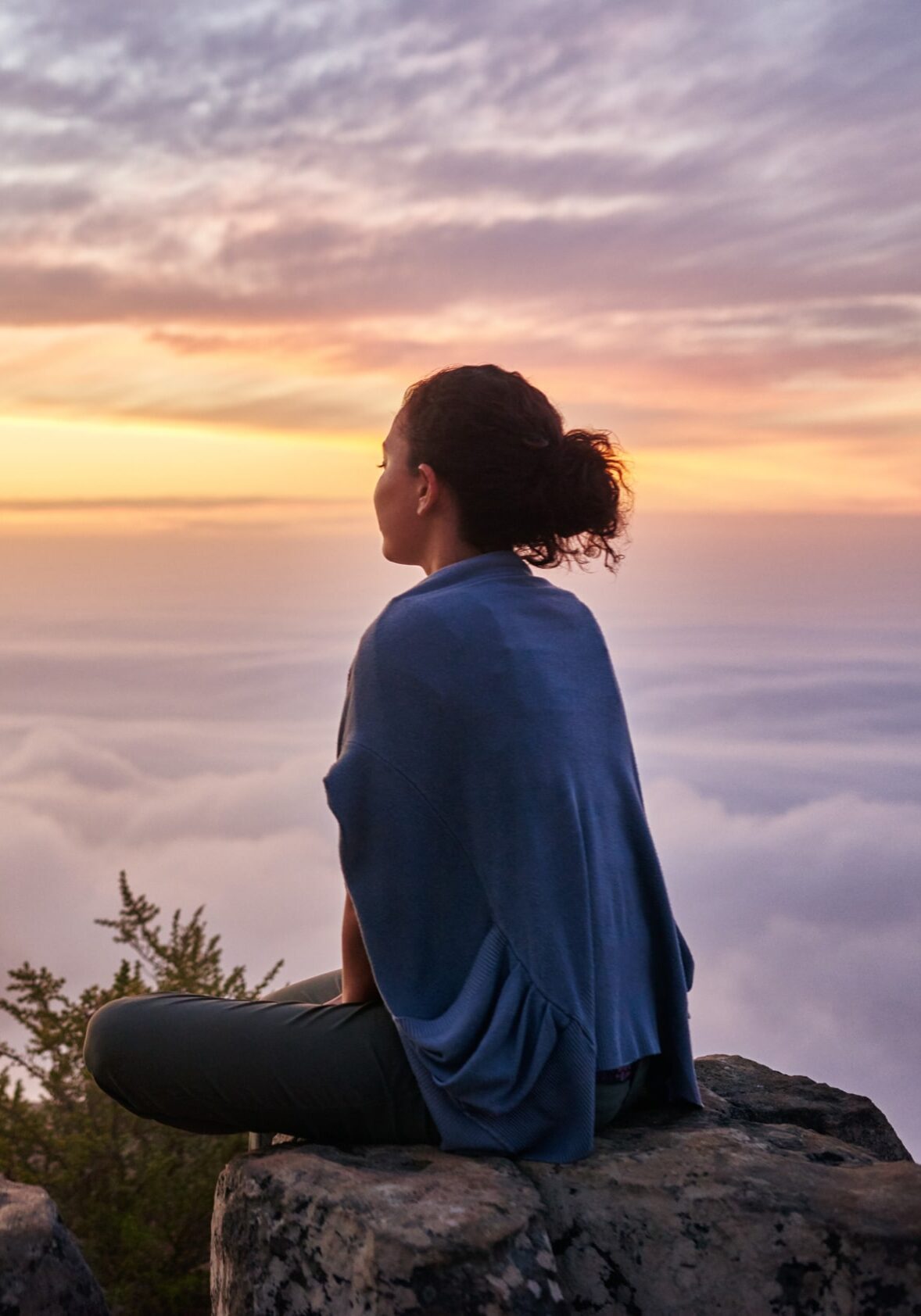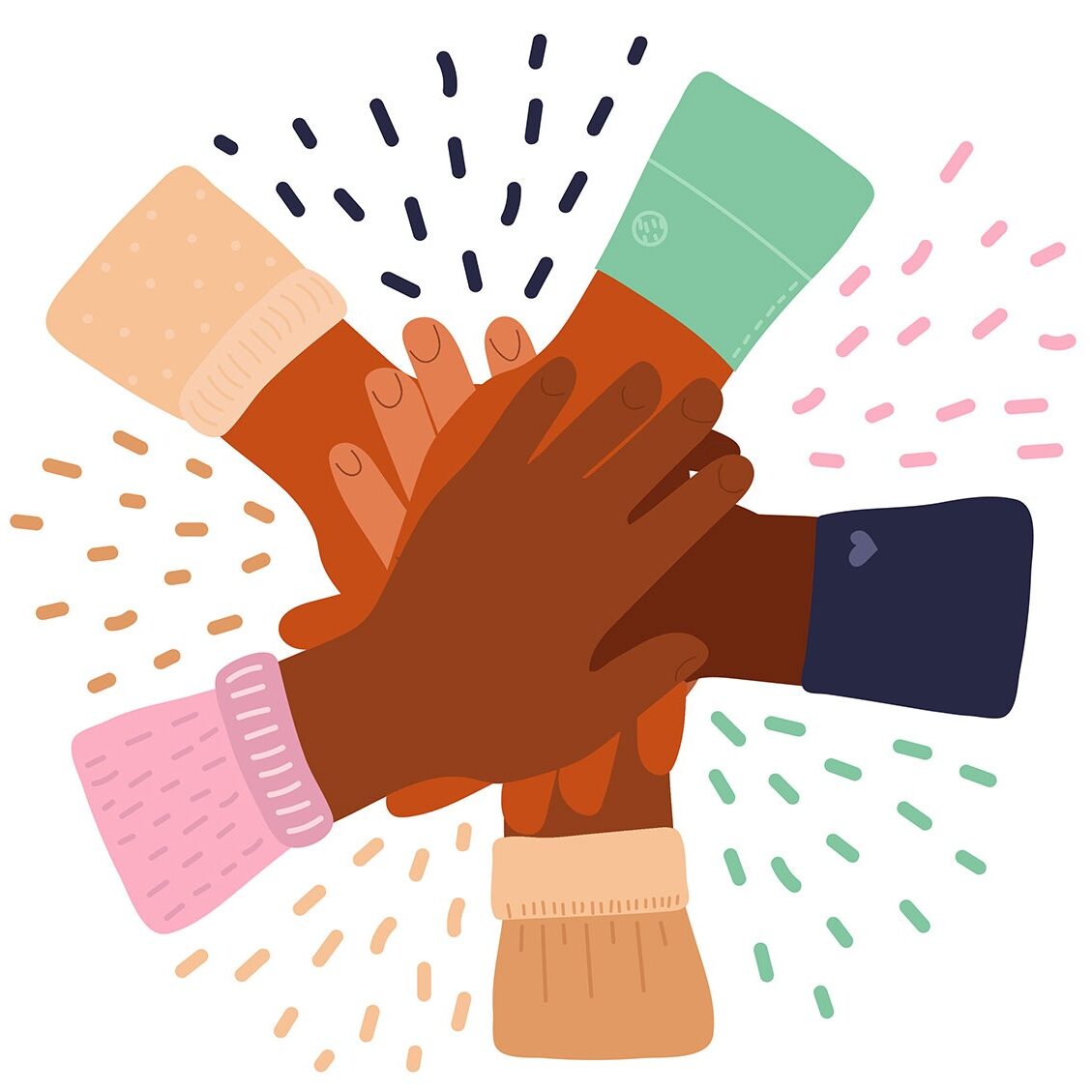 A resource collection that may be helpful on the journey to heal trauma caused by racism. We are continually learning, UNlearning, and growing as we empower each other to dismantle systems of racism and oppression.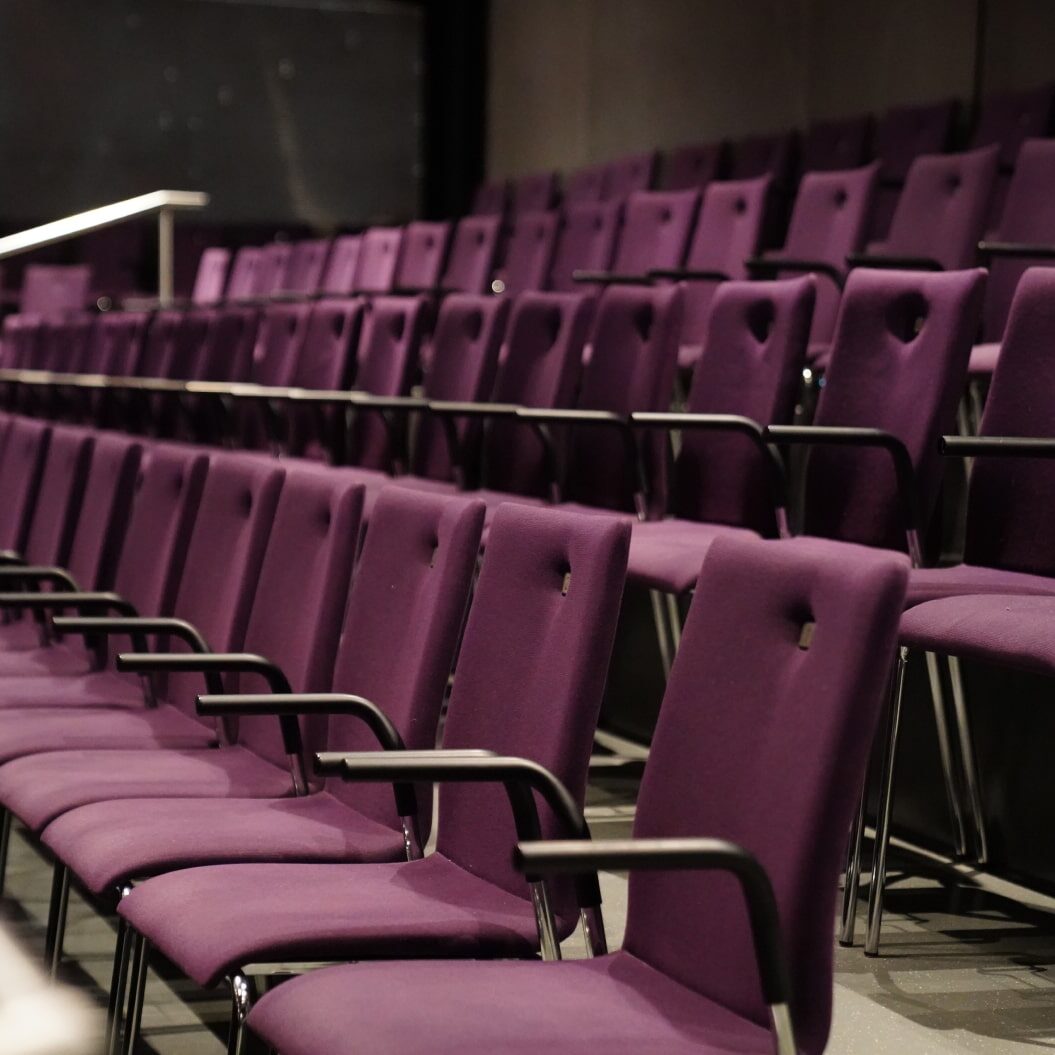 Your source for training, certification, and continuing education. Find information on our EMDR Education Calendar, EMDR Basic Training, EMDRIA OnDemand, the EMDRIA Summit, or the Annual Conference.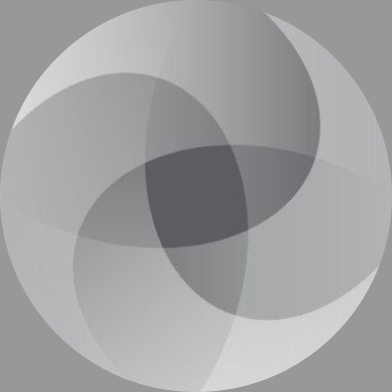 EMDR Basic Training Opportunities