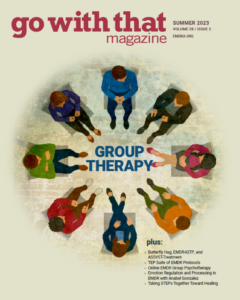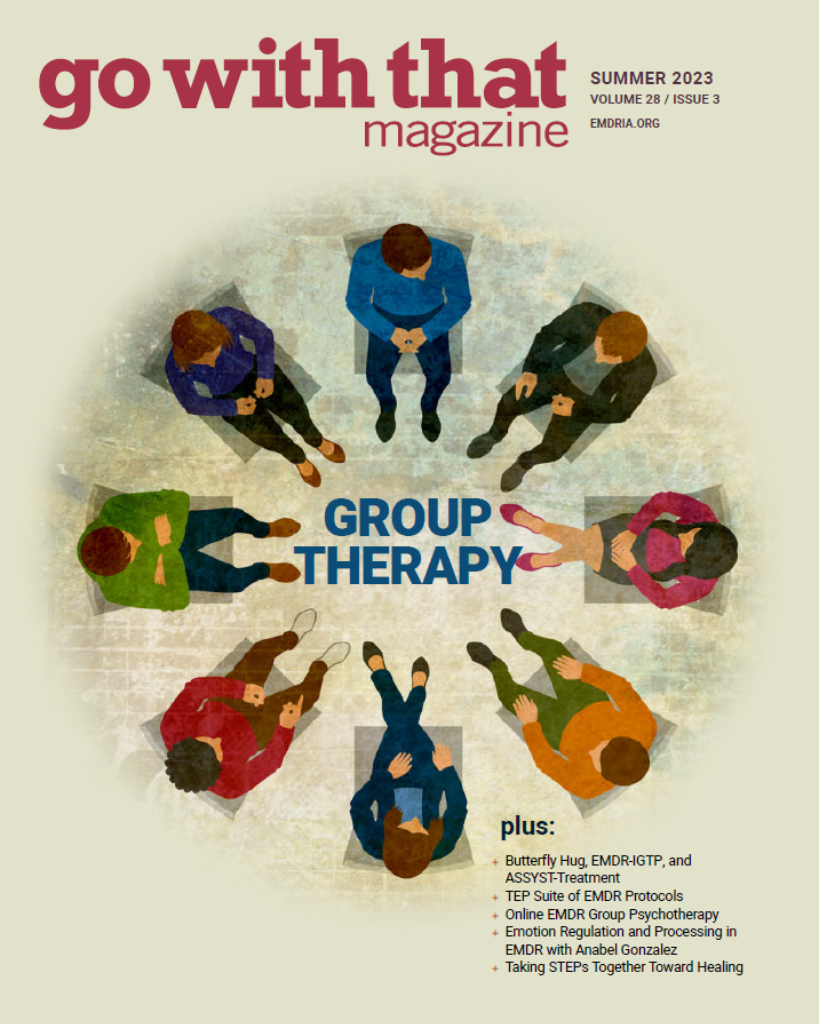 EMDR therapy group protocols can help increase the capacity to meet client needs and decrease exposure to overwhelming material that may contribute to clinician burnout or vicarious traumatization.
Read More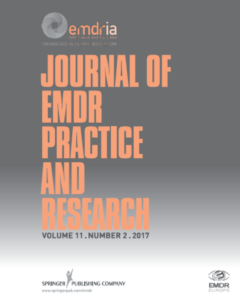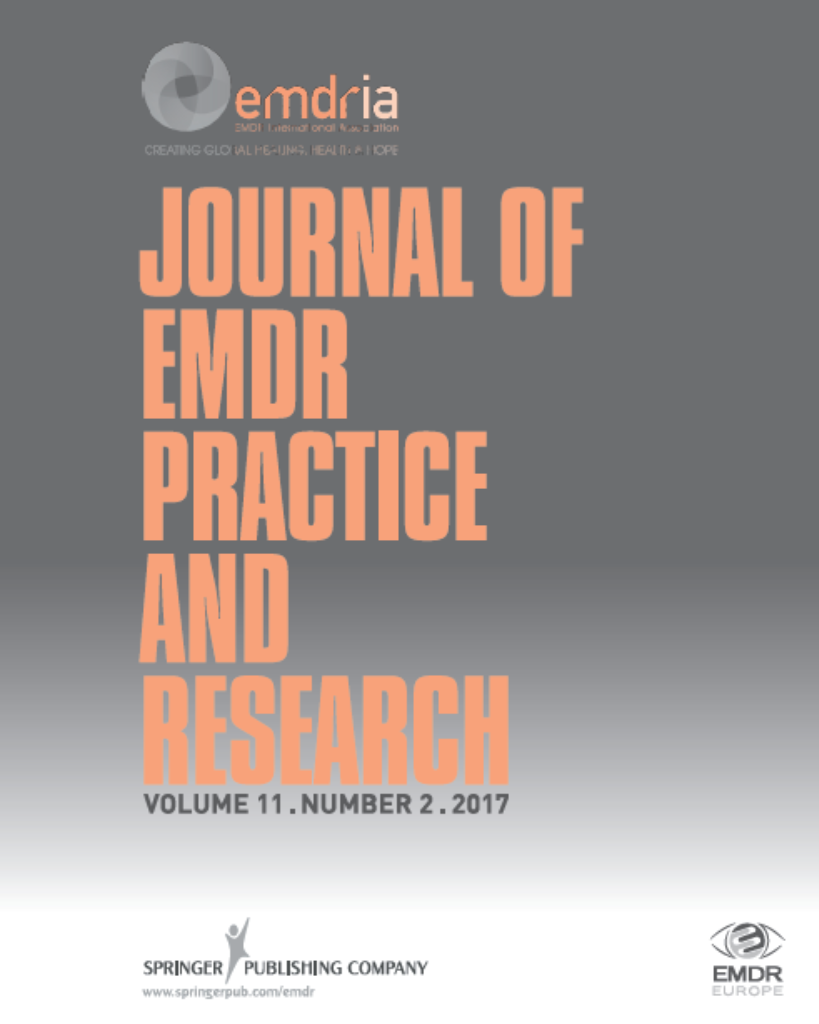 Most mental health clinicians treating trauma survivors are exposed to repeated details of traumatic experiences. Some of these clinicians may experience symptoms of indirect trauma through vicarious traumatization.
Read More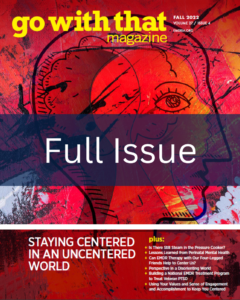 What defines "staying centered"? How can EMDR therapists take care of themselves? Explore these topics and more in the Fall 2022 issue of Go With That magazine.
Read More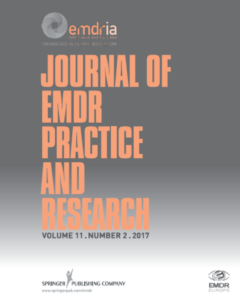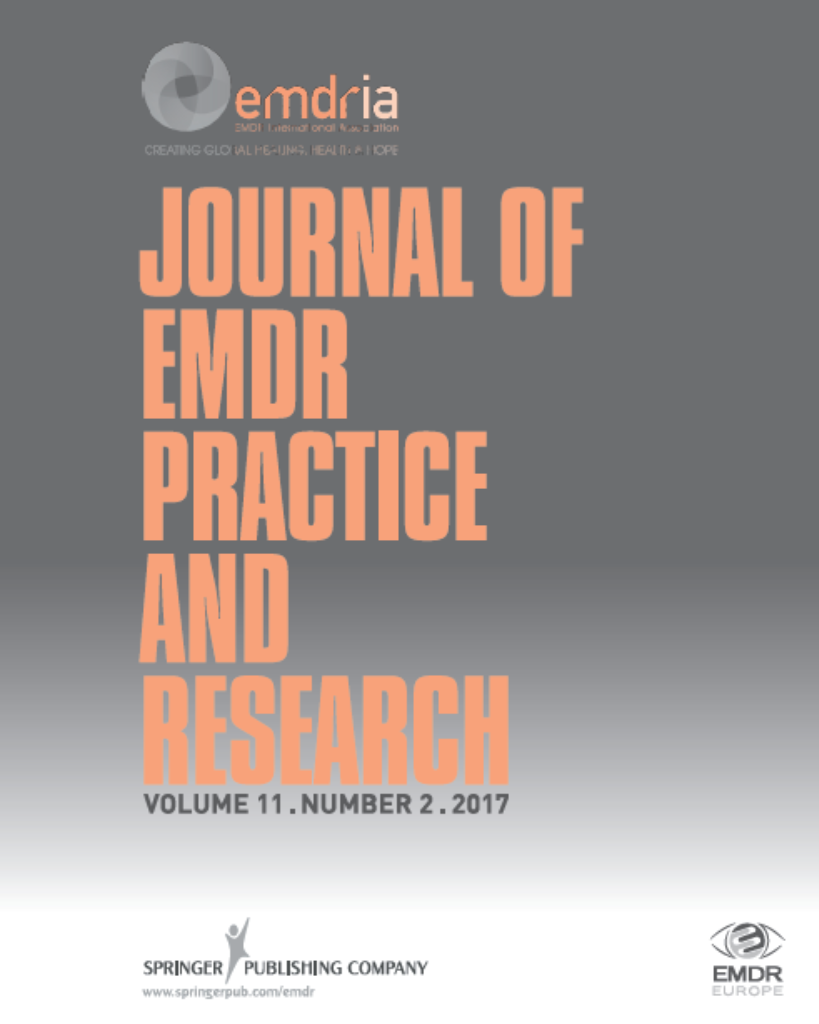 This study explores the effectiveness of EMDR Group Traumatic Episode Protocol (EMDR G-TEP) at reducing distress and burnout in therapists.
Read More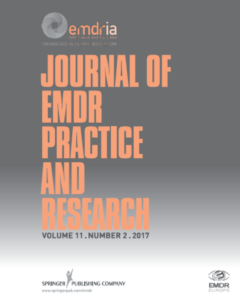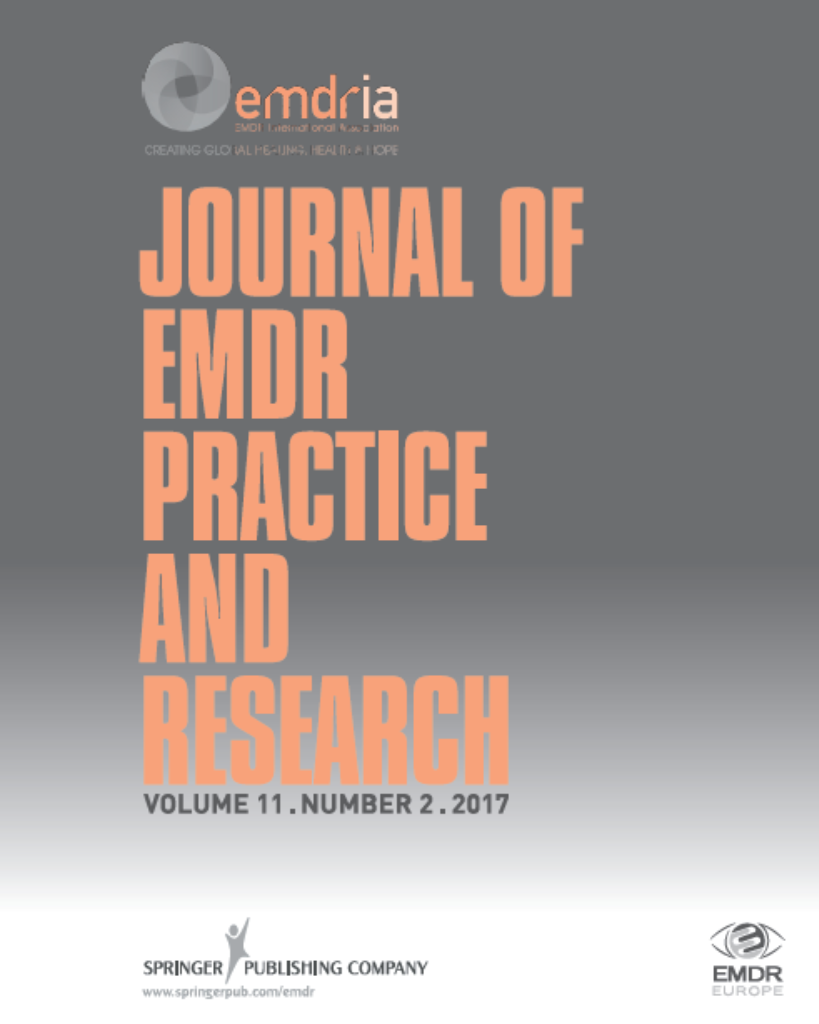 Recent research has provided new information on the impact of COVID-19 and previous pandemics on the mental health of healthcare professionals (HCP).
Read More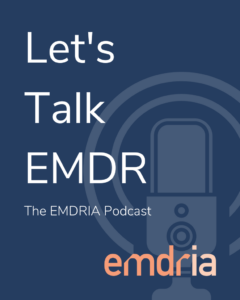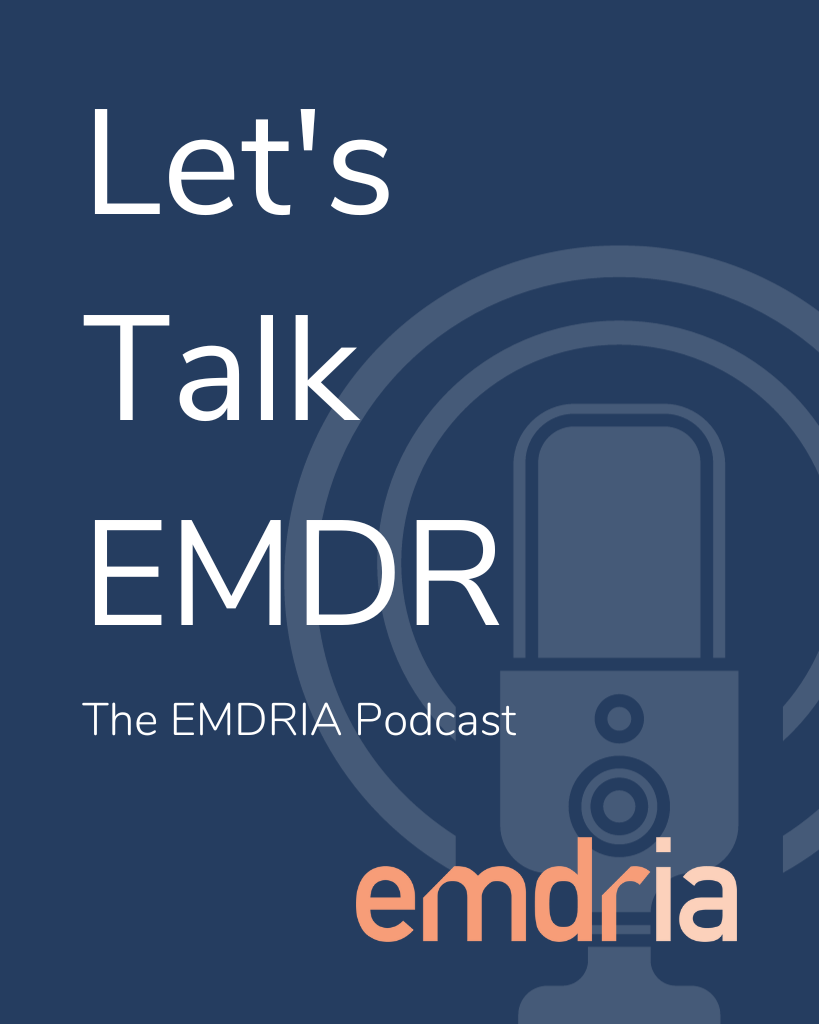 EMDR therapist, Trainer, and Consultant Rebecca Kase, LCSW discusses her journey to becoming an EMDR therapist, her successes with EMDR, and five tips for self-care.
Read More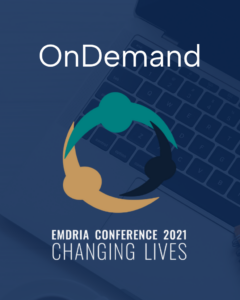 Attendees of this workshop will complete self-assessments for secondary trauma symptoms and identify self-care plans for the management and prevention of burnout.
Read More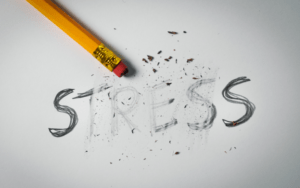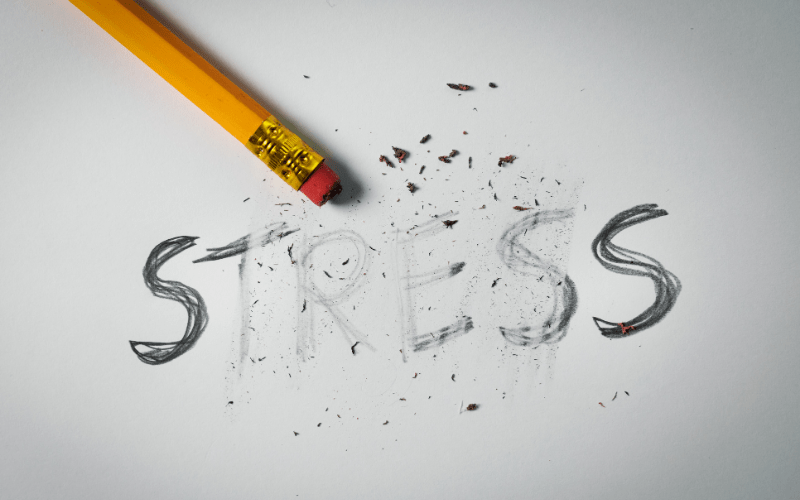 It is Stress Awareness Day! And what a loaded topic. Many of us know what stress feels like and most of us wish we had less of it. Stress responses…
Read More