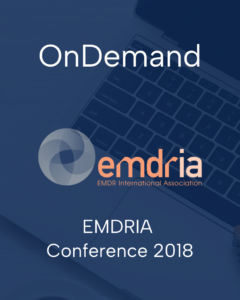 Strategies to treat Dissociative Cognitive Errors with case examples give clinicians tools to treat complex trauma within the AIP model.
Read More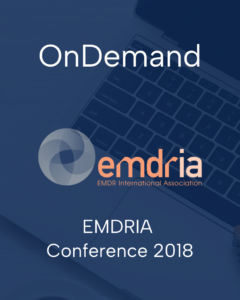 Childhood maltreatment is an important preventable risk factor for psychiatric disorders. Explore the effects of maltreatment on the brain.
Read More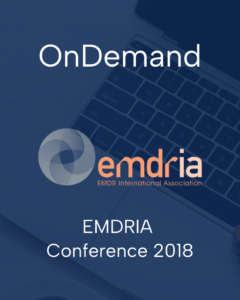 It is difficult to conduct EMDR with clients if they are unwilling to focus on disturbing memories. The flash technique can help.
Read More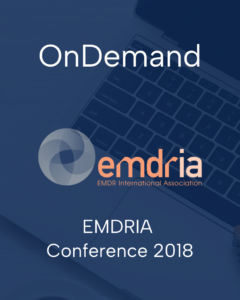 Strategies for treating suicidal & high-risk youth, with a focus on the special challenges our youth face today (bullying & social media).
Read More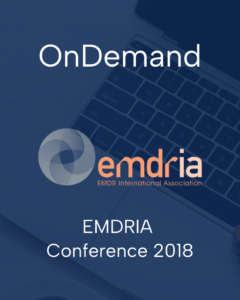 Modern psychology and neuroscience have clearly identified the attitudes and practices that support resilience.
Read More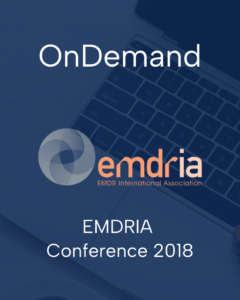 This presentation describes how principles & methods of Buddhist psychology can help treat addiction & comorbid disorders.
Read More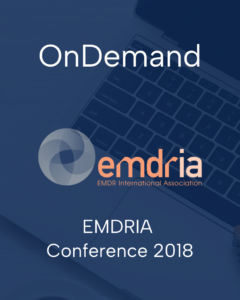 Learn skills, both yourself and clients, that promote positive empathy, and mindfulness, that lead to increased resilience and happiness.
Read More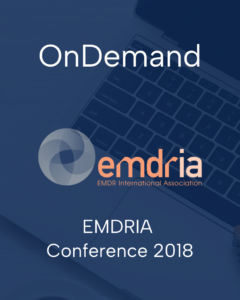 Dr. Gilman's presentation addresses how EMDR treatment can benefit first responders who are repeatedly exposed to traumatic incidents.
Read More