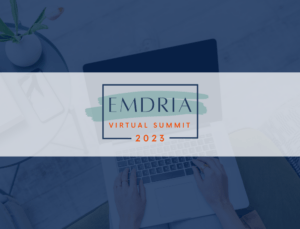 Panelists provide practical ideas for providing affirming EMDR services to diverse clients with an emphasis on intersectionality.
Read More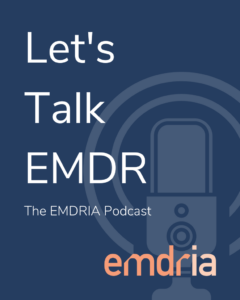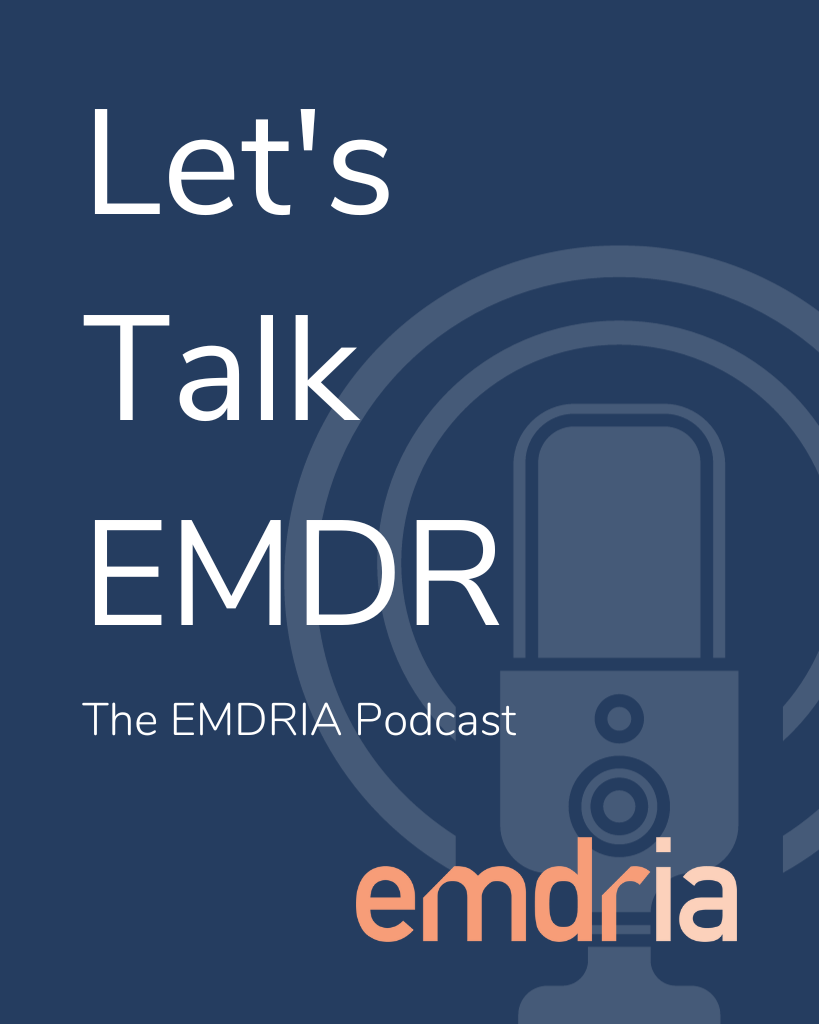 David Archer, MSW, MFT is devoting his EMDR therapy practice to helping his clients (and the broader EMDR therapy profession) understand what it truly means to be an antiracist EMDR therapist.
Read More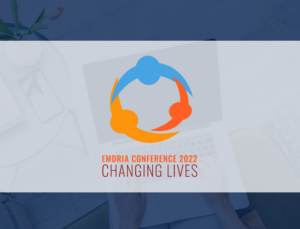 This course offers the term Culturally Based Trauma & Adversity (CBTA) for trauma based in social, cultural or societal circumstances.
Read More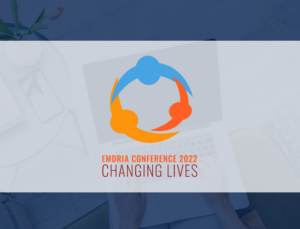 This presentation will explore recommendations for conducting EMDR therapy from an anti-racist perspective.
Read More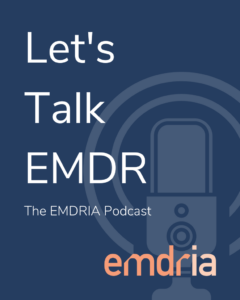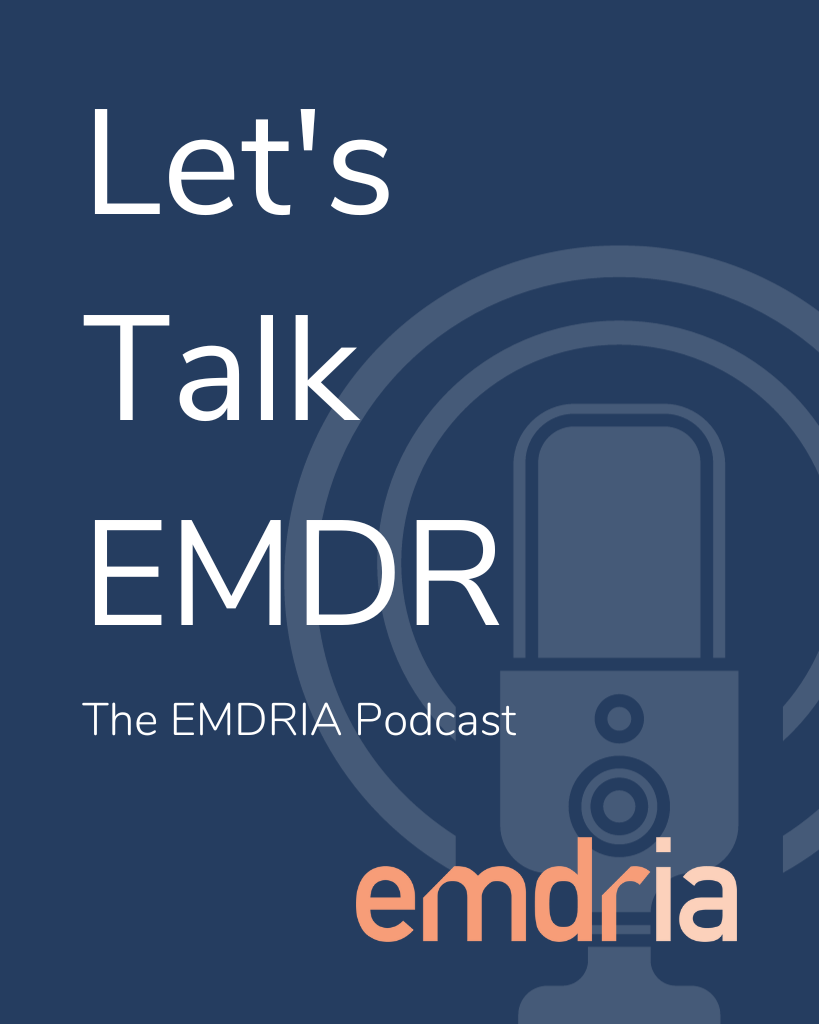 Many Native American/FNMI people experience trauma due to the Residential School/Boarding School era, intergenerational trauma, racial inequality, and ongoing oppressive systems.
Read More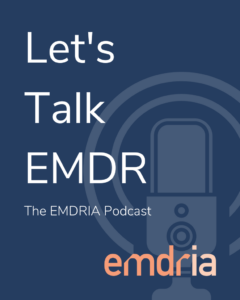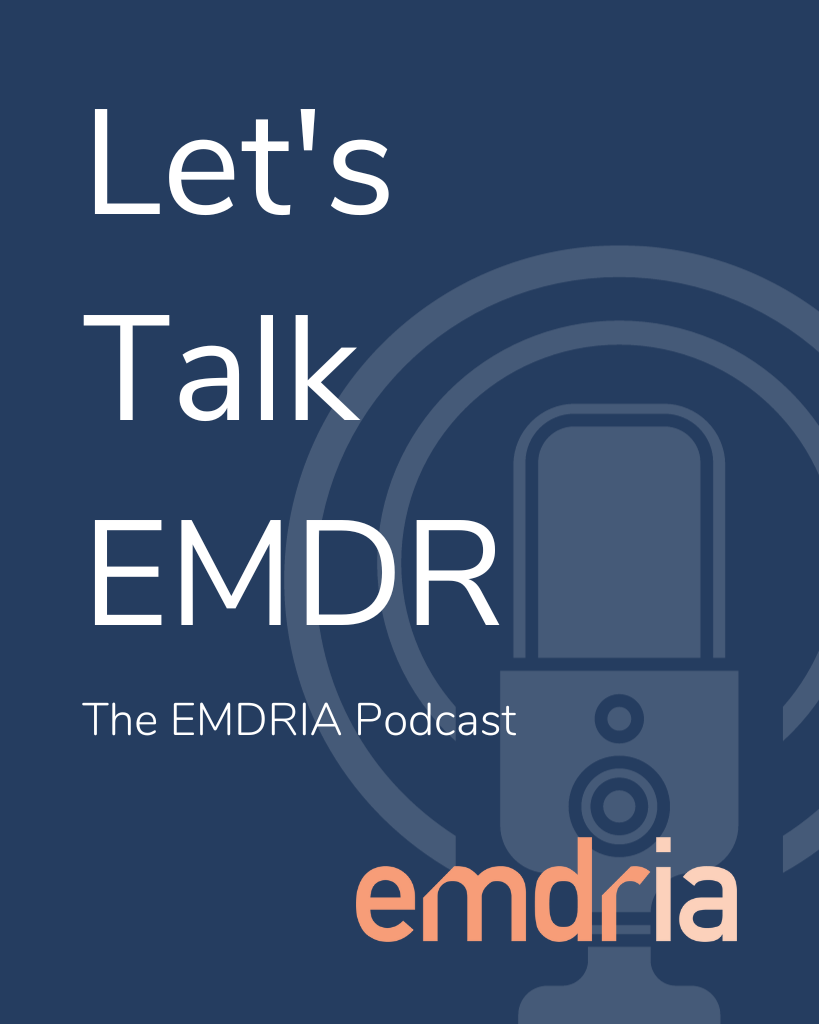 Dr. Allen Lipscomb, LCSW, associate professor, director of Minority Male Mentoring (M3) discusses how clinicians can help treat PTSD in Black men and adolescents who have experienced racial trauma.
Read More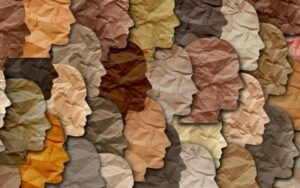 It is Black History Month, a time to commemorate the many contributions made by innovative Black Americans in the U.S. while also remembering the sacrifices so many have made. One…
Read More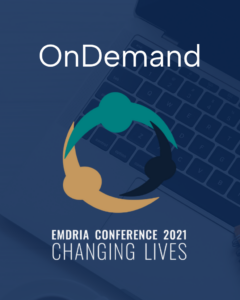 This course focuses on some of the unique racial/ethnic/cultural interplays that influence clinical aspects of the Black, Latinx and Asian Pacific communities and impact EMDR therapy in the 8 phases.
Read More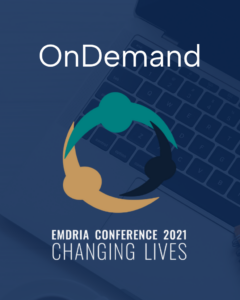 This presentation will explore how to assess and address racialized trauma with EMDR therapy, enhanced by somatic approaches.
Read More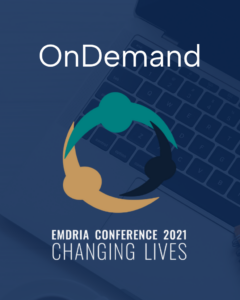 A Justice, Equity, Diversity, and Inclusion (JEDI) lens is critical to effectively engaging with clients, facilitating culturally relevant interventions and effectively addressing trauma.
Read More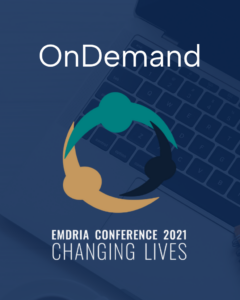 The Racial Trauma protocol for high achievers is designed to implement the Adaptive Information Processing (AIP) through the intersection of high achieving adults and a culturally competent lens.
Read More