Learn more about EMDR
EMDR Therapy helps people heal from trauma or other distressing life experiences. You are not alone. There is a path to healing.
Find an EMDR Therapist
EMDRIA has more than 14,000 members trained to provide EMDR Therapy. Find a therapist near you.
Antiracism Resources
A resource collection that may be helpful on the journey to heal trauma caused by racism. We are continually learning, UNlearning, and growing as we empower each other to dismantle systems of racism and oppression.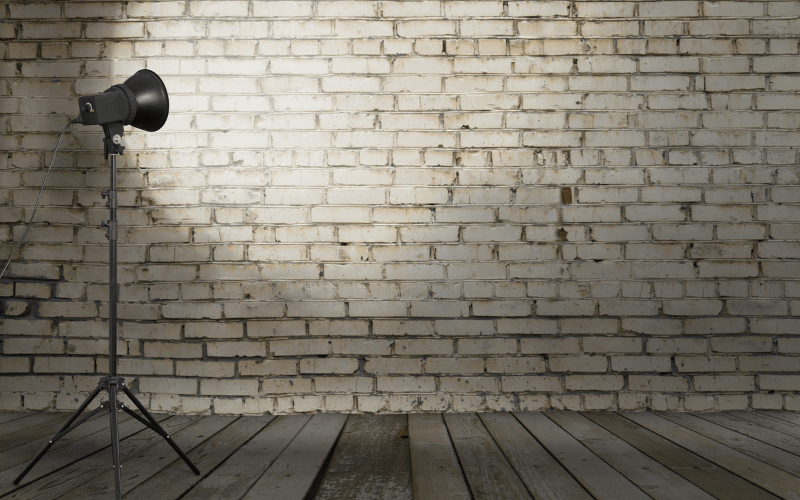 EMDRIA and EMDRIA Members in the News! The New York Times article "What is E.M.D.R.? Understanding the Trauma Therapy Practice"…
Read More
EMDR Training Opportunities
There are no upcoming events.