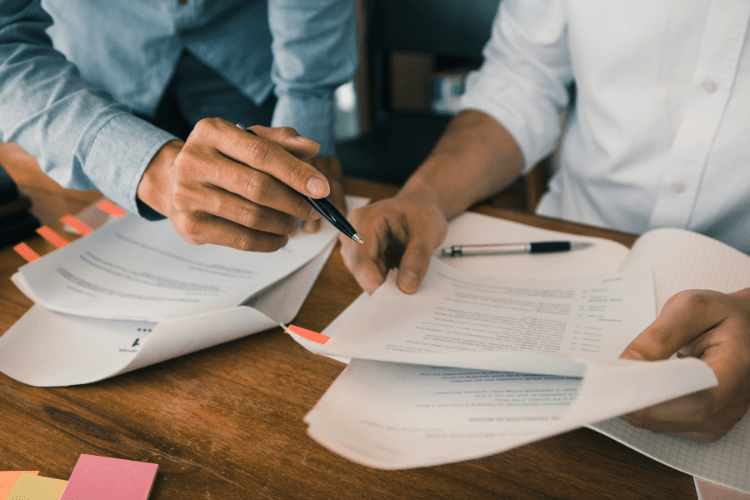 Call for Proposal Reviewers
Deadline to apply: December 8, 2023
Do you want to provide recommendations about the presentations for the next EMDRIA Conference? We invite you to apply to be a Proposal Reviewer for the EMDRIA Virtual Conference 2024.
To be eligible, applicants must:
Be an EMDRIA member.
Be an EMDR Certified Therapist.
Have attended at least one previous EMDRIA Conference.
Additionally, you must be committed to the quality of the conference and excellence in the teaching and practice of EMDR.
Any individual planning to submit a presentation application for the conference is not eligible to serve in this role.
You are invited to apply for this unique volunteer opportunity if you meet these criteria.
Proposal Reviewers play a vital role in supporting EMDRIA and the conference by elevating the quality of the presentations and increasing opportunities for the diversity of topics and presenters.
Benefits include:
Supporting programs in your area of interest.
Helping your career development by placing this important experience on your CV.
Opportunities for networking with other reviewers and leaders in the EMDR field.
Recognition as a Proposal Reviewer during the conference.
Deadline to apply: December 8, 2023