Our award-winning publications and resources keep EMDRIA members well-informed, well-prepared, and well-connected. We create and offer resources for EMDR therapists and practitioners to improve their EMDR therapy practice and serve their patients.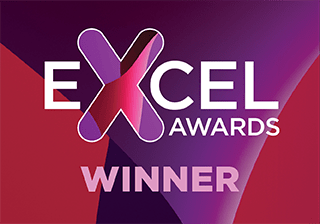 Our award-winning blog is your one-stop shop for EMDRIA highlights and the latest news in EMDR therapy research. This is an open resource. If you are interested in writing for the blog:
Keep your word count around 500 words.
Blogposts may or may not need references/research cites depending upon the subject matter.
Please click on Go With That magazine "Write for the Magazine" below for details about style and where to submit your blog post idea or draft.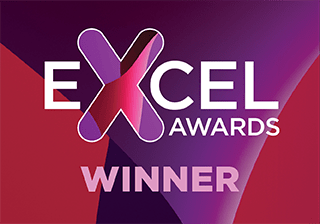 Go With That is our award-winning flagship publication designed with you in mind. Each quarterly issue focuses on a specific topic of interest to mental health professionals who are passionate about EMDR therapy. Our goal is to bring you new, interesting perspectives as well as helpful, educational information to enhance your ability to reach those you serve and heal. This is a members-only resource.
The Let's Talk EMDR Podcast publishes twice a month. Each episode features EMDR therapists and innovators who discuss protocols and treatment approaches to treating trauma. We match the guest expert with any applicable awareness months to explore various populations and diagnoses. This is an open resource.
Journal of EMDR Practice and Research
The Journal of EMDR Practice and Research (JEMDR) is published by Springer Publishing Company, LLC. Jenny Rydberg of France, and Derek Farrell, Ph.D., MBE, of the United Kingdom, are the co-editors. JEMDR is a quarterly peer-reviewed publication devoted to integrative, state-of-the-art papers about EMDR therapy. It is a broadly conceived interdisciplinary journal that stimulates and communicates research and theory about EMDR therapy and its application to clinical practice. The journal publishes experimental studies; theoretical, review, and methodological articles; case studies; brief reports; and book reviews.
EMDRIA is here to help you succeed in establishing a thriving practice that serves your clients well. We have assembled some practical resources and toolkits to help our members.
EMDRIA's 2024 Media Kit for your advertising options includes graphic size requirements, pricing, and deadlines for the E-News, Go With That magazine, and the Let's Talk EMDR podcast.